Social Security and retirement benefits have not always existed. It was not until 1935, that the Social Security ACT became a law. It was President Franklin D. Roosevelt the one who signed it on August 14 of that same year. He tried to help those people who became old. It was sometimes because they could no longer work or find a job due to their age. We usually take things for granted, but it was not like that before.
It is true that Social Security was initially meant for those who were old and usually poor. Nowadays it provides citizens with more support than simply that. It has the aim of helping more people. Those who have disabilities, and survivors of a worker that passed away, -it could be a spouse, divorced spouse, dependent parent, or child- as long as they meet some requirements.
Now that we have an idea of SS and its origin, let's have a look at the way retirement benefits work. All the earnings that you had throughout your working life count. They take 35 years in which your income was higher than the rest of the years. So they only take part of all the income you have had before retiring. Here comes the importance of how much money you earned.  In addition, the amount of money you get may be different if you retire when you are 65 or 67.
Are the taxes I pay to Social Security only for retirement benefits?
Some people believe that the taxes they pay are kept in a personal account for their future retirement benefits. It does not work like that. Not only does SS pays retirement benefits, but they also include the aforementioned people. Those who have a disability, survivors of a worker who has died as well as dependents of beneficiaries.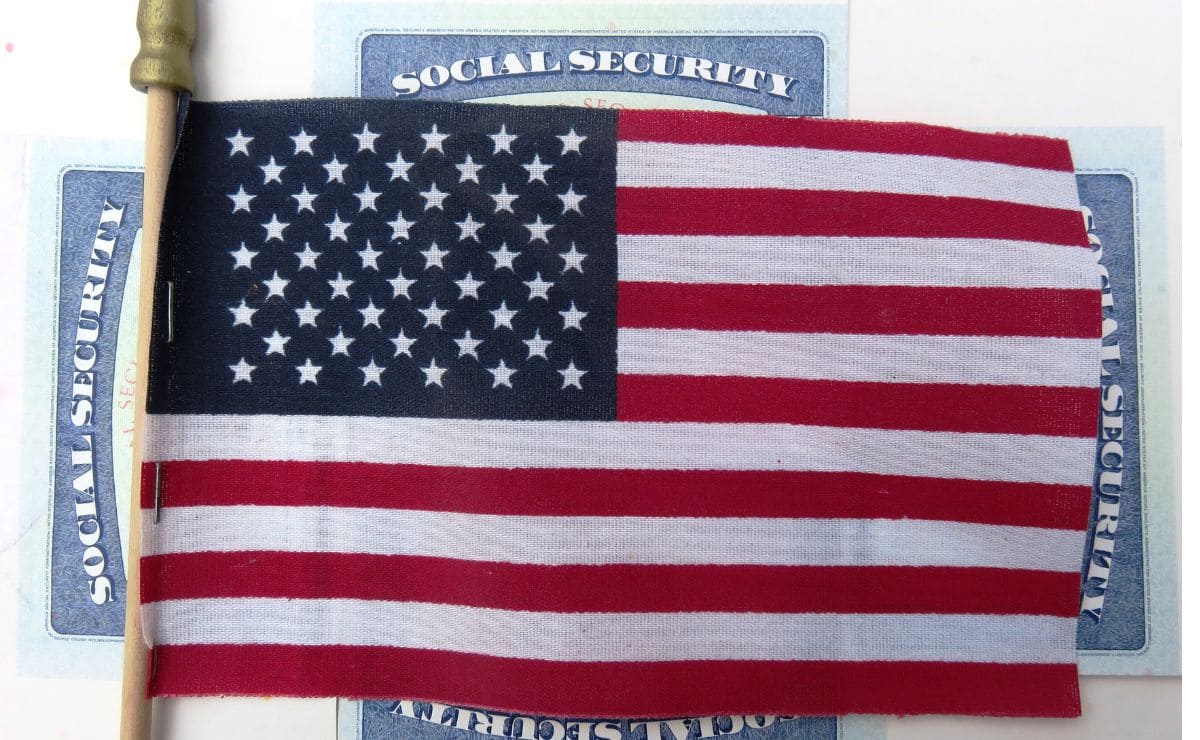 Thus, the money that you pay now, Social Security does not save it for the future. However, they use it now. It is true that there could be some extra money. That is, there is more money that goes in than goes out. If that is the case, this extra cash is sent to a trust fund that belongs to Social Security. This is the trust fund that arranges payments for retirees. They are in charge of monthly payments to those people who have already retired.
Just in case you did not know, to get any type of benefits from Social Security, like the retirement benefit, you need to earn credits. As you work and pay your SS taxes, they give you credits throughout your working life. You could earn up to 4 credits per year. This amount changes regularly. In general, most people need forty credits to enjoy benefits. It can take up to ten-year work to achieve it. It depends on your age though and what you apply for.