Obesity is a disease that is currently claiming millions of victims worldwide, making it the silent enemy of children in countries such as Mexico. Although this problem, already considered a public health problem, is the result of poor nutrition, it has been proven that the condition is also related to vitamin D deficiency.
You may wonder what it has to do with obesity, however, scientists at Tufts-New England Medical Center have determined that low levels of this component are related to increased body fat and predisposition to diabetes.
In addition, this study determined that people who suffer from a vitamin D deficit have a tendency to accumulate adipose tissue around the abdomen, as well as experience rapid weight gain and consequently obesity becomes present.
Vitamin D in the organism
Vitamin D plays a preponderant role in the organism, since it is responsible for the absorption of calcium and phosphorus to mineralize the skeleton.
It is also responsible for the normal functioning and development of both muscles and nerves. When there is not a correct percentage in the body, bone, muscle or neurodegenerative diseases appear.
All this occurs because the fat-soluble compound itself is the only one that can be synthesized in the skin by exposure to sunlight. In addition, vitamin D by dietary intake or by cutaneous synthesis is biologically inactive.
For this there is a metabolic abundant, 25(OH)D3, which is a hydroxyvitamin that is not only stable but has a high affinity for the protein that transports the vitamin.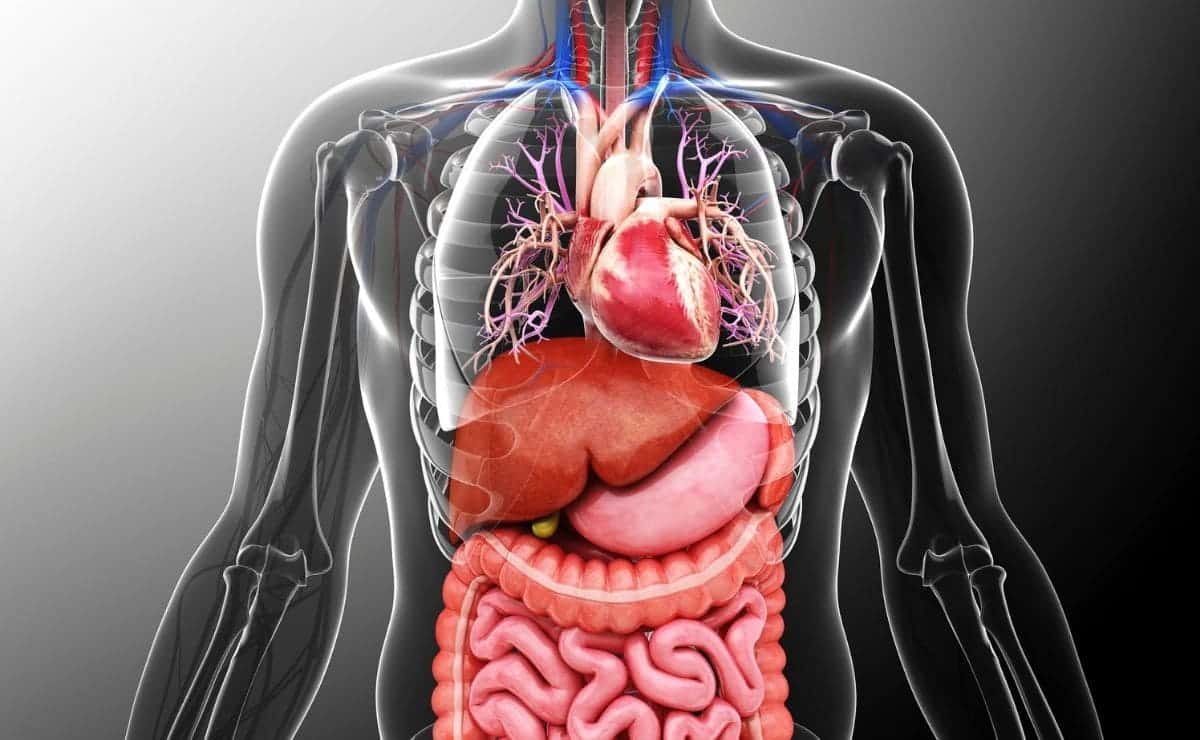 Hydroxyvitamin is used medically to determine the vitamin C status of the organism.
There is also another series of receptors that deal with the absorption of nutrients such as phosphorus and calcium. It should be said that these are found in every part of the organism, to ensure the synthesis of compounds necessary for the functioning of the organism.
According to studies, children and pregnant women are the people most at risk of suffering from vitamin C deficiency.
It is also known that the main source of the component is the sun, therefore it has come to be considered that the use of sunscreen, further limits the supply of the vitamin, especially because very few foods provide the vitamin in acceptable percentages.
During the aging process, cutaneous production of the fat-soluble vitamin decreases.
Risk factors
However, there are certain factors that enhance this problem, one of them being patients suffering from intestinal malabsorption syndrome and those undergoing bariatric surgery.
If you suffer from nephrotic syndrome, you should know that patients with this problem tend to lose high amounts of 25(OH)D3 in the urine.
The same happens due to the consumption of certain medications, especially anticonvulsants or those that treat HIV/AIDS. These influence the destruction of 25(OH)D3 and 1.25(OH)2D, compounds necessary in the process of vitamin D synthesis.
Regarding 1.25(OH)2D or calcitriol, it is known to stimulate the intestinal absorption of the vitamin when it is not in its ideal form in the organism.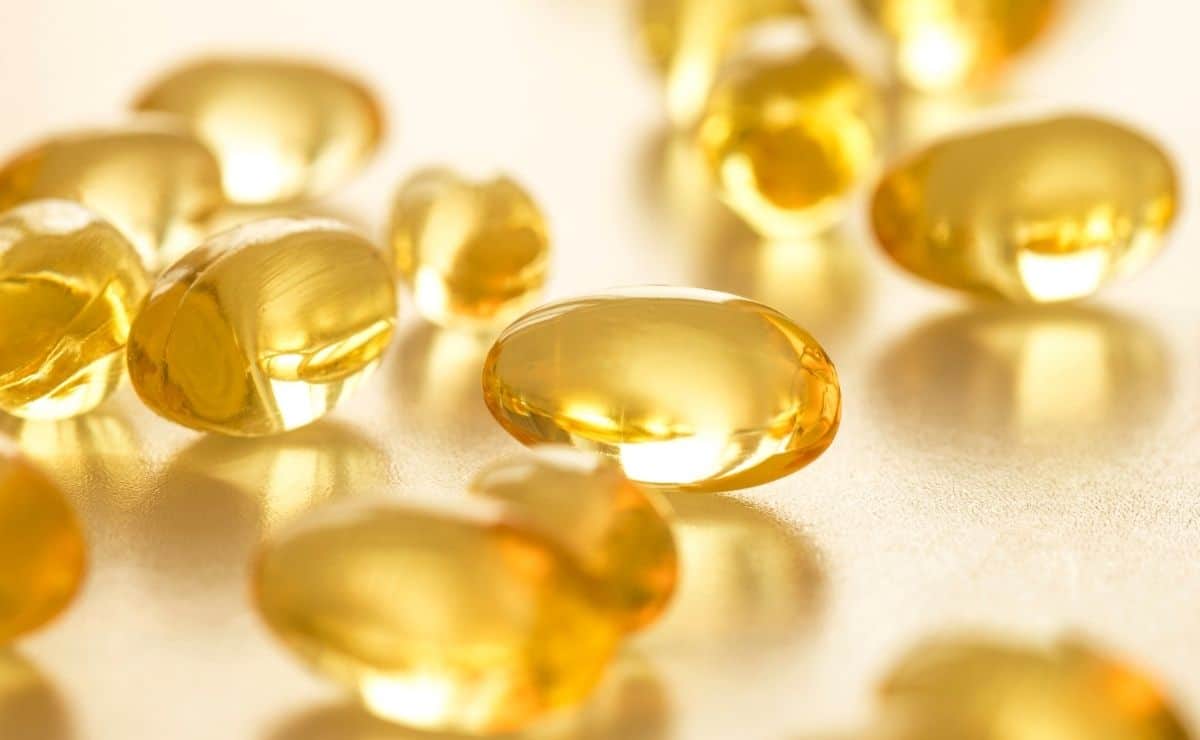 Together with the prohormone it fulfills metabolic functions for calcium, phosphorus and bone tissue.
Patients with granulomatous diseases, such as sarcoidosis, tuberculosis and certain lymphomas, suffer an alteration in the production of the aforementioned function.
On the other hand, hyperthyroidism generates renal phosphorus loss.
Relationship between obesity and vitamin D deficiency
Obesity is a dietary epidemic that nutritionists around the world deal with, as most cases are present in young children.
Furthermore, this disease is directly linked to metabolic disturbances, such as reduced high-density lipoprotein and unhealthy triglyceride levels.
Similarly, studies have confirmed that obesity has a close relationship with low concentrations of 25(OH)D3.
Therefore if a compound called Parathormone (PTH) is present in high levels but there is low 25(OH)D3 and 1.25(OH)2D; then there will be a predisposition to weight gain. It is also assumed that a lack of vitamin C increases the risk of type 2 diabetes.
Ways of taking vitamin D
To promote the synthesis of the vitamin, it is recommended to safely expose yourself to sunlight for about 10 minutes three to four times a week. This should be done without sunscreen or with a sunscreen with a low protection index.
In addition, there are foods rich in this component that are available to everyone, such as milk, butter, cheese, eggs, whole grains, oily fish, mushrooms and oysters.
Supplements can also be taken under the supervision of a physician.