This vitamin is an essential nutrient for the body to function in the best possible way, paying special attention to blood and neuronal health. Therefore, having low vitamin B12 causes megaloblastic anemia.
The amount of oxygen reaching the body's cells must be regular if it is to function properly. Red blood cells transport oxygen to all tissues of the body using blood as a vehicle.
Both vitamin B12 and folic acid are formed by DNA synthesis of the DNA precursor cells. And here we find the first relevant link between B12 and good blood health.
Megaloblastic anemia and Vitamin B12
The lack of some of these components in the body leads to a reduction in the rate of synthesis of deoxyribonucleic acid (DNA) in the cells, which causes the precursors of the cells to increase in size.
Because of this, self-destruction can occur during cell maturation, leading to the so-called anemia.
In conclusion, megaloblastic anemia occurs when there are fewer red blood cells in the blood and their size is altered due to a deficiency of vitamin B12 or folic acid in the body.
What are the symptoms of low vitamin B12 anemia?
The symptoms of megaloblastic anemia due to vitamin B12 deficiency are similar to those of any other anemic syndrome. Weakness of the body, insomnia, pale skin, asthenia, palpitations, headache, lack of concentration and tiredness are the most common symptoms.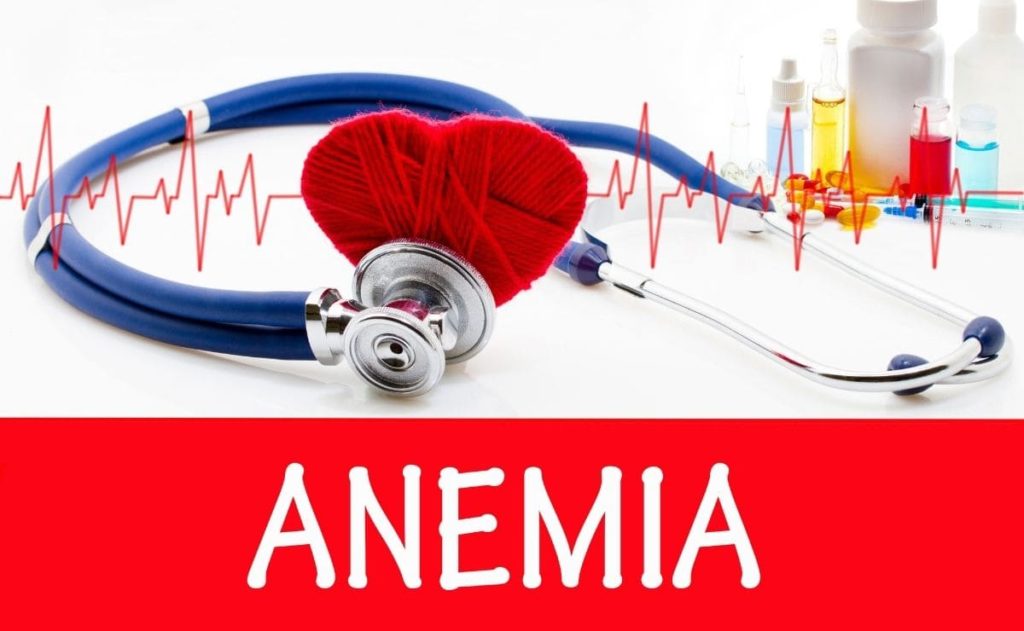 Many specialists say that megaloblastic anemia appears very progressively.
"When megaloblastic anemia is caused by a deficiency of vitamin B12, there are other symptoms derived from the participation of this substance in the formation of the myelin that covers the nerves," explain the experts.
Other possible symptoms, although less common, are the appearance of polyneuropathies, atrophy of the tongue, intestinal malabsorption and, very infrequently, the development of dementia. Prolonged anemia over time is the main factor responsible for this last named condition.
The treatment of megaloblastic anemia
It is essential to have normal and healthy levels of this Vitamin and folic acid. This is the best treatment to eliminate megaloblastic anemia, without ruling out any other possible origin.
If the main reason for megaloblastic anemia is a lack of this vitamin, the first and most important thing the patient has to do is to improve his or her diet, looking for regular daily intake of the vitamin through foods such as eggs, fish or seafood.
The doctor can always advise some vitamin supplement to add Vitamin B12 to the body, but this should always be in moderation and under the supervision of a specialist in the field.