Vitamin B12 is a nutrient that plays a critical role in many body functions. While most of us are able to get enough from it through diet, some people may have to turn to dietary supplements. These are sometimes advertised as "boosters" or remedies for some conditions, but evidence is limited for some of these claims. We have a more detailed look at what B12 is actually responsible for, and how it interacts with your body.
Before continuing, a disclaimer: the following is based on information by the NIH's Office of Dietary Supplements. It is only meant for general purposes and does not constitute any form of medical or nutritional advice. Always talk to your doctor or a registered dietitian before making any major changes to your diet, like supplementation, or if you need to address any concerns.
In short, vitamin B12 is an essential nutrient responsible for keeping blood cells and nerves healthy, and making DNA, the genetic material every cell contains. Because of this role in the circulatory system, B12 deficiency can cause a specific form of anemia, called megaloblastic anemia. Because it contains cobalt, many compounds with vitamin B12 are also known as cobalamins.
In food, vitamin B12 is always bound with protein, but your body is generally able to release and absorb it with a complex process that begins the moment you eat foods rich in B12, using your saliva. Natural sources of vitamin B12 are almost exclusively of animal origin, like fish, meat, poultry and dairy products. Because of the special needs some people may have — mainly those who don't eat foods of animal origin —, it is also possible to find B12 in fortified foods like breakfast cereals and supplements.
We are still learning about B12
There is ongoing research trying to find more ways in which vitamin B12 affects overall health. It's important to note that the things we don't know  for sure yet can also guide our choices as consumers, because supplements often advertise some benefits that can be dubious or easily misunderstood. According to the Office of Dietary Supplements:
Vitamin B12 supplementation does not help against heart disease: this misconception arises form the fact scientists did suppose it might be helpful in preventing heart conditions, because vitamin B12, along with B6 and folic acid, can lower the levels of  a compound called homocysteine, which in turn is linked to higher risks of heart attack and stroke.
The role of B12 against dementia remains unclear. People who suffer from dementia often have high homocysteine levels. As mentioned, vitamin B12 is known to reduce them, but researchers are still trying to ascertain whether this can be useful for prevention or treatment of dementia.
B12 supplementation won't improve your athletic performance. This is a claim commonly found in supplement ads, but there is no evidence pointing to such a "boost". The only exception would be those who suffer a B12 deficiency and are therefore at risk of becoming anemic, of course.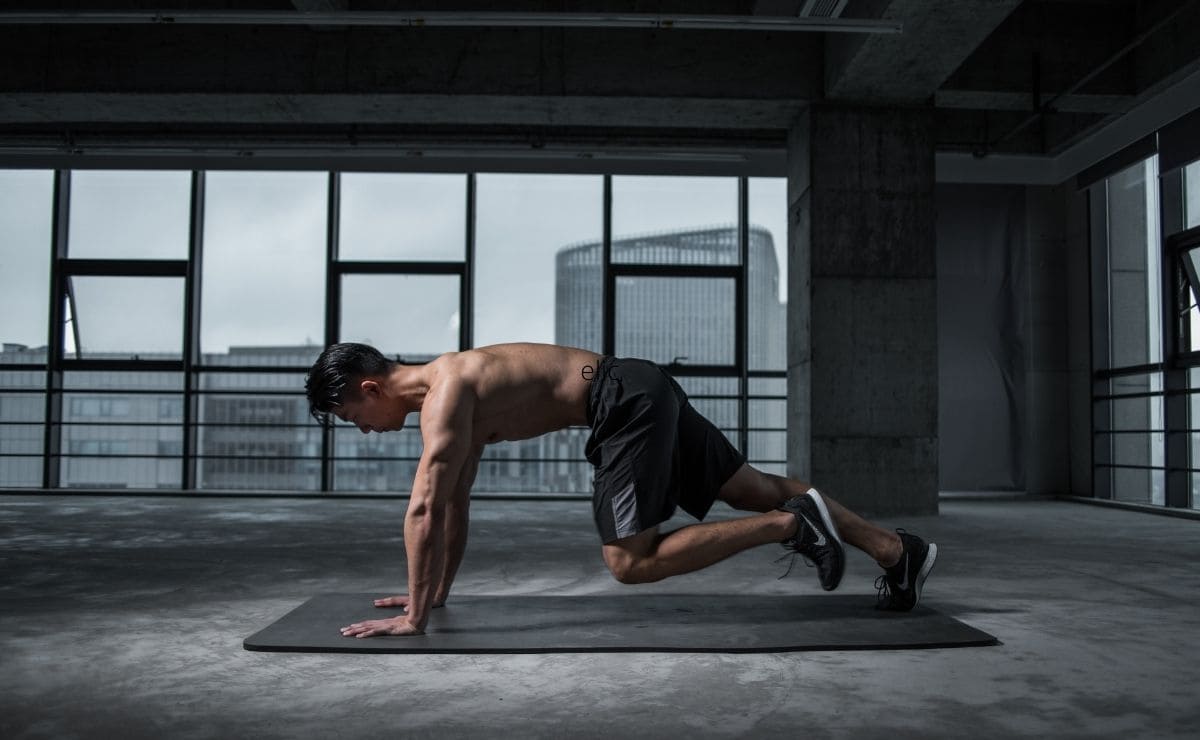 Vitamin B12 supplements and medication, according to experts
Ideally, the Dietary Guidelines for Americans say people should get enough B12 from food, which provide you with a great range of other essential nutrients. In some special cases, fortified foods and supplements can help people reach the recommended amount, if they are not reaching it from natural sources.
As for medication, the Office of Dietary Supplements indicate several drugs can lower B12 levels or impair its absorption. Examples mentioned include chloramphenicol, omeprazole and lansoprazole, cimetidine, famotidine and ranitidine, and metformin. It's important to talk to your doctor or pharmacist about any medications you are currently taking before including supplementation in your diet, the ODS warns.