Uric acid is a mostly harmless substance that is present in your body as a byproduct of some metabolic processes that several foods trigger. You should not worry about it, unless you have a family history of related conditions or have been officially diagnosed with any of them, experts say. If that is the case, you may have been told to make some changes to your diet, as this can directly impact your uric acid levels.
The following text is based on information by experts from the UK National Health System (NHS) and Arthritis Foundation. It is meant for general purposes only, and it does not constitute any form of medical advice. Do not rely on it as a substitute for actual medical guidance your doctor or healthcare provider may offer. Always talk to them if you are think you may have high uric acid levels.
What is uric acid?
Where do you get purines from, then? These compounds are found in many different types of foods, which makes diet an important resource to fight any ailments related to uric acid, aside from medication prescribed your doctor. According to Arthritis Foundation, people living with gout — a type of arthritis linked to uric acid — need to rely on diet as a management tool against this condition. Some foods are to be avoided or restricted because of their purines content. While there are some general food groups known to increase your uric acid levels, finding what works best for you and setting limits is a matter of trial and error, experts say.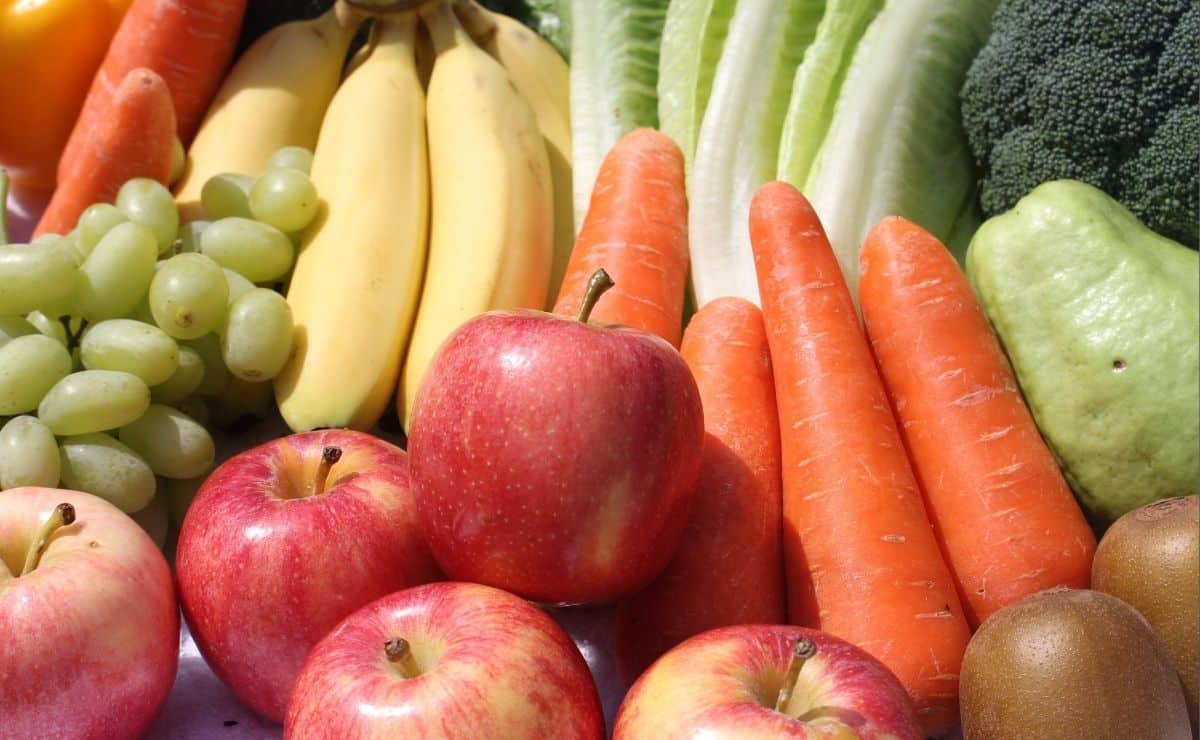 Uric acid and diet
For instance, alcohol is high in purines, so you it is advised to eliminate or reduce alcohol consumption. Other examples of foods that are high in purines include some fish — seafood and shellfish, like mussels, sardines or herring— and meats —especially organ meats like liver, but also bacon, venison, veal or turkey —. However, there are also fish and meats that have a more limited impact on your uric acid level. Beef, chicken, duck, crab, oysters or shrimp are all considered to have a more "moderate" amount of purines.
Finally, some foods are considered "safe" because they are low in purines. According to a guide by the Oxford University Hospitals, these include fruits and vegetables, dairy products like milk or cheese — and dairy-free alternatives, like soy — eggs, cereals, bread and pasta. Staying hydrated is also important to prevent kidney stones, but sugary drinks are higher in purines, so limiting these is recommended them. Water, tea or coffee are preferred, provided that you don't add any sugar to them.
This is why many gout patients and people who need to control their uric acid levels are often told to introduce changes to their diet, ditching foods that are high in purines in favour of others. Since obesity is also considered a risk factor for gout, fruits and vegetables can be the perfect alternatives to follow a healthier diet, along with adequate types of meat and fish.
Finally, you may have heard that vitamin C helps remove uric acid excess. Some people turn to vitamin C supplements or increase their fruit intake hoping this will help them against gout flares. The evidence on this is somewhat limited, though, and further research is needed. You should always discuss with your doctor before taking any supplements, as they can negatively affect some people, depending on your circumstances and conditions.
Despite being an important factor to consider, sometimes dietary changes cannot reduce your levels enough, so your doctor may prescribe some medication, like anti-inflammatory drugs, to lower them.