Turmeric, also known as Indian saffron, is a plant in the ginger family that's frequently grown and in Southeast Asia, particularly in India, where it's a staple of the local cuisine and has been traditionally used for its alleged properties. It's also one of the main ingredients of curry powder. Because of this reputation, it can be easily found in the form of dietary supplements. We look at the evidence backing some of these assertions.
We should begin by debunking a common myth. Turmeric does not qualify for being considered a "superfood", basically because in actuality there is no such thing as a "superfood" as far as science goes. Instead, this term has been consistently used since the 20th century to describe those foods that are supposedly superior to other because of certain properties in them.
At best, people use it to talk about a "nutritionally dense" food, meaning that it contains an unusually high number of essential nutrients we need. Leaving the question of whether this is hyperbole or not aside, the truth is no single food can compensate for the lack of an overall balanced, healthy diet. So you should never base your diet on "superfoods", because even if they're actually healthy they will only end up being beneficial in the greater context of a healthy diet and eating habits, experts say.
Turmeric, however, does seem to have certain interesting nutrients, and it certainly has the "super" power to make your dishes tasty, which is no small thing either.
Turmeric, turmeric supplements and health
Scientists have been investigating turmeric and its effects on our body and mind for quite some time. According to a factsheet by the NCCIH Clearinghouse, both turmeric and curcumin — a compound present in turmeric that's responsible for its bright yellow color — are very interesting, biologically speaking. They are hard to study, though, due to the fact that this substance tends to change into others and only a very small amount of it can be absorbed.
There are some efforts being made to learn more about turmeric, particularly about whether curcuminoids can affect bone tissue and some related diseases.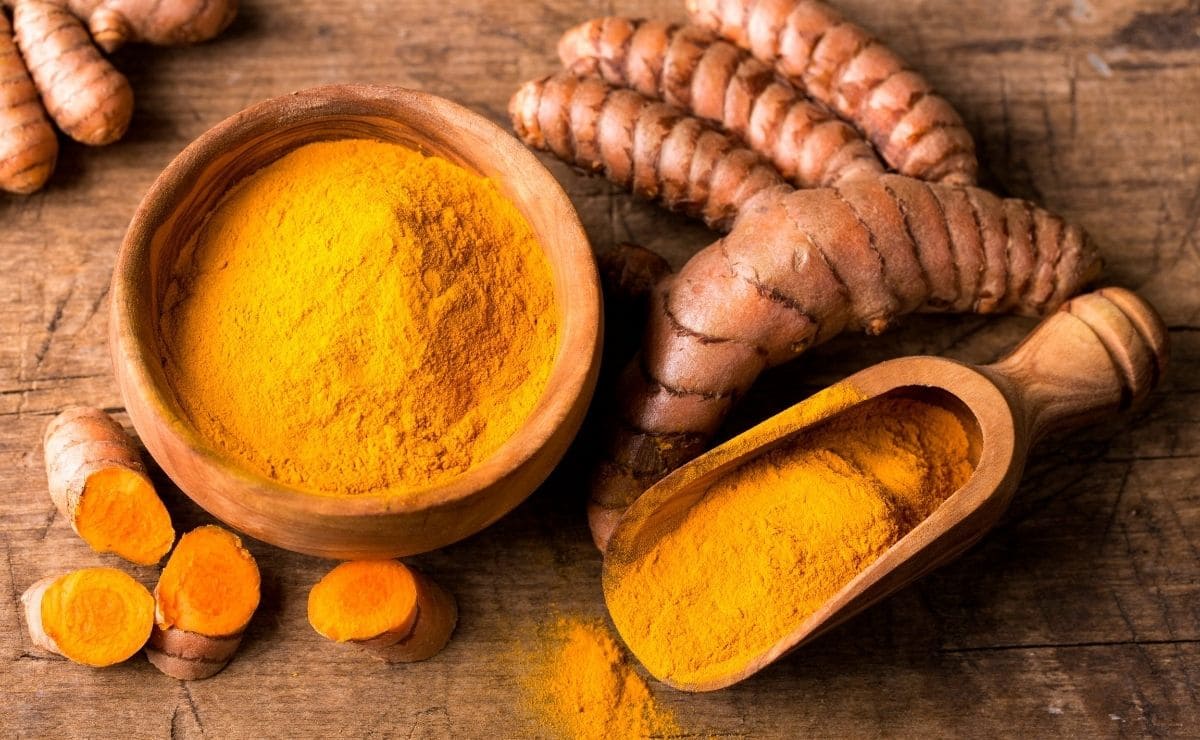 In the absence of conclusions, we can say that turmeric and most based curcumin-based products are probably safe to take or apply to the skin in recommended amounts, the NCCIH says. In order to increase the amount of these substances that makes it to the bloodstream — as it is naturally very limited — many manufacturers introduce modifications. According to this source, this could increase some unknown benefits, but also some harmful effects.
On that note, there isn't much information about how turmeric may affect expecting women during pregnancy, especially if it's consumed beyond the amount that normally food contains. The same applies to women that are breastfeeding, the NCCIH indicates.
Ideas to spice up your dishes with turmeric
While we wait for more conclusive evidence, we can put turmeric to another type of test using our taste buds. We do know that this exotic spice can jazz up practically any bland meal.  Here you have some ideas to season your dishes:
Lamb: an Indian-inspired recipe you can try, turmeric seems like it's been made to marinate many meats, like lamb chops that you can then cook on a barbecue.
Golden milk: turmeric is perfect for many hot beverages, and will make your ordinary latte feel like never before. Traditionally, though, it's used with coconut milk or other non-dairy milks, along with some ground black pepper.
Cauliflower and turmeric cake: a light and crispy cake or omelette, this can be enjoyed hot or at room temperature, making it a very good appetiser for your picnic. You can accompany the sweet touch of cauliflower with chopped onions and cheese.
Veggie rice and red lentil bowl: a vegetarian bowl to get you going through the evening, you can get creative and add other spices like cayenne or coriander to enliven the grains.
As you can see, curry is only the starting point.