Retirement is something many US citizens are looking forward to. However, it is best to prepare it in advance. There are many things you need to take into consideration, such as Social Security. When it comes to peace of mind and relaxation, the more we prepare, the better. For instance, many US retirees aim for a place that is safe. Others prefer a place that is warm and sunny. There are some who long for places like a farm that is off-the-beaten-track.
Whatever your choice is, you always need to bear in mind your earnings and assets. That is the money you get monthly or the properties that you might own. You need to make sure that you can afford the place you are moving to. Not only are the housing expenses, but also the cost of living in that area. Remember that there are some wonderful places to retire, but prices are not reasonable. Let's not forget the taxes you might have to pay there.
According to U.S. News, the three top places to retire would be the following ones. In first place comes Lancaster, which is in Pennsylvania. The second one is also in the same State and it is Harrisburg. The third option, as you might have already guessed since it is a very common retirement destination, is Pensacola. Pensacola is in the State of Florida.
Why are these destinations great for your retirement?
All these places have what many retirees are looking for. That is why so many Americans that are retired decide to move there. They have outstanding healthcare facilities, and prices for houses are fine so you might be able to afford it. In Lancaster, there are plenty of restaurants as well as good food. Take for example the whoopie pie, hand-made soft pretzels, and gooey shoofly pie.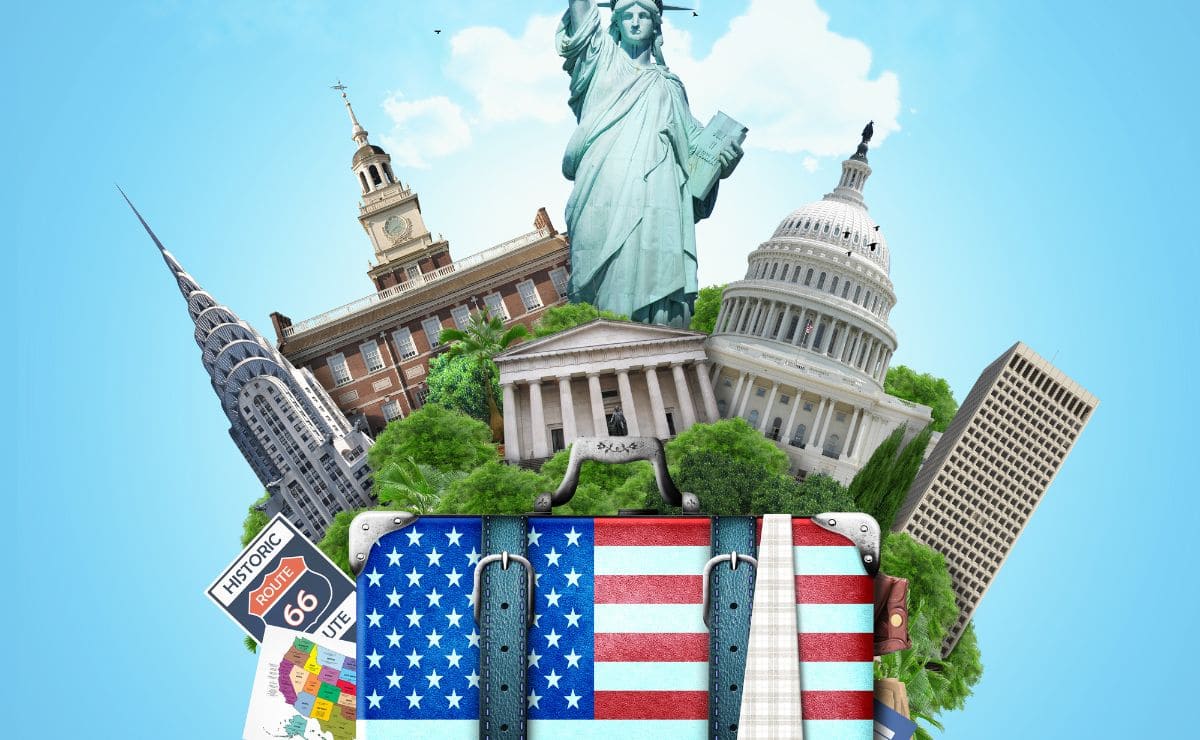 Theaters, antique stores, and historical sites are among the many things you can relish in this county. The same as for Harrisburg. They have beautiful parks, you can eat delicious food, City Island, Fly fishing and so on. Regarding Pensacola, you might have already seen the breathtaking sunsets, the dolphin cruises, the Emerald Coast Science Center as well as many other marvelous things for your retirement.
It is really challenging to pick out just three places for your retirement. For some, it might even seem unfair because you need to leave out many other great options. However, you should take it as a starting point. Then, you can go through the search for your right destination. Why not write a reasonable wish list? After that, check the places that match both your earnings and your preferences. Anyway, try to be happy wherever you are.