Social Security makes sure that everyone meets the requirements for SSDI benefits as well as for any other benefit. Unfortunately, there have been many people who have tried to pretend to have a disability or incapacity to claim a SS benefit. Therefore, it is becoming increasingly difficult to get one. Despite the fact that there is not plenty of money to pay endless benefits. There are five key things to take into account.
If you would like to claim SSDI benefits you must comply with the following things. The first one has to do with your working life. In order to get a benefit like this one, you must have worked and paid Social Security before. Besides, your income cannot be above SGA. If your earnings now are more than $1,350 per month in 2022 or $2,260 for blind people, you cannot apply for it.
You can move on to step two if you do not get up to SGA. The following thing you need to answer is whether your condition is severe or not. Remember that the condition you have will have to limit considerably your working habits. It has to be for a period of twelve months. If it is lower than twelve months, you cannot qualify either.
How can you know if your condition can meet the requirements to get SSDI benefits?
Actually, this is the third step you will have to take. Fortunately, to make things much easier, there is a list of medical conditions which will allow you to know it. This listing provides you with information regarding those severe conditions which may prevent you from working and performing SGA. It would be best if your conditions are there, however, if it is not, they can still revise your personal situation.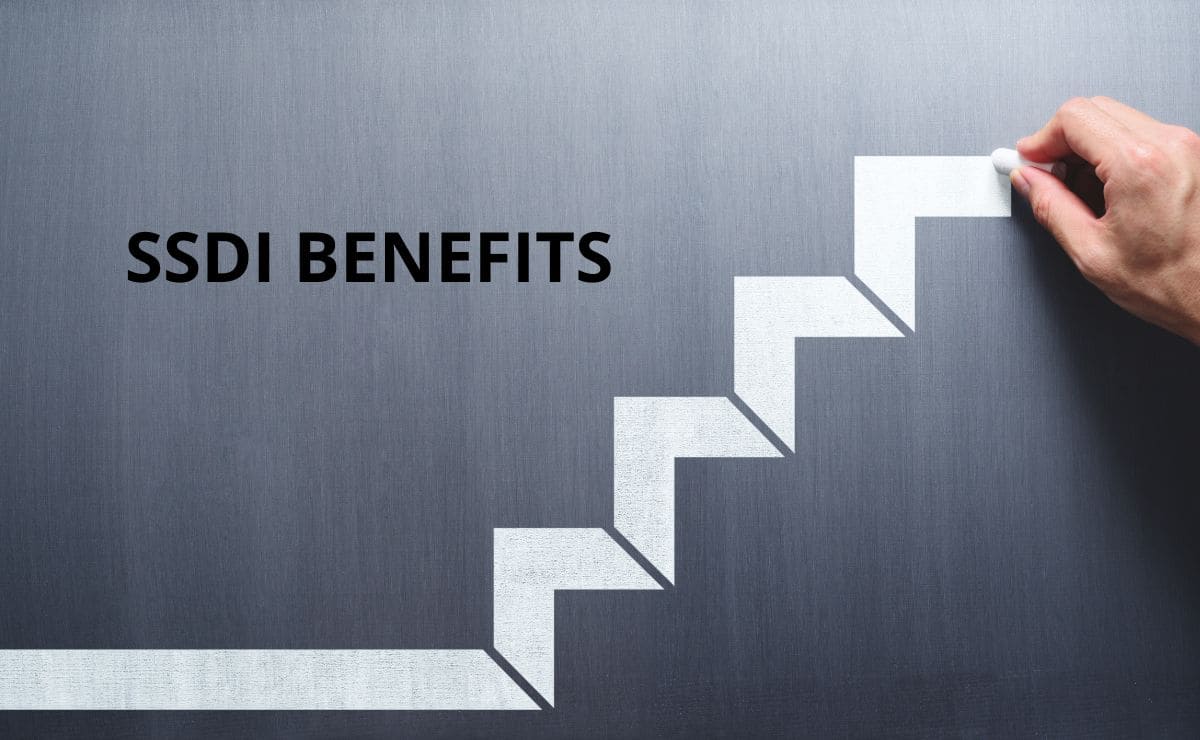 Apart from the previous steps, the fourth one has to do with what you were able to do at work and what you can do now. It might be the case that you cannot do as much as you did at work before. So, Social Security can decide at this stage whether this medical condition or impairment affects the way you perform currently. If it prevents you from doing the same, SSDI benefits are closer to achieving now.
As there is just one more thing to check since you might be able to work in something different. They will try to find out if there is any job that is suitable for you. So, if it is compatible with your impairment, you cannot qualify either. There are many things that they will pay close attention to in order to give you SSDI benefits or not. For example, how old you are, the skill you have got, your work experience, etc.