Hazelnuts are the nuts with the highest amount of vitamin E in their composition. Thanks to this, we are going to get them to take care of our heart health and control blood pressure in a healthy way to protect our well-being.
Food is the basis for a good state of health and allows our organism to function properly. For this reason, experts recommend that we introduce foods into our daily diet that provide us with the vitamins and nutrients essential for quality of life.
Hypertension is one of the most common diseases worldwide in recent years. Our daily habits have changed, making us more sedentary and consumers of foods with a high percentage of saturated fats and sugars.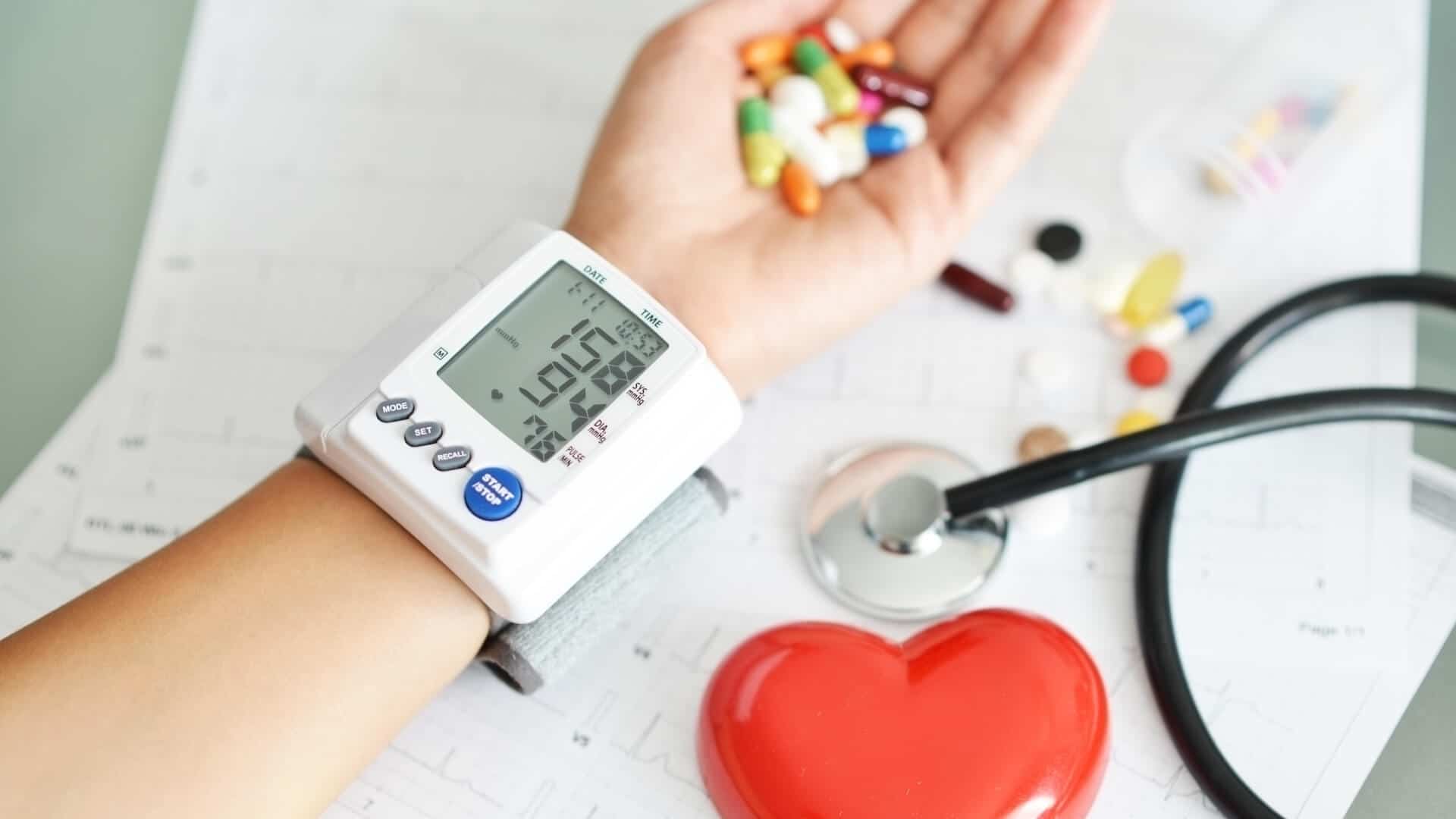 Therefore, it is best to incorporate foods such as nuts to our daily diet. Since they are very satiating and will provide us with a large amount of beneficial substances to our organism.
Next, we are going to talk about how hazelnuts have become one of the star products when it comes to taking care of our blood pressure.
How hazelnuts help to control blood pressure
Hazelnuts have a large amount of vitamins that make them ideal if we want to take care of our health to prevent some diseases. As for example, hypertension.
And it is that, according to a study published in the European Journal of Clinical Nutrition, hazelnuts will manage to reduce blood pressure to the point of being able to avoid overcoming hypertension completely.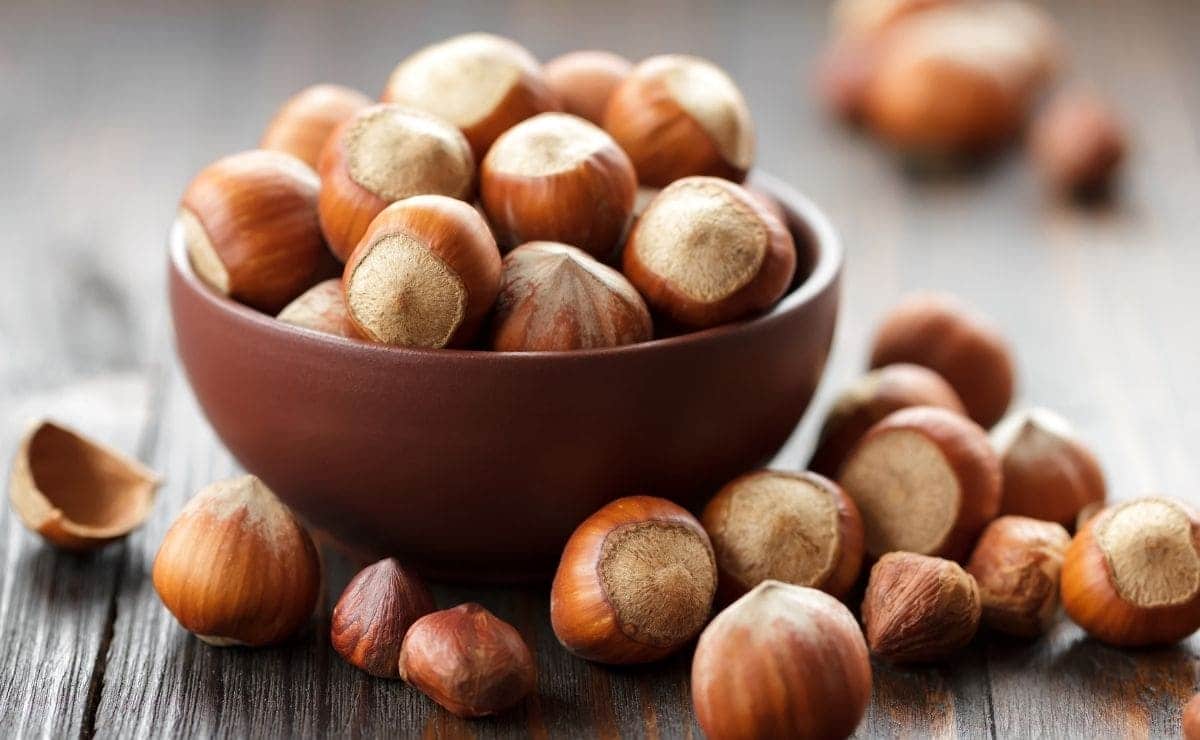 The reason why this happens is because these nuts have in their composition a large amount of magnesium. A substance that can help control blood pressure by cleaning the blood flow in our arteries.
On the other hand, hazelnuts also contain a good amount of potassium. Another element that has also been studied that can help reduce hypertension. Keeping controlled the levels considered normal in our organism.
For all this, experts say that including nuts in our diet, especially hazelnuts, can help prevent hypertension or control blood pressure if we have already had problems related to it.
In addition, hazelnuts are also very beneficial for lowering blood cholesterol. Making us to be healthier and with a heart that is protected from any damage.
Other foods that help blood pressure
Many studies have confirmed that n-6 fatty acids help improve the state of our blood pressure. These are present in vegetable oils, whole grain bread, soybeans, eggs and blueberries.
The study published in the successful scientific journal was able to confirm that 200 mg of blueberries a day for a month can help improve the function of blood vessels and lower blood pressure.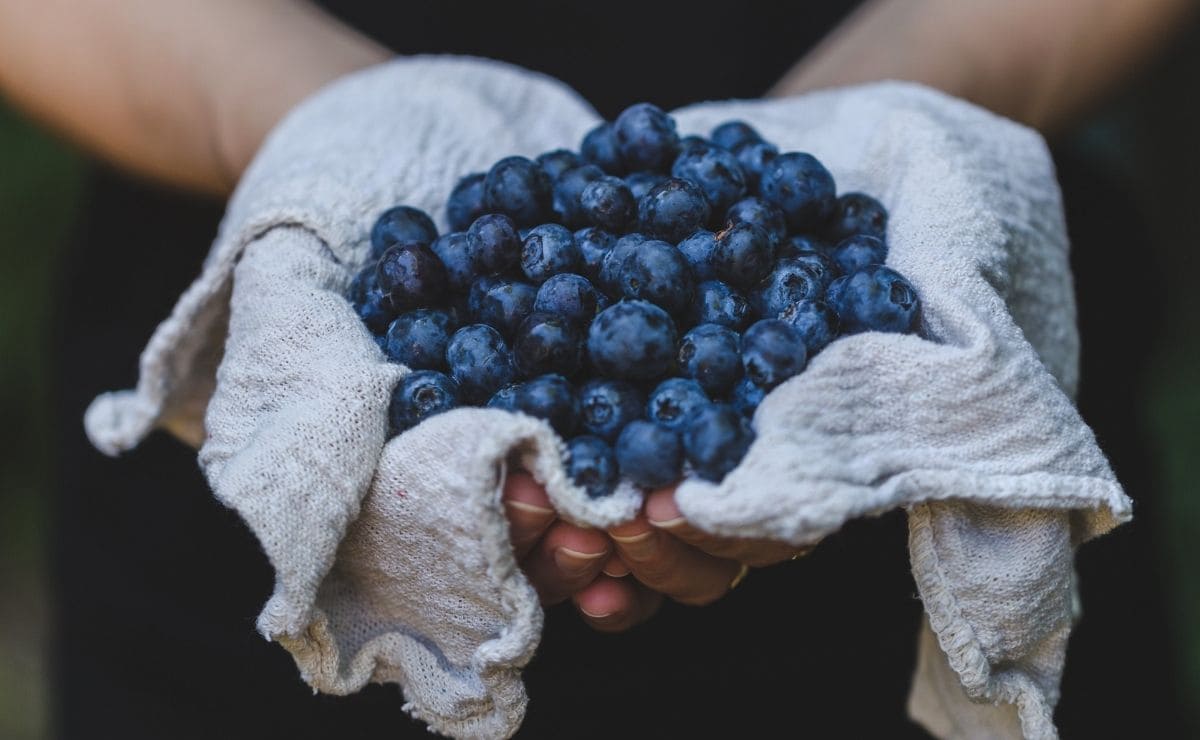 On the other hand, it has also been found that green tea has antihypertensive properties that help control blood pressure levels. This occurs because it relaxes the blood vessels by activating ion channel proteins in the wall of these vessels.
For years, experts have been devoting their efforts to recommending different foods to patients with hypertension so that they can lead as normal a life as possible. Simply by taking care of some of the foods they incorporate in their daily diet.