Of all the Social Security benefits in the United States, Supplemental Security Income is one of the most special. This benefit is intended for all those people with a very low monthly income. But not everyone is eligible for this payment, as only pensioners who have an accepted Social Security benefit are eligible. In addition, the income must be low. Otherwise, you will not be able to get SSI.
To all this, we must add that the Social Security calendar helps us to know the exact day on which we will receive any type of benefit. And with respect to this section we have a requirement whereby you may not receive the SSI payment some month. However, do not worry, because if you have this payment accepted, you will receive it. The only drawback is that you will not receive it in the same month, but a little earlier.
To know exactly what we are talking about, we have to keep in mind the day on which the Social Security Administration sends out the SSI payments. Every 1st of the month the SSA sends out SSI. Beneficiaries who have Direct Deposit activated will be able to count on the amount of money that same day to be able to use it for whatever they need. However, this is not the case if there is a specific characteristic.
 When does Social Security not send the SSI for the month?
In order for us to see the situation in which Social Security does not send us the SSI benefit on the 1st of the month, it must be on a weekend or holiday. Therefore, if any of the months of the year this situation occurs, we will simply receive the payment in the previous month. On the last business day of the month before we will have the money available.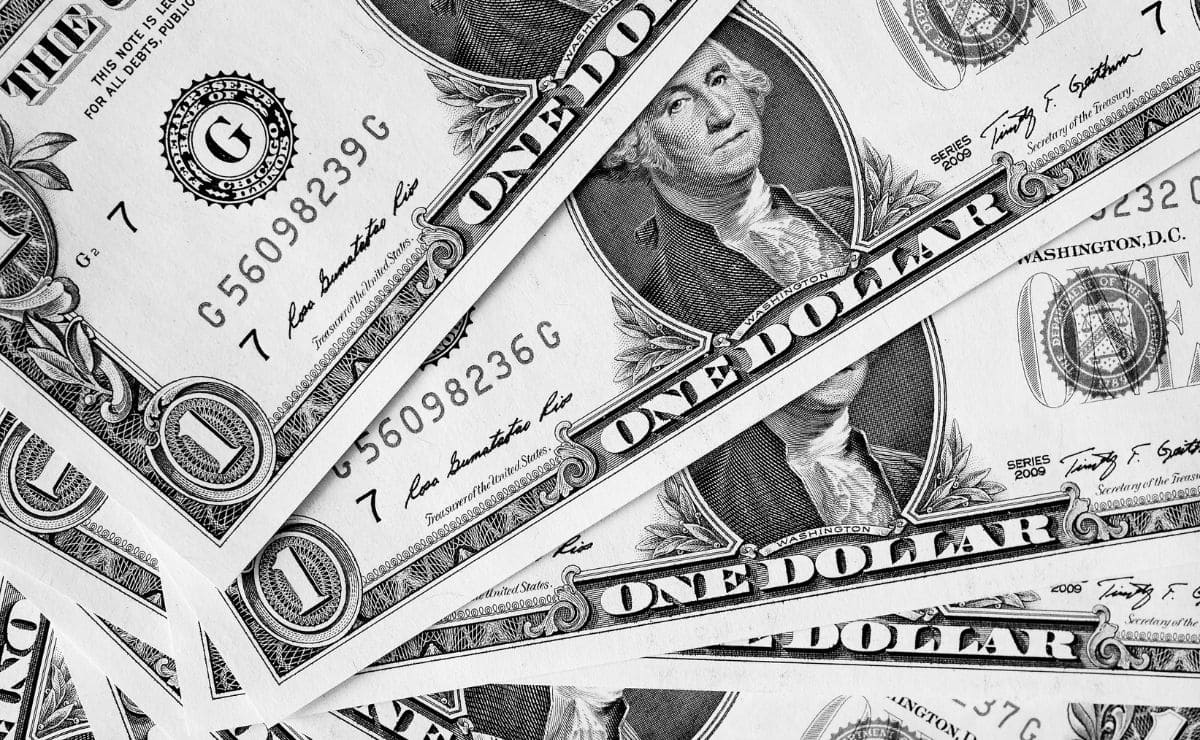 Remember that you must have Direct Deposit activated in order to have the money available as soon as it leaves the Social Security Administration account. It's free, easy to use and effective. Plus, you don't need a bank account to have it. Being able to have that money directly is really very comfortable and convenient, so activate this method if you can.
On the other hand, if you have doubts about whether you can receive SSI from Social Security, use the BEST Tool. This free tool will tell you what kind of benefits you can apply for from SSA.