A good diet is essential for the organism, not only because of the nutritional contribution it means for the human organism, but also because it helps to prevent different diseases and to live with some specific pathologies. For example, people with diabetes must control their blood glucose levels practically all their lives.
People with diabetes must control the levels of glucose in the organism, since abnormal values, especially high ones, can lead to different health problems.
In this sense, there are foods that help maintain optimal blood glucose levels, others that favor an increase in values and others that contribute to their decrease.
Thus, glycemia is the term used to refer to the levels of glucose in the blood of a person. Therefore, people with diabetes should pay special attention to this phenomenon.
Cauliflower, an ideal food for blood glucose levels
Cauliflower is a vegetable that has great benefits for the organism, thanks to its important nutritional value. In this sense, it is a food with anti-cholesterol action and helps to control blood glucose levels in the organism.
Thus, cauliflower is an interesting food for people with diabetes and people with cholesterol problems. This is due to the high fiber content, which helps to reduce the rate of cholesterol in the blood and benefits a good control of blood glucose.
But besides being an ideal food to reduce blood glucose levels, cauliflower is a food that has important virtues for the health of the organism. Among other things, it has a low caloric content and is suitable for weight loss diets.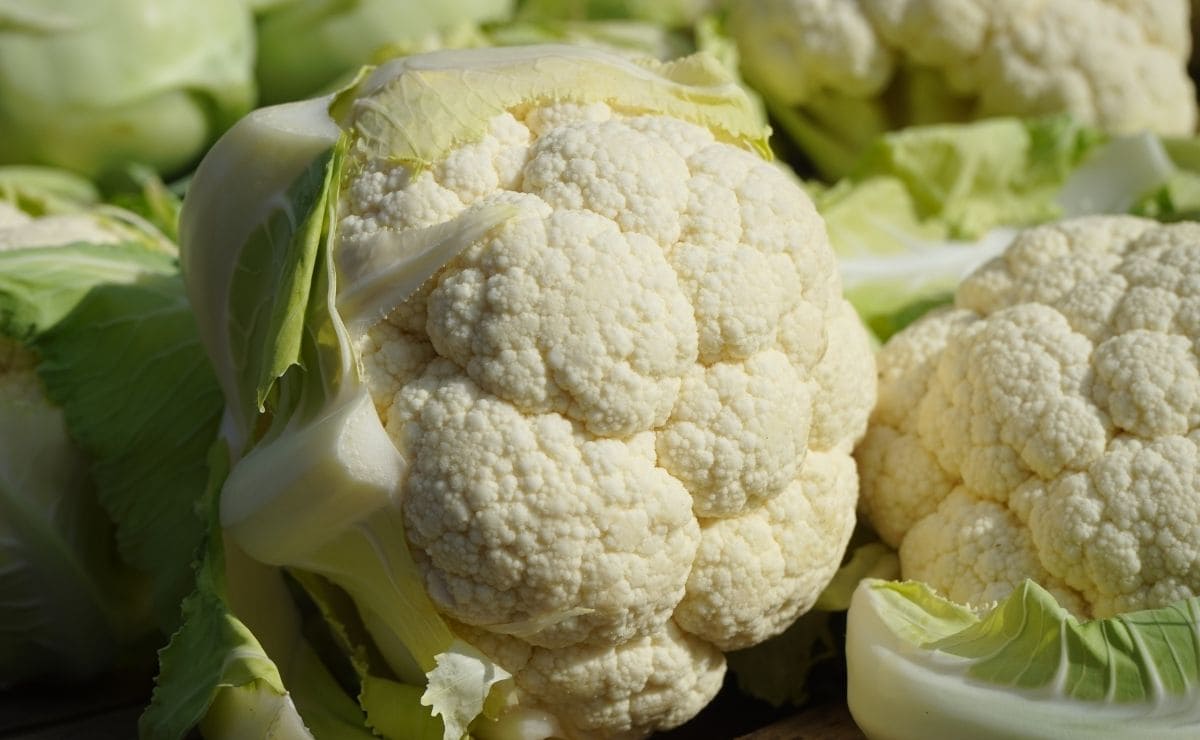 On the other hand, cauliflower is a vegetable with diuretic and depurative properties, thanks to the amount of water and potassium in its composition. In addition, having low sodium content, it is a great food to promote the elimination of excess fluids in the organism.
With respect to these last properties, it is an optimal food for people with hypertension, fluid retention and oliguria.
Why is it important to control glucose?
People with diabetes have more facility to accumulate glucose in blood, since they do not produce or do not use effectively insulin, which is the substance in charge of regulating the levels of glycemia.
Therefore, although there are no forbidden foods, people with diabetes should control their diet to avoid the intake of products that rapidly increase blood glucose levels.
Thus, cauliflower, besides being a food with antioxidant power and other great health benefits, is also suitable for reducing blood glucose levels.
When a person has too high blood glucose levels, it is called hyperglycemia, which can cause major health problems if not damaged in time.
In this sense, hyperglycemia can cause damage to the blood vessels, which are responsible for transporting blood to the vital organs. Therefore, it can lead to heart problems, kidney disease, stroke or even vision disorders.