"The last shall be first", said one day the dinner, which, because it is the last meal of the day, does not have to be the least important. In fact, it is a consumption so essential for our organism that almost any other. Do we know what foods we should not take in it?
Because we always read what are the best meal plans with which we can guarantee you a dinner rich in nutrients but simple and light for our health.
Now, not everyone knows what foods to avoid at dinner whenever we can.
Can you tell what they are? Knowing them is important not only to be able to absorb their contents, but also because rest can be useful. Because dinner is a healthy farewell to the day, especially as a last dose of energy before breakfast.
Maximum calories for a dinner
If we ask the experts, they will tell us that we should divide the meal into at least five meals, distributing well not only the energy of the food, but also the calories.
In that fair and healthy division, we must understand that our dinner should not exceed 20% of the total energy expenditure on a daily basis, because if we exceed it, the effects will not be positive for our organism.
Keep an eye especially on those fresh and healthy foods that will give us that plus in terms of properties, but be careful because not everything goes in our dinners.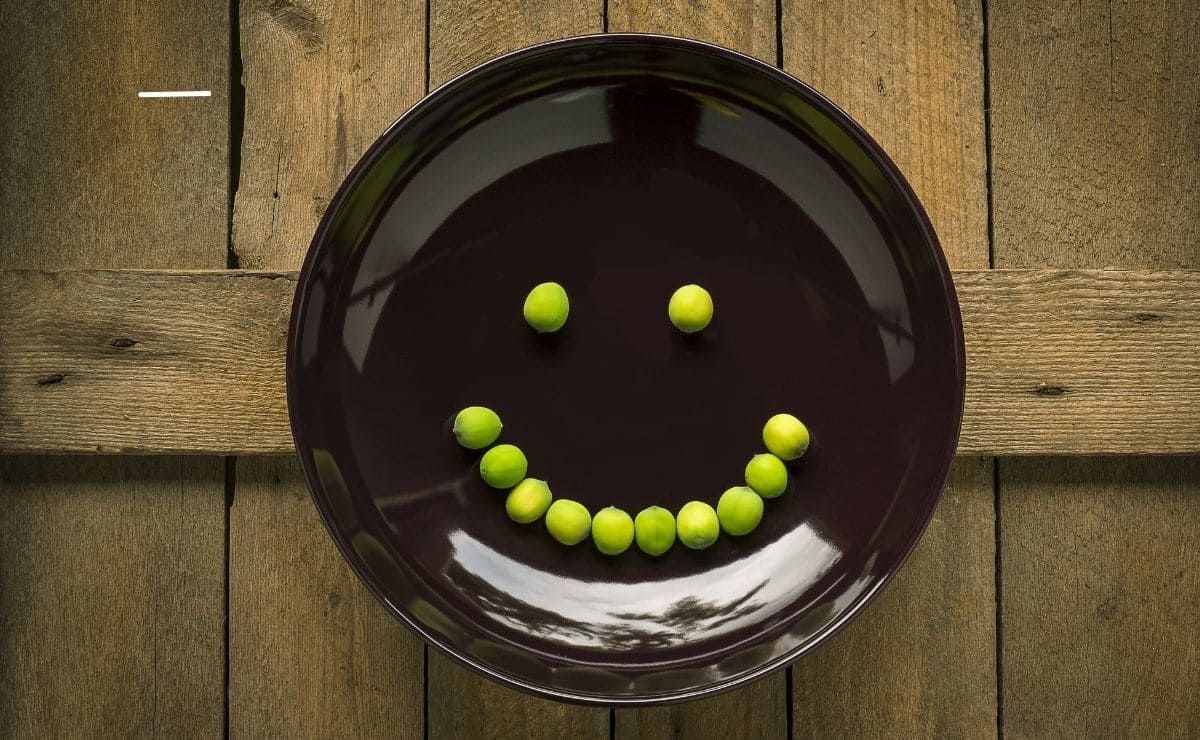 To be completely honest, the physiological qualities of each person are different, and therefore things feel differently. That's why the normocaloric diet exists. If the goal is not to gain weight, nor to lose it, we should be able to consume about 1800-2000 kilocalories.
If we compare it with the amount stipulated by the dinners, we should consume at most about 400 kilocalories, which are the ones that are reserved from that 20% total.
We should be able to avoid as much as possible excessive fatty and heavy foods, as digestion may slow down and we will be slow to catch the sleep so necessary for rest.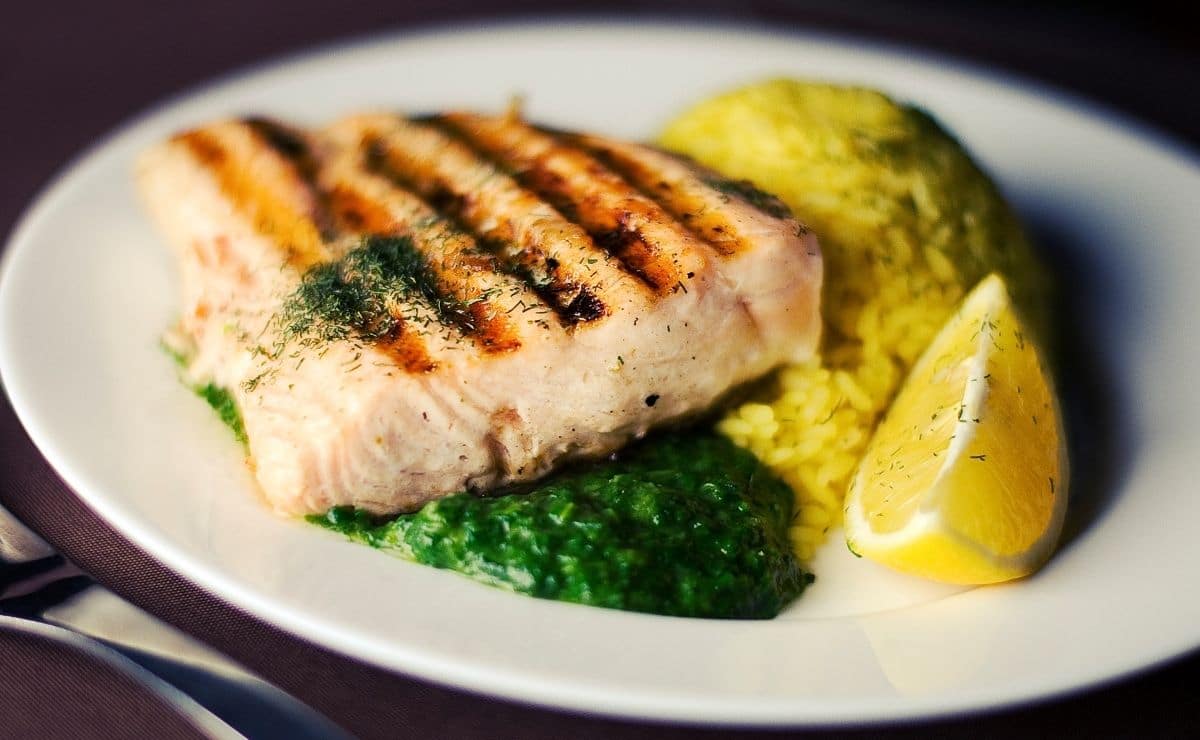 Foods not recommended for dinner
What kind of foods should we avoid, therefore, in our marked plan that seeks our healthy life?
Dairy desserts. This includes custard, ice cream or rice pudding, which do not suit our organism at that precise time of their intake.
Sausages. So if you eat a ham sandwich at night, you should reduce its consumption as much as possible.
Fast food, slow digestion. Avoid pizzas, fried and battered foods, because they have a lot of carbohydrates for the late hours of the night.
Broccoli or cabbage are great to eat during the day, but at night we should minimize their consumption.
Likewise, the fatty cuisine tells us that it is always better to eat fish rather than meat, and of course, grilled rather than fried.
These are merely recommendations, such as avoiding spicy food and trying to ignore soft drinks at dinner.
Also coffee, whose caffeine will not be good for our organism to try to get to sleep. Take note of these recommendations and have the dinners you deserve.