Glucose is one of the main sources of energy our body needs to function correctly. You get it from foods, which affect your blood sugar levels in different ways. Once it reaches your bloodstream, glucose is distributed by your body to all of your cells to provide them with much needed energy. This is a natural and necessary process that can however become problematic if your sugar intake is unhealthy — usually meaning that you get too much of it from unhealthy foods —, or your body struggles to handle glucose correctly. This is the case for people living with diabetes, for example, where sugar levels are consistently high, if untreated.
The following text is based on information from the UK National Health Service (NHS) site on blood sugar and diabetes. It is meant for general purposes only, and does not constitute any form of medical advice, and you should not rely on it as a substitute for actual guidance your doctor or registered dietitian may offer. Talk to your healthcare provider if you suspect you may be having high blood sugar levels or want to know your risk of developing diabetes.
High blood sugar levels
The medical term for this phenomenon, as the NHS site indicates, is hyperglycaemia. Common symptoms include thirst, dry mouth and a more frequent urge to urinate, as well as tummy pain, blurred vision, unintentional weight loss or bad breath, for instance. These symptoms can also be related to an undiagnosed case of diabetes, which is why it is important to talk to your doctor to rule out any potential conditions or complications. Of course, talking to your healthcare provider is advised if you feel like you may have high sugar levels. Do not delay this consultation waiting for serious symptoms to appear or because of any other information.
If you do not suffer from diabetes, the NHS experts continue, an increase in your blood sugar levels may be explained by many different reasons, like a stressful environment, too much snacking or heavy meals, a lack of physical activity or even some infections and illnesses, like the common cold. Some medicines can also contribute to these heightened levels. In the case of diabetics, missing a dose of your prescribed treatment or overtreating a sugar "low" (hypoglycaemia) can also cause this phenomenon.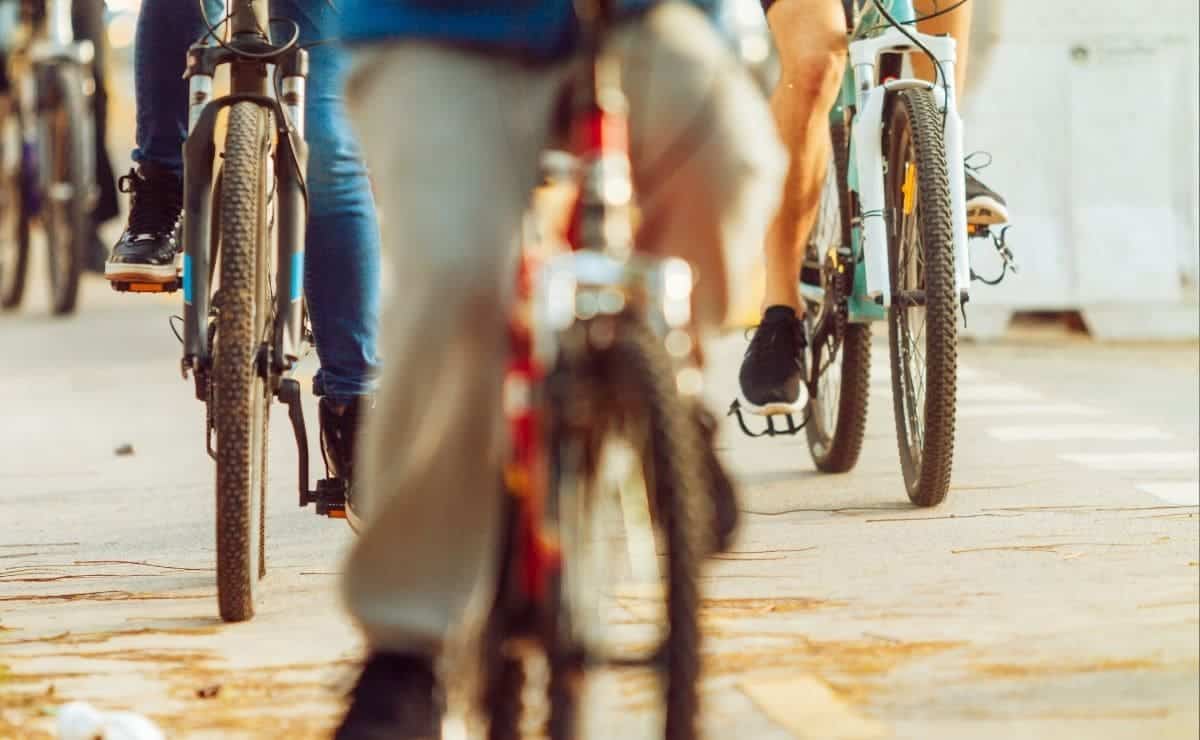 High blood sugar levels can also be prevented, experts say
Experts say that people suffering from diabetes are very likely to experience an hyperglycaemia episode at some point. Treatment aims to control these levels. Even if you are not diabetic, you may have to watch these levels if your doctor tells you they are higher than normal. Fortunately, there are some simple steps you can take to reduce your risk of severe or prolonged episodes, per the NHS advice.
For example, some people need to control their sugar intake through diet, knowing how different sugars and carbohydrates impact your levels — some tools like the glycaemic index (GI) may be helpful to that end—. If your doctor prescribed you a treatment, be sure to stick to it and take any medicines. Depending on the specifics of your condition, you may have to check your blood sugar levels regularly, with devices your healthcare provider will teach you how to use. This can help you detect any risk episodes and allow you to act accordingly. If you live with diabetes, you may need to take some extra precautions when you are ill, in order to keep your levels under control, the NHS site says.
Staying active is also important, experts say, because physical activity fights obesity and can help you regulate your levels. However, these can be affected in different ways depending on the type of activity and intensity, so be sure to check with your doctor so you can learn what works best for you and how to prevent sugar "lows".