Whether you are hitting the books ahead of an important exam or rehearsing that work presentation, memory can play an important part in our daily lives. While there's a plethora of techniques, tips and hacks to boost your memory, one thing that's often overlooked is nutrition.
Along with sleep, being well nourished is critical for the normal brain functioning. While there are no easy pills or shortcuts, some foods have proven to have a positive impact on memory and cognitive performance.
Unsurprisingly, it all has to do with nutrients. Every dietician will tell you that, rather than a single piece of food that can magically make you memorise a phone book, it's all about following a healthy lifestyle and balanced dietary patterns.
Food for though: how to improve memory and brain function through your diet
However, if you're in need of some ideas, the Harvard Medical School mentions several foods that have been linked to a better performance. As a rule of thumb, these are the same foods that protect your heart and blood vessels. Some of them are:
Spinach
But not only, as many leafy and green vegetables will help you. You can also count on broccoli, collards to get your fix of vitamin K, lutein, folate and beta carotenes. There's some evidence suggesting these foods can slow the natural ageing cognitive decline.
Salmon
Salmon can be beneficial because, much like cod, tuna or pollack, it's a fatty fish rich in omega-3, which you may know as a substance linked to "good cholesterol". A link has been found between unsaturated fats and lower levels or beta-amyloid proteins, which in turn are considered to play a major role in the developing of Alzheimer's disease. The Harvard Medical School suggest eating these fish twice a week, but warns about choosing those that are low in mercury.
Blueberries
Tasty and colourful, berries — like blueberries, strawberries or raspberries — are rich in flavonoids, phytonutrients that are responsible for their vivid colors. Not only do these nutrients provide a nice look, according to mounting evidence, they also help with memory.
Walnuts
According to a 2020 study published by the Nutrients Scientific Journal, animal and human research has showed that eating walnuts on a daily basis can lead to an improvement in cognitive function. Based on this research, they also reduce the risk of cardiovascular disease, depression and even type 2 diabetes. These are all considered to be risk factors for dementia.
Coffee
Though it's hardly news that caffeine wakes you up just in time for your final exam, the Harvard authors point to further, more long-lasting benefits that actually impact performance. In 2014, researchers from the John Hopkins University found in a double-blind experiment that caffeine enhanced certain memories up to 24 hours after consumption.
The effects of caffeine, however, remain somewhat controversial as other studies found no impact or even a negative impact in this regard. That aside, it's clear that no amount of coffee will make up for sleep deprivation when it comes to keep you fresh for anything more than a post-lunch slump.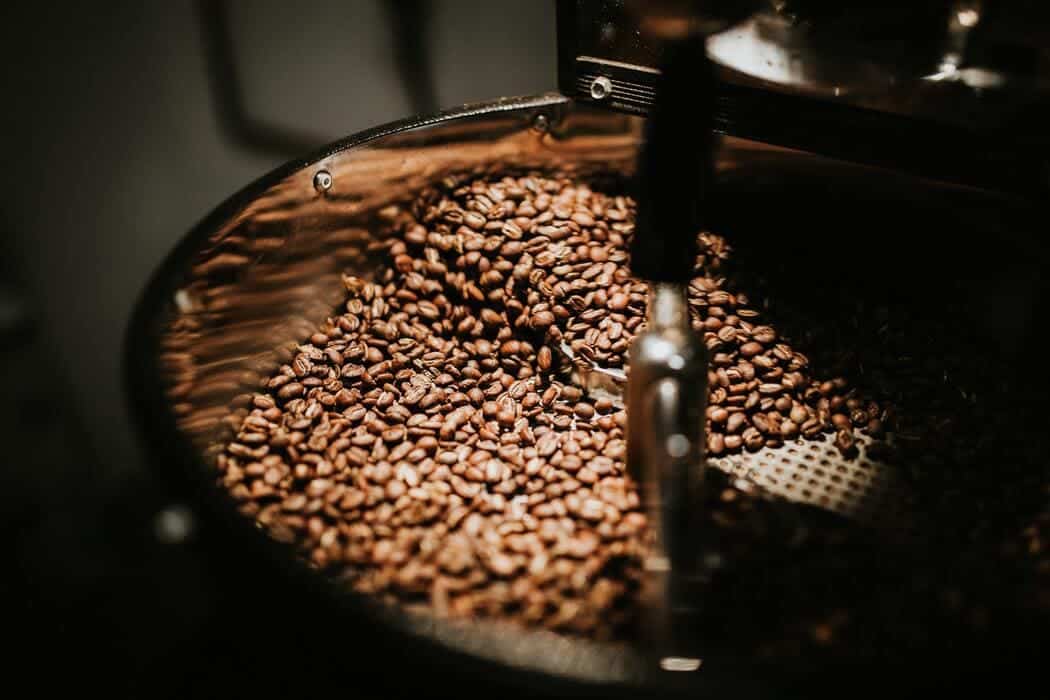 Bonus: 4 easy ways to prevent memory loss
Just as some foods can help your brain function properly, there are some things that you should avoid in order to prevent memory loss. Knowing that the occasional lapse is no cause of concern and can be attributed to business or stress, John Hopkins Medicine lists some tips to help you do just that:
Get enough sleep and try to keep stress to a minimum
Remember to engage in social activities and challenge your brain with new interests and experiences.
Talk to your doctor to make sure your medications don't interfere with your memory, or discuss how you can mitigate these effects.
Remember to do aerobic exercise.
These are some additional and easy steps you can take to keep your brain active and in good condition.