You watch your diet, exercise routinely and make sure you don't miss your periodic checks. In short, you are aware of the main elements that may raise your cholesterol levels beyond what's healthy, but there's one factor you may not think of when assessing your risks: stress.
In order to describe how stress may negatively affect your health, the information below has been extracted from a number of websites operated by official and trustworthy health institutions. However, it does not constitute medical advice and you shouldn't rely on it as a substitute for it either. Always talk to your doctor or therapist before making any major changes to your lifestyle or diet, and follow their guidance, as they are the properly trained professionals able to help you.
To a degree,
stress
is a normal part of life. The UK Mental Health Foundation
defines
it as the feeling of being overwhelmed or unable to cope with mental or emotional pressure. Although most of the research on it is very much ongoing, today we know for certain that stress plays a role in a huge number of 
health conditions
, and it's been consistently linked to a higher risk of heart disease. When it's experienced for longer, however, things change.
Chronic stress, like the one resulting from a highly
taxing job
or lifestyle, is known to increase the chances of suffering from heart disease. For instance, it can rise your blood pressure, which in turn raises the risk of heart attacks and strokes, the American Heart Association (AHA)
notes
. There's some research backing this link, like a 2017 study. Using brain imaging, a link between fear and stress and cardiovascular disease episodes
was established
.
Of course,
cholesterol
is another influential factor that puts you at risk of suffering one of this episodes. You may know that chronic stress can affect your
cholesterol
levels indirectly, as it can make you indulge in overeating
unhealthy foods
that are rich in sugar or "bad cholesterol".
Cortisol
and adrenaline are hormones that your body secretes when you are facing stressful conditions. The AHA
details
that stress can indirectly make you take up some unhealthy habits, like smoking or not adhering to your treatments, aside from overeating.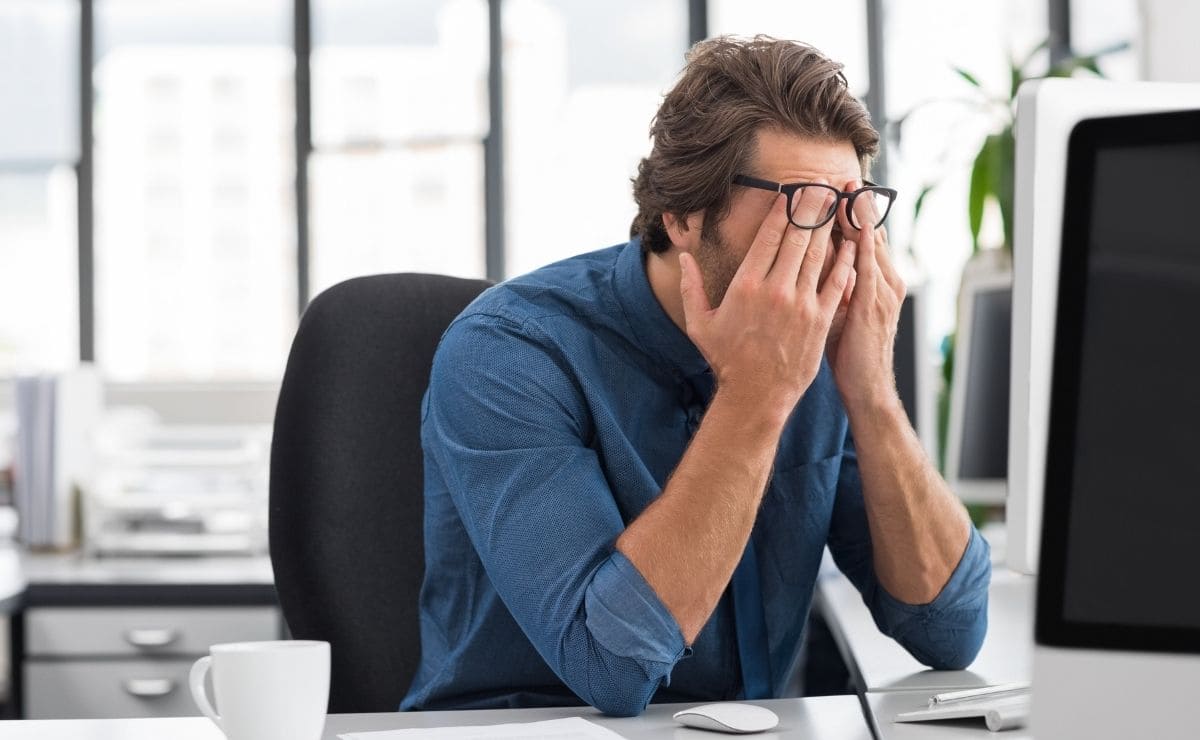 Whether there is a more direct link between
cortisol and cholesterol levels
is still being investigated, but some studies show that stress and hypercholesterolemia often go hand in hand. There is some research linking job-related stress to high cholesterol levels, where LDL or
"bad cholesterol"
was high and HDL or "good" cholesterol was low. Because of this, many medical institutions, like the Mayo Clinic, 
list
limiting and managing stress among the things you can do to prevent high cholesterol levels.
Things you can do to cope with stress
Stress takes a toll on you and your health. Although nothing will compare to removing the direct cause of stress, there are some steps you can take in order to mitigate its effects.
To this end, the American Centers for Disease Control and Prevention (CDCs)
list
some
strategies
to mitigate some of the pernicious effects stress may have on you:
Recognize when it's time to seek help: if none of the things listed here work, symptoms are not improving or suicidal thoughts arise, consider seeking professional help from a therapist, social worker or counselor.
Take care of yourself and your heart: this includes following a healthy diet, getting enough sleep, exercising, and being nice to yourself under stress conditions.
Talk to other people: Rely on your friends, family of people you can depend on and express your concerns and feelings.
Find time to relax: dedicate some time to pleasurable activities that help you decompress.
Avoid drugs and alcohol: don't use them as a coping mechanism, as they can create more problems that you already have and worsen the situation.
Connect with your community or faith based organisations.
Take a break form stress sources you can do without, like watching or reading the news, including those on social media.
You should talk to you doctor or contact a therapist if you're experiencing stress and feel it's too much to handle.