Since the United States Government started sending stimulus checks to citizens many saw relief in their economic aspects. That's because in tough times, any kind of help is welcome. And the stimulus checks have helped Americans who needed it the most.
In this regard, the stimulus checks sent out by the central government are over. The American Rescue Plan is over for the time being, and it doesn't look like we'll see anything like it again in the near future. Still, many states want to help their citizens by sending payments to help with their expenses.
Since the ultimate goal of the states is to help citizens as much as possible, those in charge are trying to find ways to send money. Funding can come in part from taxes themselves, although each stimulus check is totally different. It should also be noted that at the moment none of these checks are confirmed, but they could come in the not too distant future.
Stimulus checks that could arrive in the near future
At the moment, this information does not assure that we will have a new stimulus check in our pockets. But it does show that the will to achieve better overall economic stability is very much present.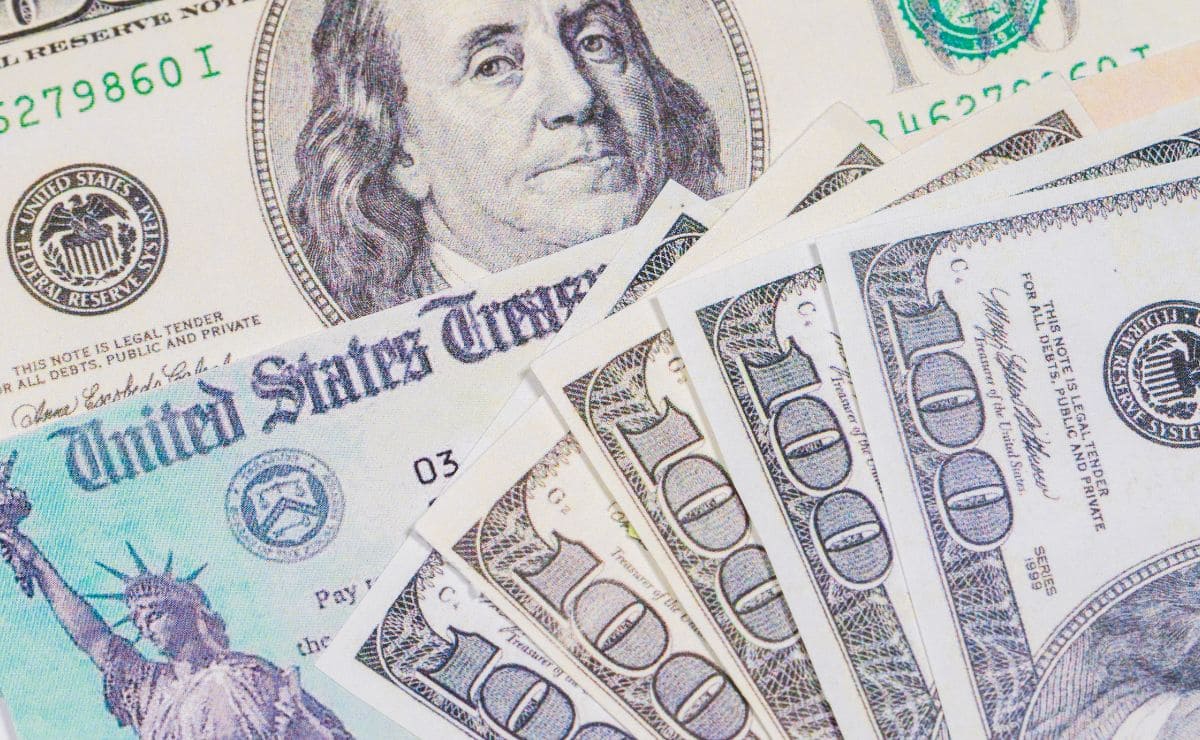 These are the possible states that will send a new check of these characteristics:
New Mexico. Any citizen who has taxes paid by May 31, 2023 could have a stimulus check. However, there are certain conditions such as family type, filing and other items. In total citizens could receive up to 2 different checks throughout the year.
California. This State's stimulus check can range from $200 to $1,050. Eligibility to receive one of these checks depends on several personal factors. The important thing is to have made the Tax Return on time and to have lived in California for six months in 2020. During the first six months of 2023 the state will send these checks.
Pennsylvania. In order to receive one of these payments it is necessary to be a homeowner. Although there is also a small help for renters. In total, the payment can range from 250 to 976. The final check will depend on the general characteristics of the citizen.
New Jersey. As is the case in Pennsylvania, the State of New Jersey also pays stimulus checks to homeowners and renters. In total, the check can be up to $1,500 in a single direct payment.
Maine. The "Winter Energy Relief Payment" will directly help citizens of this State. In order to receive it the citizen must have AGI less than $100,000 in individuals. Married couples can reach $200,000 in this section. The check can be either $450 or $900.
Idaho. This state's stimulus checks are direct, one-time payments of $75 for each citizen in the family. But not all Idaho Americans can receive this check, as it is mandatory to have filed the Tax Return on time.
So now you can find out whether or not you will directly receive one of the stimulus checks that will soon be sent by these states. If not, it is possible that new ones of these checks will come out in the future for Americans, so don't miss a single detail of these payments.