Soybeans and soy-based products and supplements have become increasingly popular. Once strangers to Western societies, since they were native to Asia, soybeans were quickly introduced to other regions for its potential as fodder and substitute to other foods rich in protein. For many people, soybeans have become synonymous with vegetarianism and, generally, healthy eating. Some even deem them a "superfood". How true is that?
We should start off by questioning the "superfood" claim. Researchers agree this term has little value as far as science goes, because no single food will provide you with all of the nutrients you need, nor will it compensate for the lack of a healthy and balanced diet that allows you to get those nutrients from a variety of foods. Soy, for example, could be a very valid source of protein and other nutrients, but that certainly wouldn't make up for a healthful diet.
To find some clarity about the alleged properties of soy and its supplements, we follow information by the National Center for Complementary and Integrative Health, a US government agency that studies complementary and alternative medicine, often focusing on dietary supplements. 
The following information, however, is only meant for general purposes. It does not constitute any form of medical advice, and you should not rely on it as a substitute for proper medical or dietary guidance by a qualified professional. Reach out only to your doctor or registered dietitian for personal assessment and treatment. 
Soy, soy supplements and health
Soy and its products have been extensively researched. Thanks to these efforts, we know a few things about how they may affect our health in some ways. However, more research is needed, as evidence is still limited in some aspects, according to this institution. 
The good news is existing research suggests that eating soy protein instead of "other proteins" may decrease our total cholesterol levels, including LDL which you may know as "bad" cholesterol. This happens "to a small extent", according to experts. It's worth noting that this is also true for many legumes, which are a good source of protein that won't increase your cholesterol levels, at least compared to red and processed meats. 
Soy protein could also contribute to slightly lower blood pressure levels among those who suffer hypertension, the NCCIH claims. 
Soy is frequently consumed in the form of supplements, because of the isoflavones in them. There are many alleged properties, one of them being that women can benefit from them because they reduce hot flashes that naturally occur during menopause. The NCCIH acknowledges this may be true, although the effect would be "small". 
One of the most ambitious claims when it comes to soy is a lower risk of breast cancer associated with soy consumption. This is mostly based on observational studies with Asian participants, which associate higher intakes of soy during childhood and teenage years with said lower risk of developing cancer in later life stages. Because soy has only recently become familiar to Western societies, there is not enough data to make such assertion, and there is no evidence supporting that soy supplements have this effect.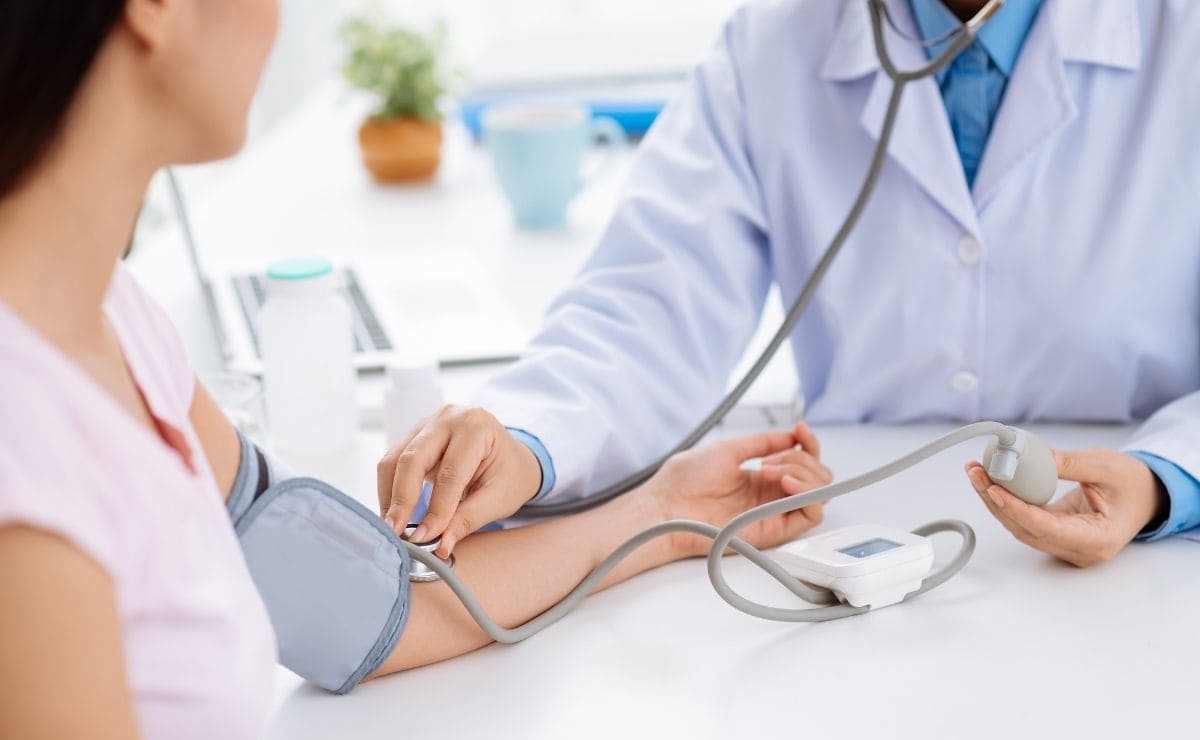 Evidence on safety, according to experts
If we are to compare it to some claims, evidence may seem sobering. What about safety, then? Generally speaking, soy is safe to consume, excluding people with specific allergies, and common side effects, like diarrhoea, are mainly digestive. Soy protein supplements have been proved safe when taking on a short-term basis, whereas long-term consumption effects are still being researched. 
We do know that soy can affect the thyroid if people who take it already suffer from iodine deficiency. Always per the NCCIH, women who had breast cancer or are at risk of developing it can eat soy foods safely, but there is no such certainty about isoflavone supplementation.
Finally, pregnant women should know that consuming soy in greater amounts than those that are commonly or naturally found in foods could be unsafe. This is due to substances similar to estrogens that could hurt the foetus.