In the United States the Social Security COLA is very important. This is important because thanks to this adjustment pensioners can live better in the coming years. Every year the Goverment makes an inflation calculation and the Administration increases the Social Security COLA for the following year. The intention of this increase is not to allow pensioners to live a life of luxury, but rather to allow them to live a comfortable life in the face of rising prices.
But the increase in the COLA does not seem to be enough for those who receive Social Security. This increase is the result of various formulas that bring benefits a little closer to prices after inflation. Anyway, these changes are only assumptions and we will see if in the future they will do it finally or not.
Changes in the Social Security COLA
As reported by CNBC, there are many groups calling for a change in the measurement of COLA increases for Social Security. They make this changes through the Consumer Price Index for the Elderly (CPI-E). The proposal is because these prices more accurately capture what a retiree needs to live on for the month.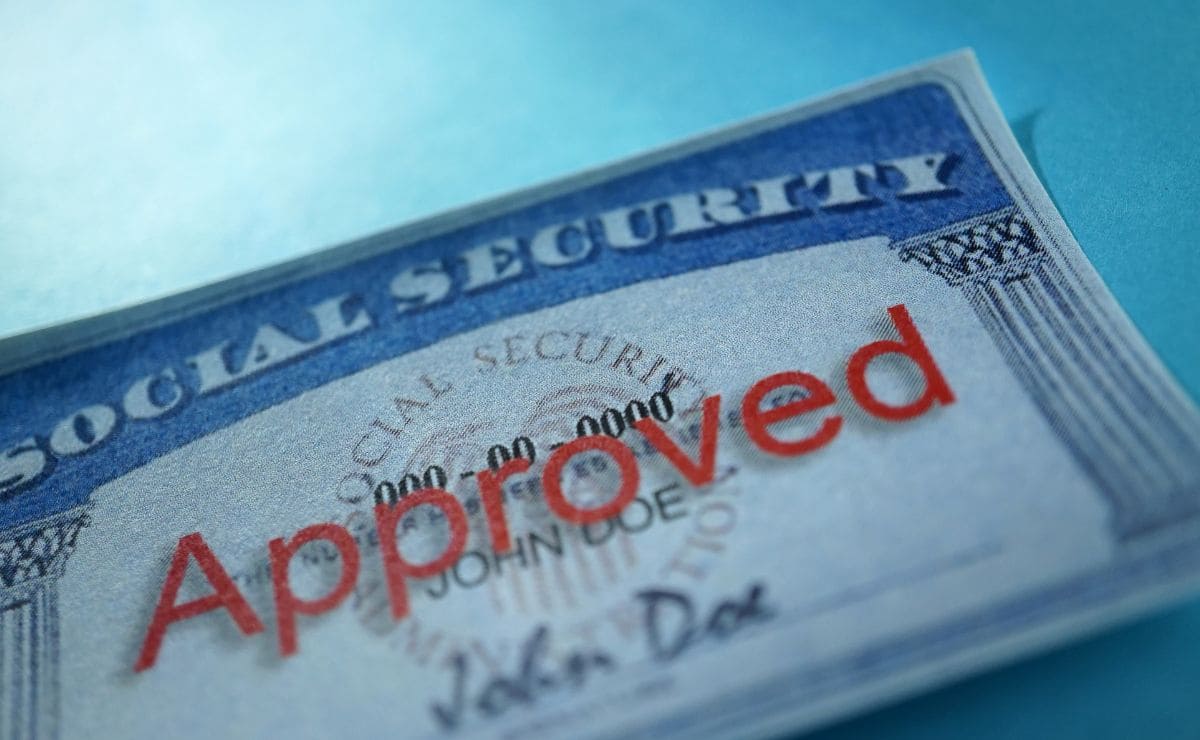 Senators Bernie Sanders and Elizabeth Warren have also proposed a Bill so that Social Security could see changes. The name of this bill is the Social Security Expansion Act and proposes to change the measurement of the COLA through the CPI-E. All of this would be a major change within retirement benefits.
More proposed changes
Nancy Altman asserts that the idea of the change in benefits through the CPI-E does not ensure that it will increase the purchasing power of retirees, but rather, "It simply ensures that benefits will not erode, but will maintain their purchasing power over time." The ultimate goal is not for retirees to be rich, reports CNBC, but for them to be able to pay all their bills and purchases just as they could 15 years ago.
In addition to this, changes are also for in the CPI-E as such. There is a bill proposed by John Larson advocating this change. Even President Joe Biden advocated for this kind of change, in addition to other needed reforms in Social Security. The current president advocated all of this in his campaign.
So, all of these changes could make a better future for retirees and people with disabilities who collect Social Security. In the future we will see if these changes are implemented or, instead, everything will remain as it is and inflation will be the one to influence the COLA increase.