The advantages of Social Security for United States citizens are many and very great. The biggest beneficiaries are usually the elderly who are already retired. This all depends on the year in which they retire and the money earned during their working years, but they usually receive enough money to live on.
Sometimes the money received in the Social Security retirement benefit is not enough for retirees, that is why The Senior Citizens League (TSCL) has created a lobbying campaign. This lobbying campaign was created to get Congress to give a stimulus of supplemental money in Social Security. The reasons for asking for this is the increase in inflation.
This two percent increase makes the cost of living increase in a historic way. That is why the organization is calling for a Social Security stimulus to help retirees with benefits to live comfortably with enough money.
The message for a Social Security stimulus
The Senior Citizens League (TSCL) wrote a letter to Congress asking that Social Security make a one-time stimulus payment of $1400. This payment should be for seniors with retirement. Here you can read an excerpt of this letter with their requests:
"We've heard from thousands of them (seniors) who have exhausted their retirement savings, who have started eating just one meal a day, started cutting their pills in half because they can't afford their prescription drugs, to list just a few of the drastic steps so many have had to take because of what inflation has done to them this year."
So, should you expect to receive a check?
We can't know exactly what will happen with this, but what we can say is that there are several elements in favor of retirees being able to receive this stimulus check from Social Security in the future.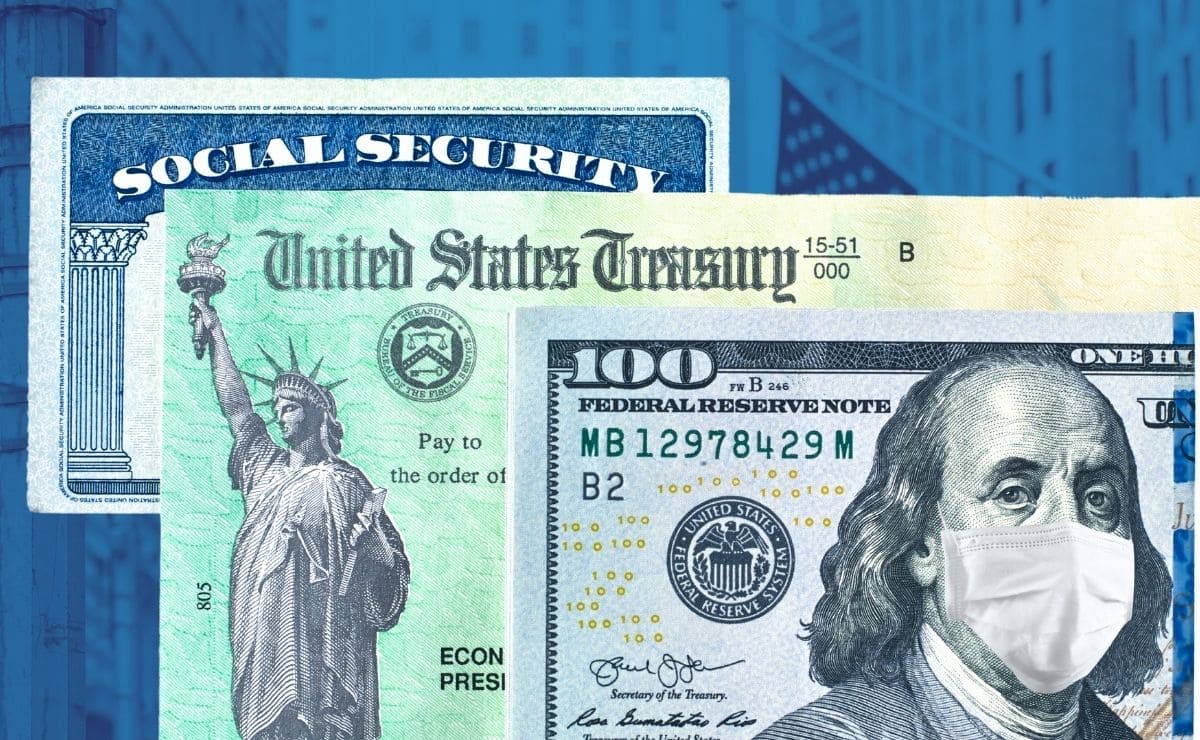 Analyst Mary Johnson has suggested that since it is early in the legislative year we can still be hopeful that this budget item will be included in the overall budget. This is also reinforced by it being an election year, as the United States Government may include it as part of the election campaign.
However, everything seems to indicate that even if this Social Security stimulus is accepted, it would ultimately be insufficient, since benefits would go up by a maximum of $540 per month. This amount would be insufficient in view of inflation. For this reason, seniors receiving Social Security benefits will see their purchasing power decrease.