Inflation continues to ravage every household in the United States. Although many people can ask for a pay raise, not everyone can afford to have more money on a monthly basis. Workers can change jobs for a better paycheck, as well as talk to their boss for a pay raise. On the other hand, retirees cannot have a change in their monthly income. The Social Security Administration only makes one increase per year and that is through the COLA.
For that reason, there are a large number of people who are asking the Social Security Administration and the Government to send a new Stimulus check. Through this check, the situation can be fixed a little bit. It would benefit many SSA beneficiaries who do not have enough money to pay all the monthly bills. Last week, this group of people sent a letter to Congress requesting this new mailing of money.
The flat payment for Social Security beneficiaries
As The Sun reports, the flat payment for Social Security beneficiaries is one of the main reasons for this request. The financial stranglehold of a large proportion of recipients means that they want direct financial benefit. The time after the pandemic is very hard for many of these retirees, so any kind of benefit in finances is more than welcome.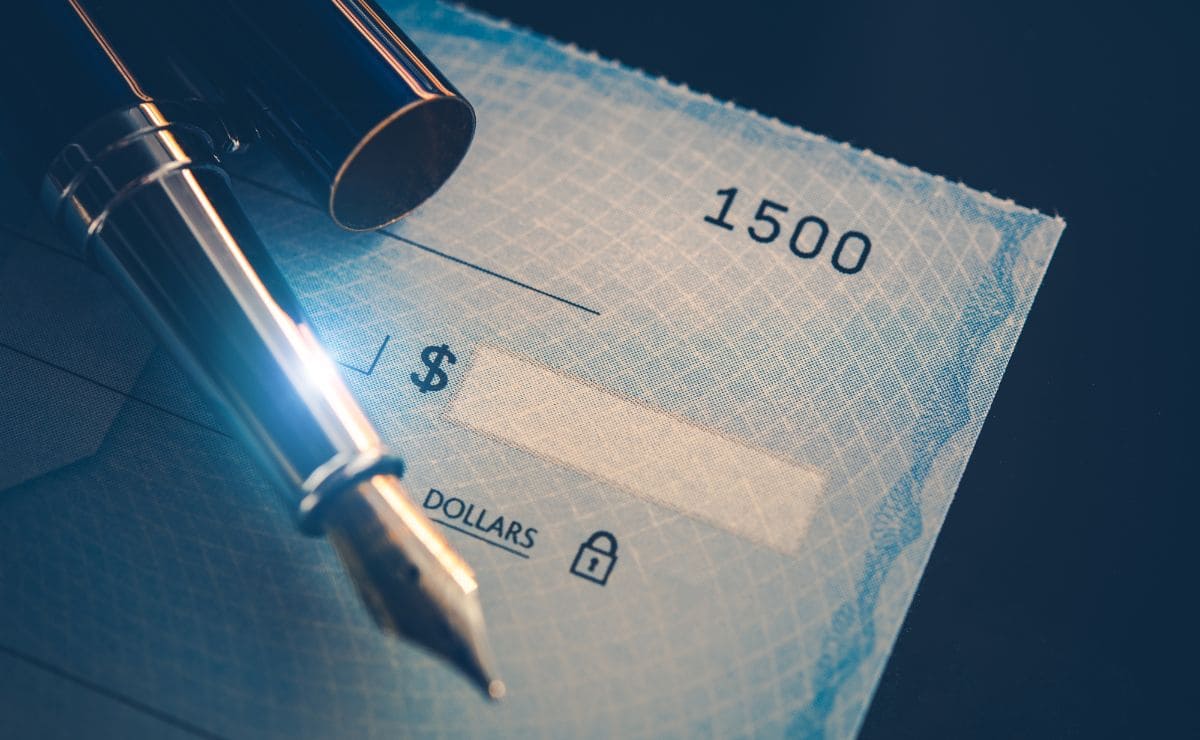 Despite this petition, nothing is yet assured in the fourth quarter of this new fourth stimulus check for Social Security retirees. Stepahnie Bonin's creation of a petition on change.org for this goal has garnered many signatures, but unfortunately it looks like it won't change anything in reality. We will soon see if the fourth stimulus check will reach the pockets of U.S. retirees, but everything seems to indicate that this good news will not happen.
Tackling inflation
To cope with inflation in the United States you need to have a good source of income. If you are already retired, try to find extra money in common things you have at home. In this sense, you can follow some tips to increase your monthly budget such as renting a spare room in your house or having parties in your garden.
In case you haven't applied for Social Security yet, there is still time to increase it. Try to work as many years as you can, as this will increase your benefit considerably. And not only that, but save as much money as possible. This way you will have a better retirement and will not have to worry about financial problems.