Social Security has already published the U.S. benefit payment schedule, including the first October payment for those born between the 1st and 10th of each month.
Thanks to this schedule, all Social Security beneficiaries know when they will receive their benefits. In this way, they can plan their financial situation to avoid long- and short-term problems. The benefit you receive depends on your maximum salary during your time as a U.S. worker.
The best thing about this system is that it is always repeated, so it is easy to calculate when we will have our benefit check in our possession. The Social Security Administration always sends the money on Wednesdays. The Wednesday of the month depends on the day you were born.
Read: The Social Security Administration announces the minimum requirement to collect disability benefits
Thus, being born at the beginning of the month or on a day that is near the end of the month influences the payment. In this case, we are talking about people born between the 11th and 20th of any month. If you were born between these days, you may soon receive your October 2022 Pension Payment. It is convenient to remember that if you do not receive it shortly it is always a good idea to wait a few days before collecting it at the SSA or your bank.
Social Security for those born 11th and 20th
If your birthday is between the 11th and 20th of the month you will soon receive a good amount of money. Your Social Security benefit can be up to $4,194, although that's the maximum. Getting to that number is quite complicated because it depends on many factors, but it is possible. To get it you need to work very early on, as it requires many years of work and a very high salary.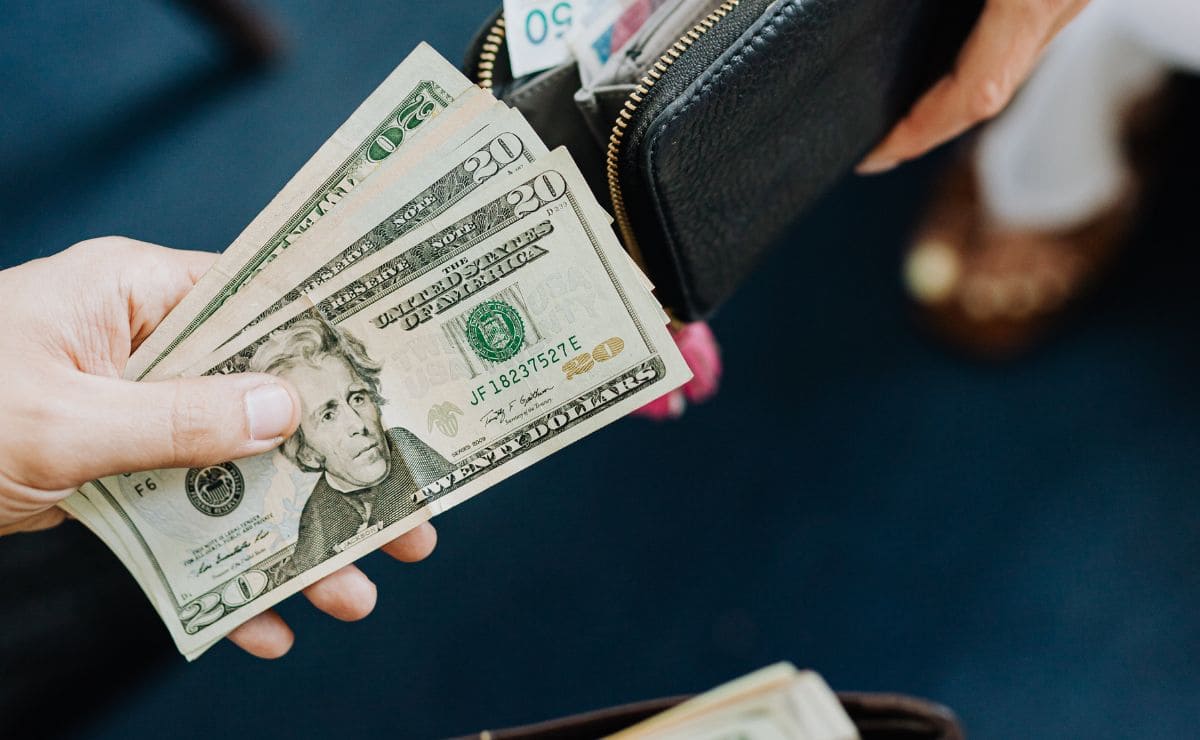 The date to receive the Social Security check is October 19th. This is so if your birthday is between the days named above. If you were born on other days, your payment date will be different. And remember that the SSA sends the money on that day and that does not mean that you will receive it on that day. It can take up to three days to arrive in your bank account, although that doesn't happen if you have a Direct Express account activated.
Thanks to knowing the calendar of the October Social Security payments you will be able to control when you will receive your money. Despite this, you should also remember that next week is the last payment of the month, so all beneficiaries should have already received their benefit.
Retirement payment schedule in October
There are three key days in October for the payment of Social Security retirement benefits. In addition to that, there is also a special day for SSI (Supplemental Security Income) payments. The payment schedule for this month is as follows:
September 30th: SSI payment.
October 12: First Social Security payment. For those born between the 1st and 10th.
October 19: Second SSA payment. Those born between the 11th and 20th receive their benefit on this day.
October 26: Third October payment. This is for people born between the 21st and 31st.
These are the October payments from SSA. These payments are for age and disability retirement. The only difference in receiving the money one day or the other is the date of birth.
If you have not yet received your retirement pension or SSI, you should contact the Social Security Administration. If you were born in another group, wait a little while before claiming your money. It is only a matter of time before you receive your pension in your bank account. You can also check if on the My Social Security website all data is spelled correctly. If there are any changes in your life, you must report them immediately to avoid losing your retirement pension.