The official calendar of the United States Social Security Administration payments is now available. Thanks to having the calendar we can see exactly on which days the SSA sends the money to your beneficiaries. In this regard, it does not matter if the payment is related to retirement, disability or Supplemental Security Income. We can already know the date of all September payments.
Therefore, we can say with the calendar in hand that in September there are two SSI payments. So in October we will have no payment of this financial benefit. The double ration in September is due to the fact that October 1 is a weekend. When this happens, the Social Security Administration sends out SSI payments on the immediately preceding business day.
Social Security SSI in September
With the two SSI payments that Social Security sends out in September, your beneficiaries will be able to better organize their finances. However, remember that there will not be an SSI payment in October, so watch out. Even so, it is true that many people will receive the payment in October, possibly on the 3rd, being the Monday after the payment.
In any case, the Social Security Administration will certainly send you your benefit, so don't worry about that. You will definitely receive your SSA benefit on the day of payment three days later.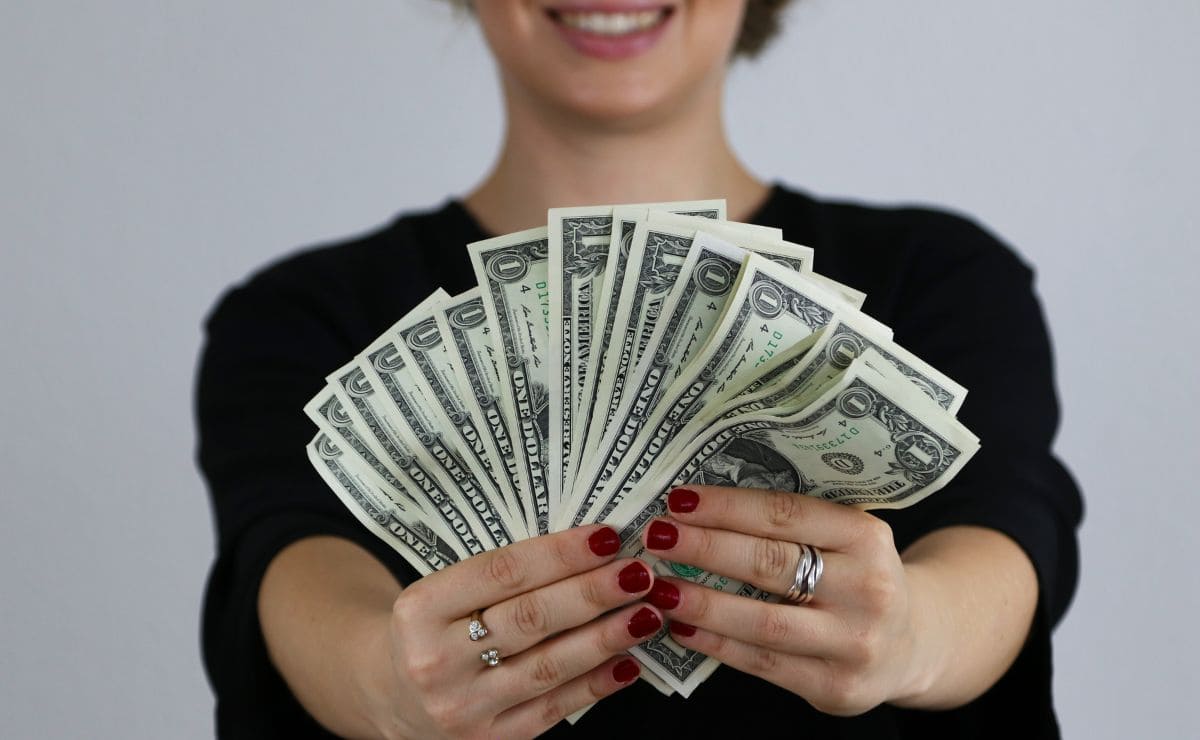 If we take into account that in October the Social Security Administration will not send the SSI benefit, many people may have a problem. There is a lot of time between this payment and the next one in November, so we need to do the math so we don't run out of money. Fortunately, the October payment schedule is already posted, so we can check to see which day we will receive our retirement or disability benefits.
What to do if SSI is delayed?
SSI payments can be delayed for a number of reasons. Mostly, Social Security always sends this benefit on the same day, but there is a possibility of a delay. This delay does not have to be the SSA's fault. The bank may hold the money for a variety of reasons. If you have a problem, try contacting your bank first before doing anything else.
In the event that your bank cannot help you with your SSI delay, then contact the Social Security Administration. There are several ways to contact the SSA:
Go to a local office
Telephone 1 (800) 772-1213
Use My Social Security
Any of these three methods are perfect for finding benefit for your Social Security problem. Of course, before starting any procedure it is advisable to wait 3 days, as this is the estimated time for this type of money transfer.
You can shorten this time as long as you have Direct Deposit activated. With this method, you will automatically receive any type of benefit, and you do not need to have a bank account. This way, your Social Security will always arrive on time.
SSI payments in 2022
In the remaining months of 2022 you will still be able to receive several SSI payments. Below we will look at the remaining SSI payments in 2022:
September: Day 30. This Social Security SSI payment is for the month of October, since the 1st of that month is a weekend.
October: It is made on the 30th day of September.
November: The 1st day of the month.
December: On the 1st of the month, in addition to the 30th, Social Security pays the SSI for January 2023.