Applying for Social Security Disability Insurance, SSDI, benefits can be a very demanding task. There are so many details to take into account that it is difficult not to forget about something. If you are thinking about claiming one, let's have a look at the work-related information. The sooner you have gathered all the information the better. If you are the sort of person that puts everything for tomorrow or is not organized, this is your chance to start.
Social Security takes this process very seriously so as to avoid fraud. Unfortunately, there are still people who want to take advantage of this SSA support for people who have a disability. The first thing you need to know to claim SSDI benefits has to do with money. Not only will you need what you have earned this year, but also the earnings you had last year.
The second thing you need to know is some personal information about your employer or employers. Their names and address for this year and the previous one as well. Then, we move on to U.S. military service. You will have to provide them with the dates you started and finished your military service before 1968. After that, think of up to five jobs you have had. They need to be in the 15 years before your disability started. Add to the list of jobs the dates you worked there too.
Do you need to tell Social Security about any worker's compensations or benefits you filed/will file to claim SSDI benefits?
You will certainly have to do so. It is relevant to know if you had any of these compensations. For instance, black lung benefits are one of them. It does not really matter if those benefits were temporary or permanent. In addition, they could be a lump sum payment or an annuity that you got in the past.  Besides, it does not really matter if your employer's insurance paid for it or if it was your employer by themselves.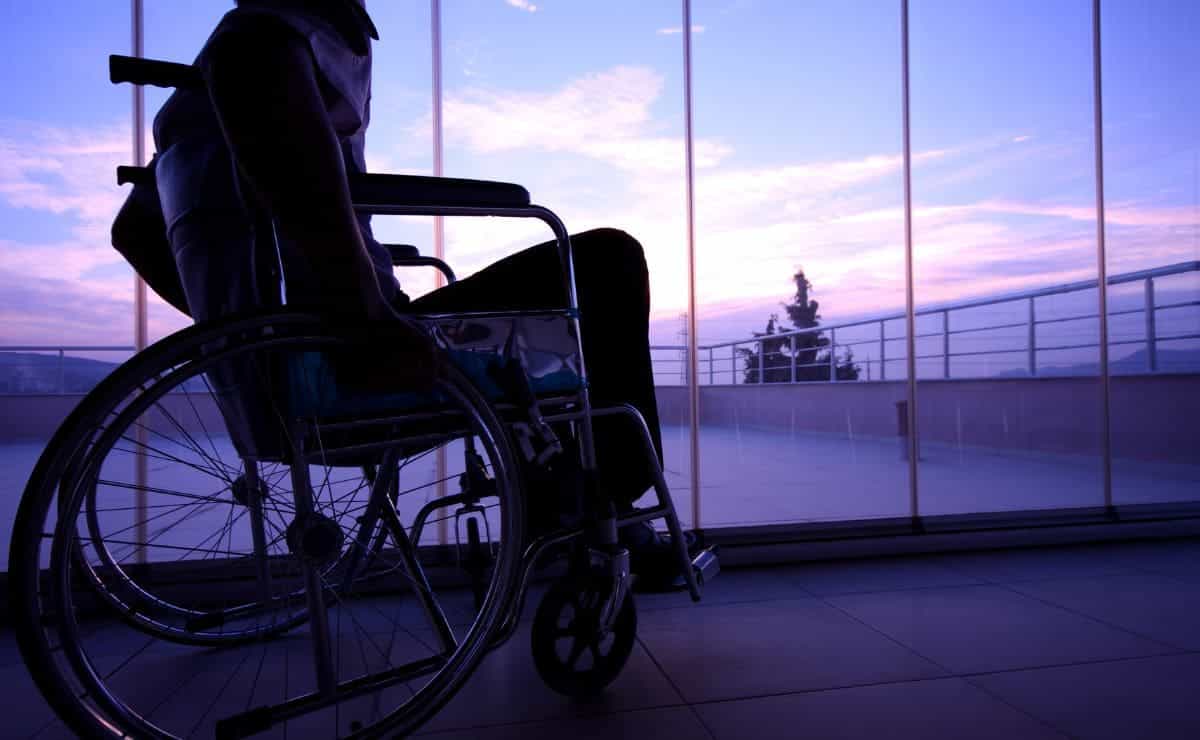 In fact, it could have also been a public agency, the Federal government, your state, or an agency. You should take into account that they may have different names. They may refer to them as worker's compensation, Civil Service (Disability) Retirement, Federal Employees' Retirement, or Compensation. As you can see the list goes on with benefits such as the State or local government disability insurance, Black lung, and Disability benefits from the military -not VA benefits.
Create your personal checklist or use the SSA one. In this way, you will save time and could benefit from your SSDI benefits as soon as possible. It might take a few hours or even a few days for some to gather all the required information. Thus, it is high time you were as organized and tidy as ever before. Include everything you are asked for to avoid delays and do not forget to create a my Social Security account.