Last June 1, the United States Social Security Administration made an official announcement. In that announcement it assured that Social Security will have sufficient funds until the year 2035. This assumes that they have one year more than previously anticipated. He also announced that after that date nothing is certain. To be more specific, you should know that Social Security will have to reduce future retirement benefits to approximately 80% if the United States Government does not make changes.
On the other hand, the fund the Old Age and Survivors Insurance Trust Fund. This administration finances retirement and survivor benefits, will also run out of funds, but a year earlier, in 2034. After that time, Social Security will pay 77% of the expected benefits to U.S. retirees. However, the fund that pays disability benefits is in luck. This fund will be able to pay all of its benefits at 100% beyond the year 2057, but after that nothing is assured.
The reserve of the combined OASI and DI funds total $2.852 trillion. This means they are $56 billion short. This means that the United States and Social Security face a very serious funding problem.
The clarity of Social Security
One point very much in Social Security's defense on the issue of benefits is its clarity. Fortunately, this administration is making it very clear from the beginning what the problem is. By giving such a long notice it is quite possible that the government will be able to find a long-term solution. However, there is still no word on firm solutions.
Social Security has a big challenge ahead of it. If it does not get its accounts right, many people will lose their retirement benefit money. Not only that, but other benefits are also at risk, such as disability and survivors' benefits.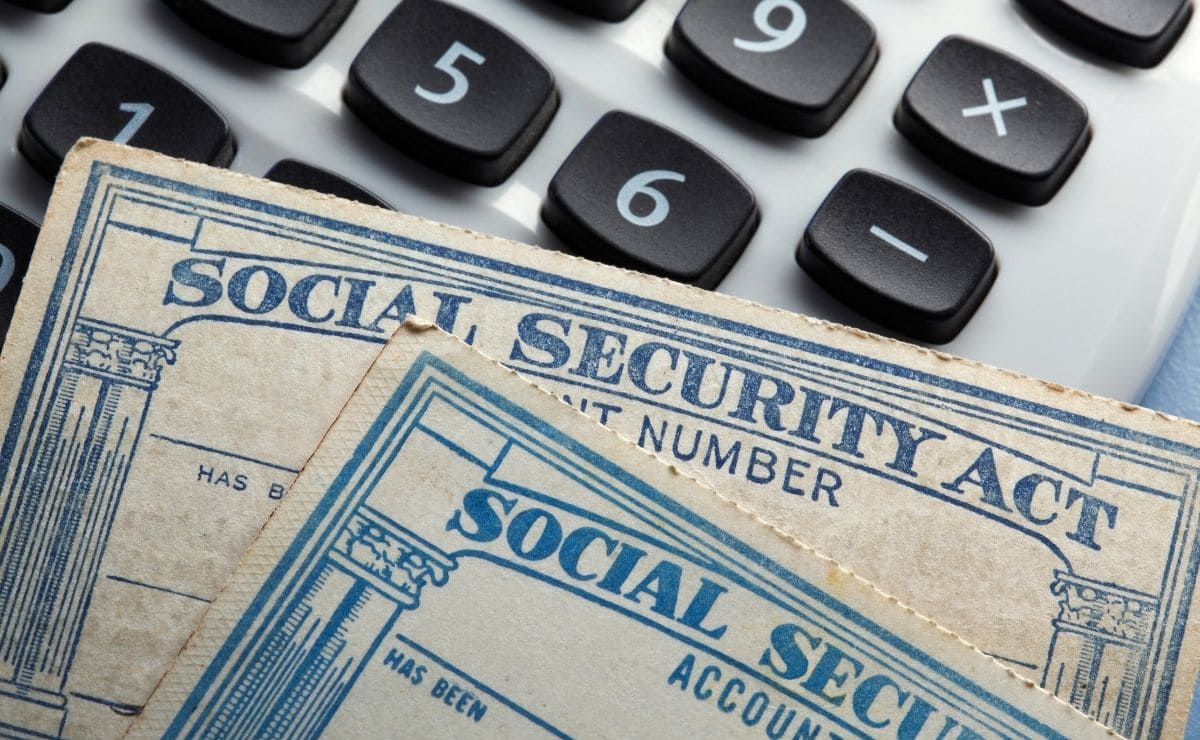 What's the solution?
Doug Carey, financial analyst and president of Wealthtrace, said, "Some people believe that all Social Security benefits should automatically decrease on that date and that there is no solution to the problem, but that's not true. Congress can still shore up the fund by raising taxes or increasing the starting age of benefits. While nothing is likely to be done in the short term, they will have to address this issue as 2034 approaches."
Steps the government can take, according to Carey, are as follows:
Increase the amount of wage income that can be taxed. "Currently, the payroll limit for Social Security taxes on wages, which is 12.4% split between employer and employee, is $147,000," Carey said.
Increase taxes for Social Security from 12.4%.
Change how Social Security funds are invested. "They are currently 100% invested in U.S. Treasury bonds and earn less than 2% per year, which is below inflation and means the real rate of return is negative," Carey added.