Social Security payday is a very important day for many people in the United States. On this day many people receive their monthly benefit check. Thanks to that benefit, people can live a quiet life with the comforts they need. In addition, they can also pay bills, rent, and put away savings for travel. In general, these Social Security checks are good for everyone.
The average FRA benefit payments in 2022 are $1657 per month. On the other hand, if we are talking about a couple applying for this benefit together, the total payment is $2753 per month. These checks are now ready to be sent out on the dates specified. You can check below every day.
Read: If you live in one of these States you will lose part of your Social Security benefits
When will I receive my Social Security check?
The date you receive your Social Security check will change depending on your date of birth. You will have to wait until at least the second week of August to receive an average payout of $2,753 per pair. SSA sends payments every Wednesday. Then you will need to get paid depending on which day of the year you were born.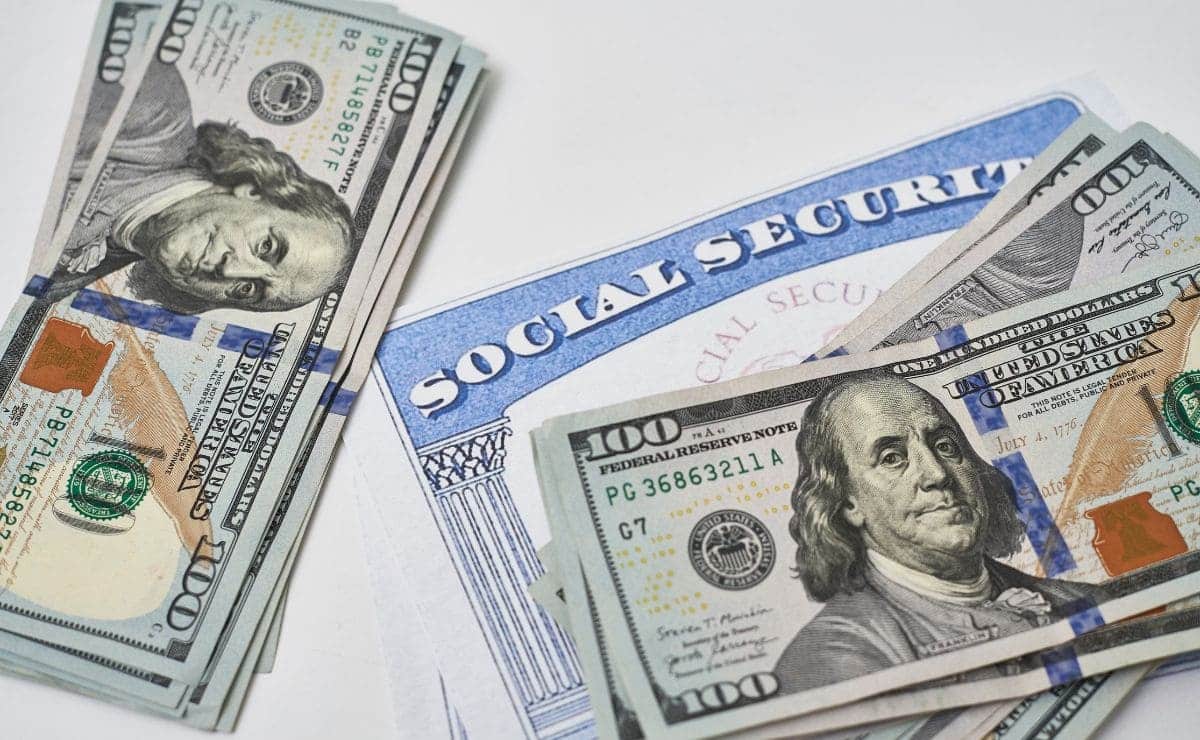 If you were born between the 1st and 10th of the month, you will receive Social Security Benefit on the second Wednesday of August. On the other hand, if you were born between the 11th and the 20th of the month, you will receive your benefit on the third Wednesday of the month. Finally, if you were born between the 21st and the 31st, your paycheck will arrive on the 4th Wednesday of the month. This structure is repeated monthly so it's good to be aware of it.
This program is repeated every month, so keep it in mind to get your Social Security payment next month. And if you haven't applied for a pension yet, remember that the retirement age is very important in order to have a good check every month.
Schedule of benefit payments in August 2022
Below you can find the exact payment schedule for August 2022 Social Security benefits:
August 3: Supplemental Security Income (SSI) beneficiaries and Social Security benefits before May 1997.
August 10: Beneficiaries born between August 1 and August 10
August 17th: Beneficiaries born between the 11th and the 20th
August 24th: Beneficiaries born between the 21st and the 31st
Therefore, if you are waiting for your payment to be paid, you can check this information to make sure you get it on time. In the event of delays or problems, please wait 3 days before filing a claim. If you have not received your Social Security benefit 3 days after the date indicated, go to a local office.
How much do they charge in other American states?
Social Security benefits change depending on where you live. In this regard, we cite the 3 states where you will be able to collect a higher retirement pension.
In third place we find Texas, where Social Security distributes a total of $6.11 billion to 4,421,803 beneficiaries.
After Texas, we find Florida with a Social Security distribution of $6.94 billion for 4,840,275 pensioners.
And lastly, California:Total Social Security received: US$8.66 billion for total number of beneficiaries: 6,150,009
What is it Social Security?
What is Social Security? Designed to pay retired workers age 65 or older a continuing income after retirement. needs-based program funded by the U.S. Treasury general fund to provide payments to people with limited income and resources who are age 65 or older, blind, or disabled.