For any pensioner in the United States, the Social Security benefit is essential. This check indicates an amount of money that allows the retiree to pay his or her bills and go about his or her life with peace of mind. Although you can work while collecting Social Security, most pensioners prefer not to do so in order to enjoy their rest.
On the other hand, most low-income retirees are entitled to Supplemental Security Income (SSI). Thus, this financial benefit from Social Security is granted to all people who receive a pension and have a low income. It does not matter if the Social Security benefit is retirement or disability. This SSI check can be up to $1,652 for a couple. And the check this September comes double.
Double SSI from Social Security in September
SSI payments are always made on the 1st of the month. This means that you will always have the amount of Social Security money that belongs to you in your bank account on the 1st of the month. This is the case if you activate Direct Deposit. Otherwise, it may take up to 3 days to appear. Wait a few days and if your situation doesn't have a solution contact your bank to ask about possible problems.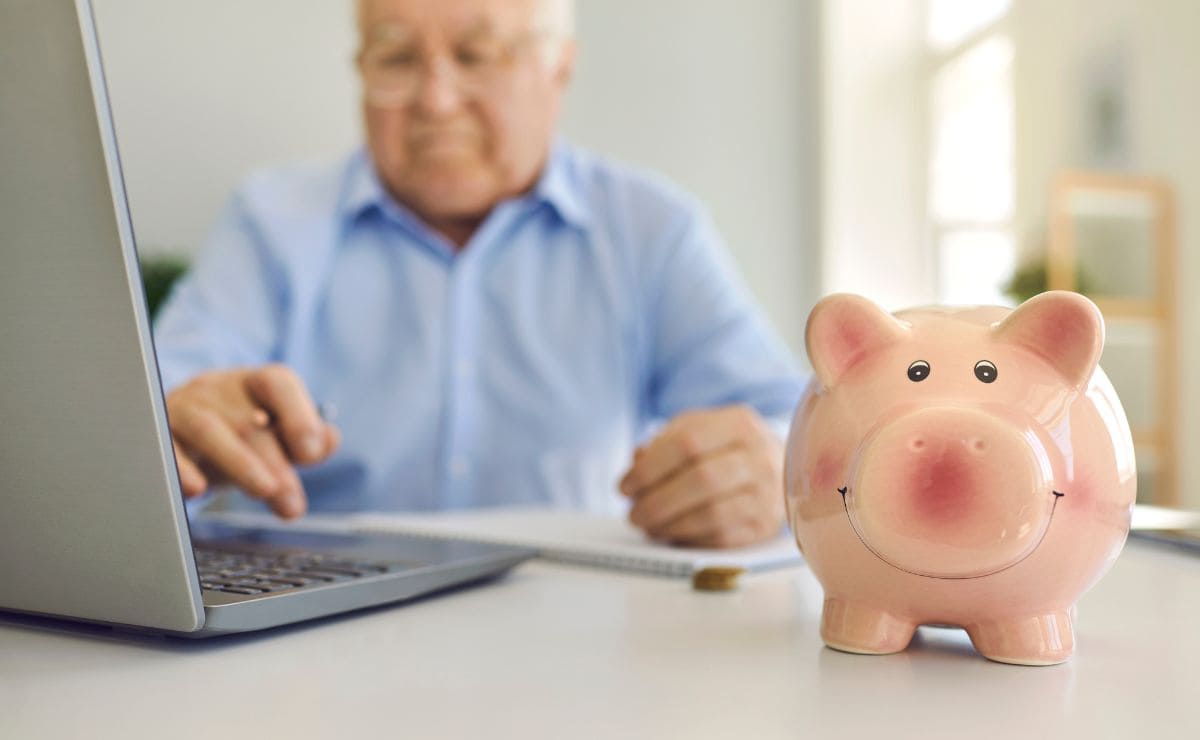 The second of the SSI payments in September corresponds to the 30th of the month. This happens because October 1st is a weekend. When this is the case, the Social Security Administration sends the payment on the immediately preceding business day. Therefore, you could receive two SSI payments in the month of September if you have Direct Deposit activated. This situation will also be repeated in December, since January 1, 2023 is a holiday.
SSI payments for the remainder of the year are as follows:
September: Days 1 and 30.
October: No SSI payment.
November: Day 1.
December: Days 1 and 30 (corresponding to January 2023).