Disability pensioners in the United States will get a new Social Security benefit next Wednesday, October 26. These payments are made monthly and if you are entitled to one of these payments, the next one could be yours. In order not to make all payments at the same time, the Social Security Administration divides beneficiaries into three different groups. This way, by knowing your date of birth, you will know when you will receive your benefit.
In this sense, it does not matter if your benefit is for disability or retirement. Social Security for blindness is also included in these groups. The most important thing is the date of birth. The other information influences only the amount of the checks but does not affect the days on which they arrive. So, if you were born between the 21st and 31st of the month, the next SSA payment is due to you.
Next Social Security payment
The four Wednesday of the month is October 26. This is the day chosen for beneficiaries who have the benefit to receive their check. But it is mandatory to have your birthday between the 21st and 31st of the month. Otherwise, you will not receive your Social Security on this day. If you were born before those days, you should have received your benefit last October 19th.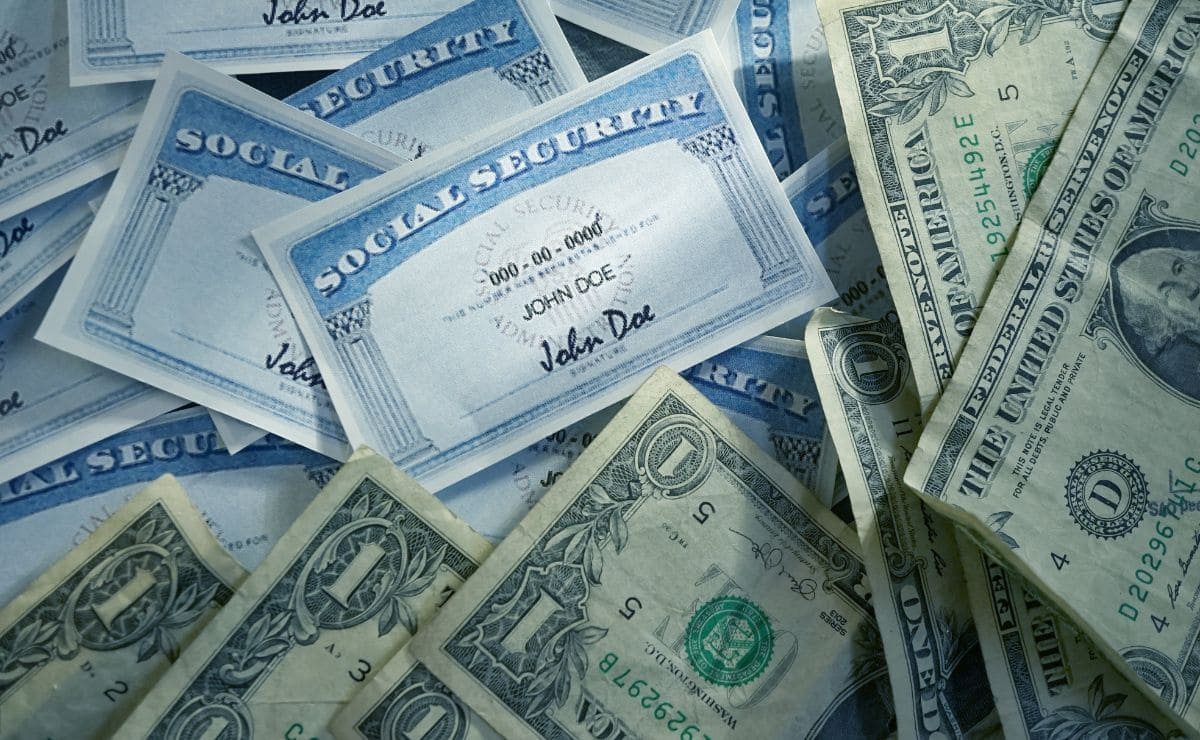 On the other hand, if you were born after, you will receive your Social Security benefit on the 26th of October. This is the fourth Wednesday of the month. As you can see, payments are always made on the second, third, and fourth Wednesday of the month. In addition, the SSA is very punctual in this regard and follows the established schedule, although there are always exceptions.
What do I do if my SSA payment is late?
There are times when your Social Security payment may be late. But there is nothing to worry about, as we can always find a solution. The first piece of advice is to go to our bank. Our bank may be holding our Social Security money for a variety of reasons. You may have forgotten to update your name and surname, in case you have had a change. If this is the case, the bank may refuse the benefit because the data does not match.
If the bank is unable to find a solution to your problem, then contact a Social Security office directly. You can also call (1 (800) 772-1213) or check that your information is correct through My Social Security.