There is no exact time in the lives of United States citizens to start collecting Social Security. Each case is completely individual and each person's conditions must always be taken into account. But there are general details that do not change from one lifetime to the next. The Social Security Administration offers the possibility of increasing the benefit, so following the advice is a good solution to financial problems.
However, there is also the other side of the story. Your Social Security could be much lower than you expect for three reasons in particular. It is true that there are many more reasons, but these 3 are very specific and, moreover, remediable. So, if you have any of these problems, try to fix them to make your retirement bigger.
Problems with Social Security
These problems are relatively easy to solve. That makes knowing about them ahead of time critical to getting around them. Let's take a look at these three mistakes that lower your Social Security: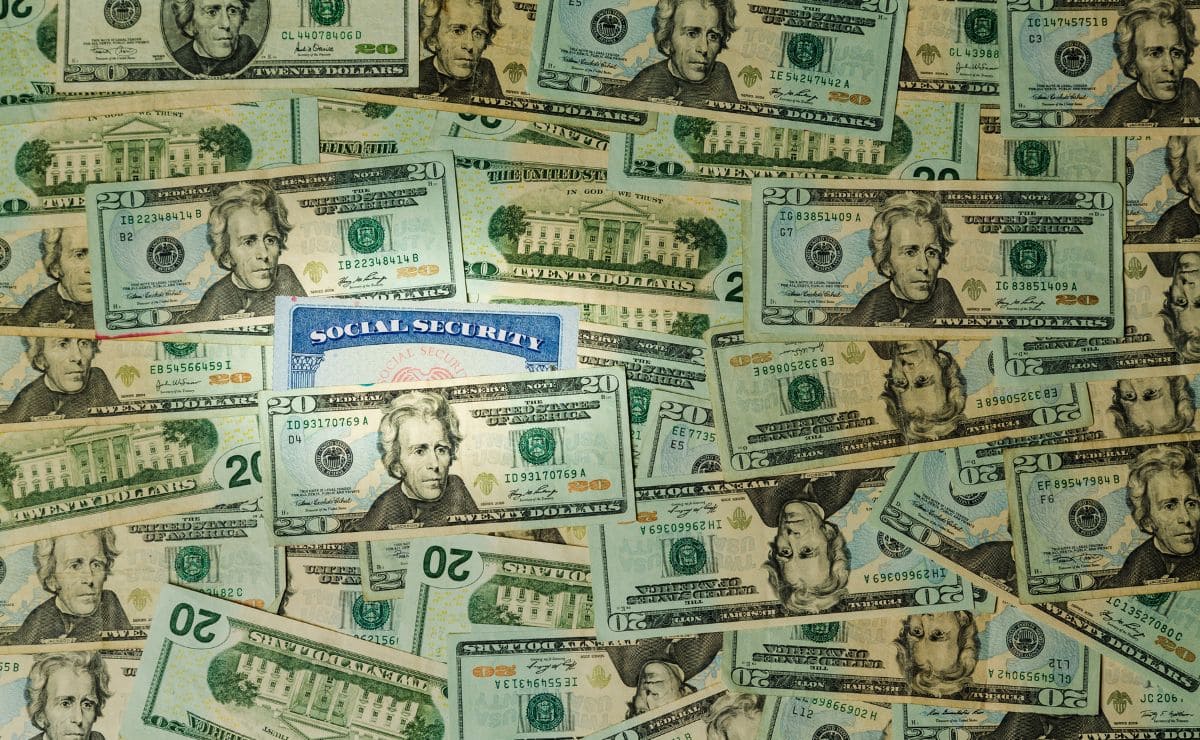 Early Filling: It's not a good idea to apply for Social Security retirement as soon as you can. If you don't have any type of disability, you can apply for this subsidy at age 62. In cases of disability, you may be able to enroll earlier in retirement. However, starting to collect retirement at 62 means losing 30%, more or less, of the money you have contributed as a worker.
Loans and mortgages: Reaching Social Security retirement and still having loans and mortgages can be a double-edged sword. It is possible that you will be able to pay all these expenses. However, it is also possible that a large part of your benefit will go with these payments. It is not a good idea to reach retirement with debts, so try to eliminate all of them before you stop working.
Superficial expenses: Within the superficial expenses we can find many different ones. If your Social Security doesn't last long enough to pay all the expenses you have, check your budget. You can always try to eliminate superfluous expenses that do not contribute anything and that today are old and outdated.
If you keep all these tips in mind, your Social Security benefit could last longer. Try not to spend money on things you don't need and apply for retirement as late as possible. Those are the main keys to making the money from your benefit check last longer each month.