The system of Social Security payments in the United States works efficiently in most cases. Within this system there are two main types of payments that provide help to American citizens.
The first of these payments is part of the age pension. That is, when a worker who has received a salary for at least 10 years of his or her life reaches the age of 62, he or she can apply for this benefit. But this is not the only type of pension granted by Social Security.
In addition to this, the Social Security Administration has another type of subsidy for American citizens. This is the disability subsidy. But unlike the retirement age subsidy, the disability subsidy has a very different aspect.
In order to get the disability benefit, a series of medical reports certifying the worker's incapacity to continue in his or her job is required. Ultimately, this type of subsidy is granted to those workers who are forced to leave their current job for health reasons.
So in order for Social Security to grant one of these benefits, it is mandatory to present official medical documents. And those official documents must be verified by the SSA offices. And that's where the delay in this whole system comes in. The problem is that the Social Security Administration cannot handle the large number of requests regarding disability.
Social Security can't keep up with all the disability requests
After the pandemic season, the application caseload became even more crowded. Some 75,000 claims suddenly appeared to overwhelm an already collapsed system. Social Security workers were stretched beyond their capacity and, as a result, everything was delayed even further.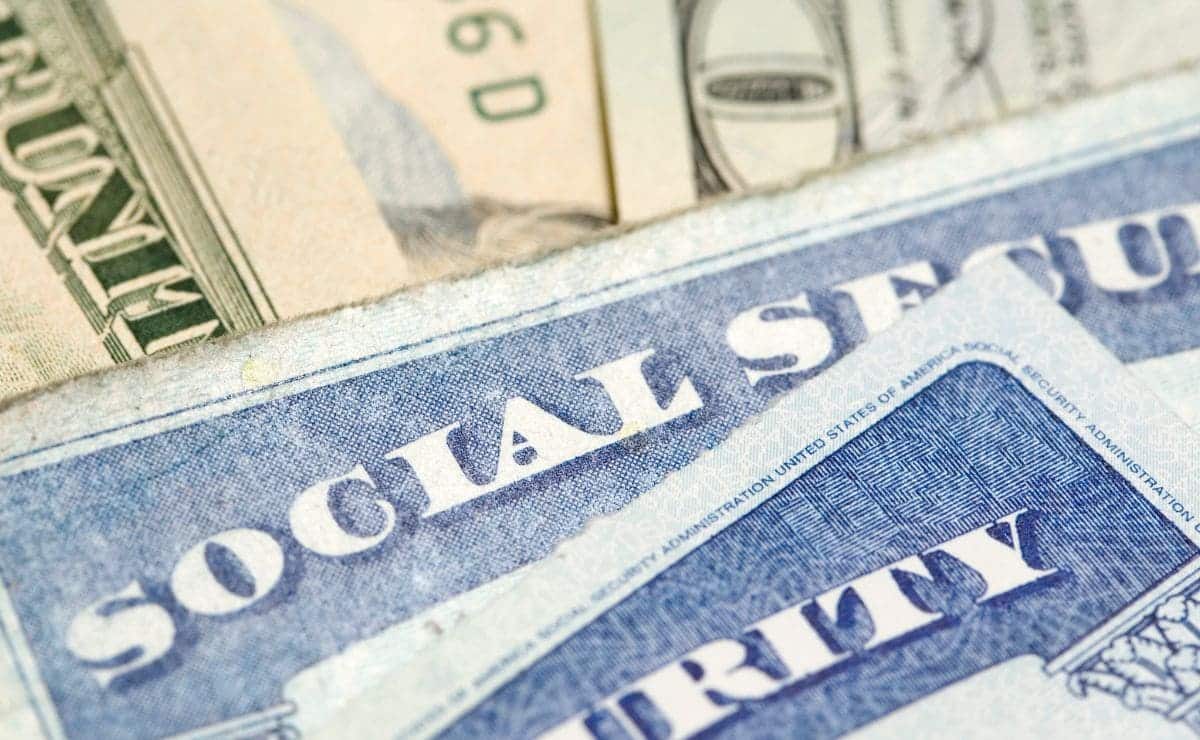 Shayla Williams, one of the workers who was there at the height of the illness that swept the world, said, "I wanted to help people, but I was miserable. I was paid $17.50 an hour to be a doctor all day. It wasn't worth it," as reported in The Washington Post.
The hard times in which the pandemic hit the world meant that disability cases had to be studied in detail. Today, it can take a while for a new disability case to be accepted, but in the end Social Security workers always review every case.
For that reason, anyone who has to apply for a disability pension should have all their paperwork ready to expedite the process. This way the Social Security Administration will not have to request any documents and will be able to grant the subsidy sooner.