The United States Social Security Administration provides information on how to apply for disability benefits. Thanks to all this information, anyone who wants to apply for this benefit can do so very easily and quickly. Social Security ensures that everyone has equal opportunity and access to the information they need.
If you have a disability and you meet the requirements to apply for the disability benefit granted by the Social Security Administration. We are sure that all the information we bring you here will be very useful for you. Moreover, all this information is important because it will help you to achieve a better standard of living if you apply for the disability benefit and finally receive it.
How to apply for the Social Security disability benefit?
To apply for Social Security disability benefits, you have two options. The first option is through the SSA website. The process is really simple and does not require any registered account to do so. They will ask you for all the necessary information and you will have to fill out the relevant forms. This process is fast and very convenient.
If you cannot or do not know how to do it through the website, you can always do this process via telephone: 1-800-772-1213. It is a toll-free number and it works between 8:00 a.m. and 7:00 p.m. Over the phone, a Social Security worker will provide you with all the information you need. They will also help you fill in all the information and tell you which documents you need in your specific case. The worker can also give you an appointment to go to the local office.
It is also good for you to remember that this type of Social Security is compatible with SSI. That way, you can apply for both benefits if you need them. And remember that you will collect your Social Security benefit on a Wednesday of the month. On the 2nd, 3rd or 4th Wednesday, depending on your date of birth.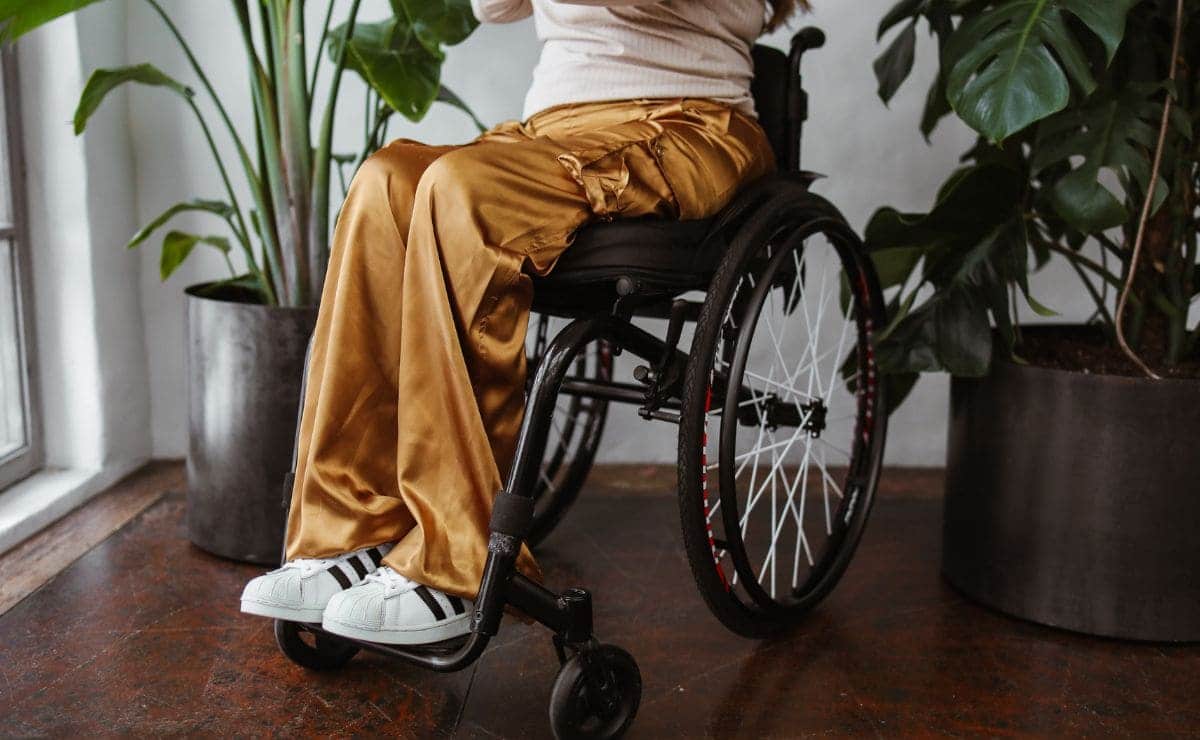 What do I do if I have problems with the disability benefit?
If you have any kind of problem with your Social Security disability benefit, the best thing to do is to call. Another option is to go to a local office where they will be able to help you and provide you with all the information you need. It is important that you have access to all your disability-related documents.
Remember that in order to qualify for disability benefits you must provide official medical and legal documents proving the degree of disability you have. If you do not have any of these documents, you will not be able to get Social Security disability benefits. Therefore, do not forget to collect as much information as possible.
If you do not have official documents proving your disability status, you should go to a doctor to request them. This is essential, since without official documents you will not receive any type of Social Security benefits.