Payments from the Social Security Administration are always made in separate mailings. This United States agency pays checks to retirees who have a benefit on the second, third and fourth Wednesday of the month. To find out what are the criteria of the Social Security Administration when sending the checks we only have to check the day of the birthday.
But in addition to this we also have to take into account that we must have an accepted Social Security benefit. If the Administration has granted a pension check to a retiree, he/she will soon start receiving it. In this month of December, the next of the checks will be on the 14th day of the month. This will be the last check of the year for a large portion of retirees.
The second Wednesday of the month is the day when the Social Security Administration will send the first payment that belongs to disability or age-based retirees. However, this payment is not for all retirees, since another requirement must be met. But do not despair, as the SSA will send the payment to all retirees with a benefit, either on this day or on a different day.
Who collects the next Social Security benefit?
Retirees born between the 1st and 10th are the ones who will collect the next day's retirement benefits. That is, on December 14, the Social Security Administration will send the payment to this group of retirees. Thus, any pensioner, whether disability or age-based, with a benefit can collect the check this week if they meet the requirement.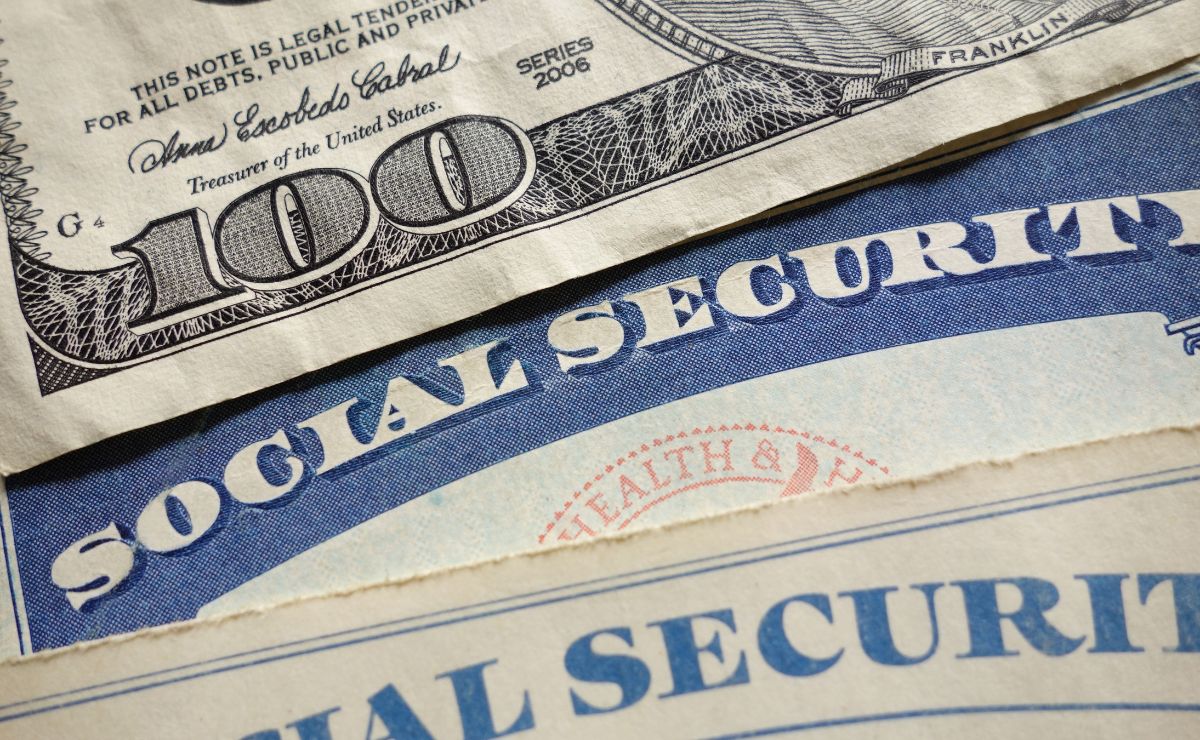 In the remaining weeks, the SSA will send payments to the other groups. Remember that it is not mandatory to be born in the same month in which you collect. That is, to receive the payment in December the retiree must not have been born in this month.
Other retirement payments in December
This is the first of the groups to receive the Social Security retirement and disability benefit in December. But there are more payments on other different days.
December 21st. This is the Social Security retirement payment for retirees born between the 11th and 20th. It is the third Wednesday of the month.
December 28th. The SSA pays the benefit on this day to retirees born between the 21st and 31st. It is the third Wednesday of the month. The last payment of the year for benefits.
In addition to these payments, there is also the Supplemental Security Income payment on December 30. The Social Security Administration sends the payment on this day but it actually pertains to January 2023.