United States retirees collecting a disability pension are in for a treat. Next week will be the last payment from the Social Security Administration in October, so the last of the retiree groups will receive their monthly income. If you were born between the 21st and 31st of the month, next October 26th you will have in your bank account the check with the amount of this special salary for retirees and people with disabilities. As it is the last payment of the month, if you were born before, you should already have it in your bank account. If not, you may be having problems with the payments, so you should do something about it.
Still, as we have previously mentioned, the next of the payments is the last one in October. This means that there are no more payments from the Social Security Administration after the 26th. After that, we will have to wait until November 1st for the first of the payments in the next month. However, this first November payment is not related to retirement and disability, at least not directly. This payment is from Supplemental Security Income, an extra financial benefit for retirees and people with disabilities.
In October we have had less payment day than usual. This is because Supplemental Security Income is sent on the 1st of each month, except for those months when that day is a holiday or weekend. In October, the 1st was a weekend, so the Social Security Administration sent the amount of this benefit on the last working day of the previous September.
How to receive Social Security benefits immediately?
To receive retirement and disability benefits immediately and avoid delays with Social Security, we must activate Direct Deposit. With this great tool we will be able to have the money in our possession the same day the SSA sends it. Since it is immediate, we will not have to wait a single day to be able to spend the money on what we need.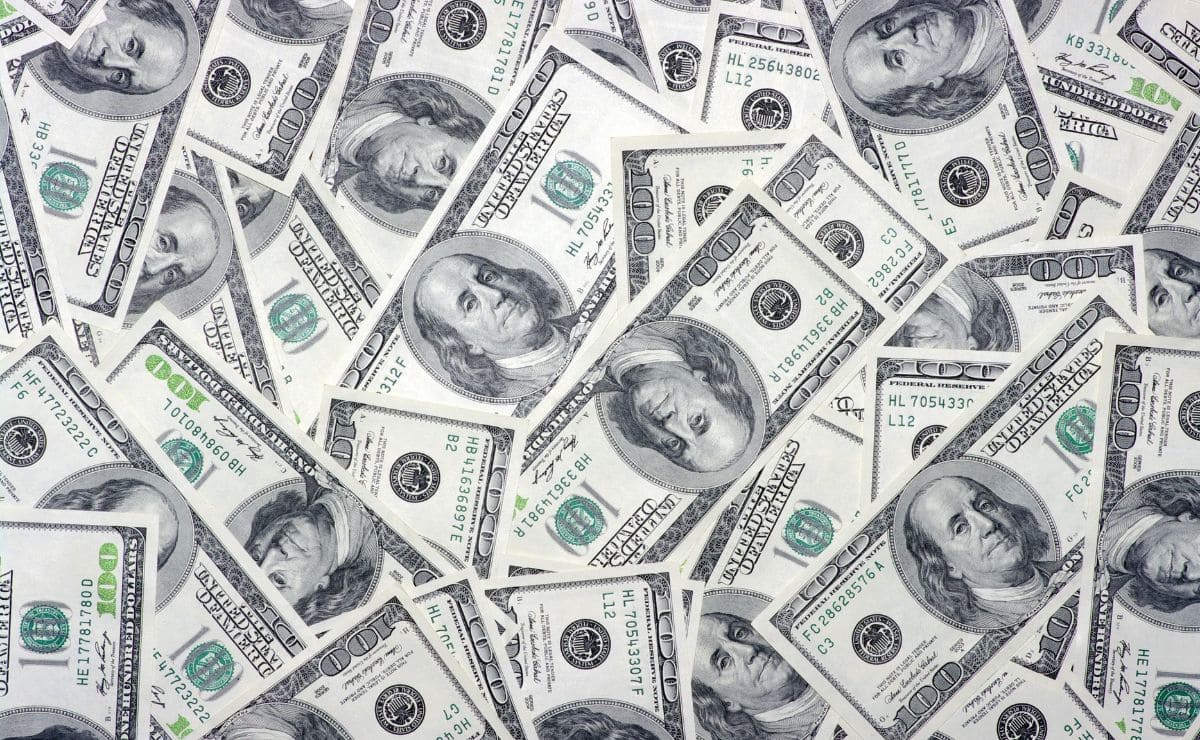 Getting Direct Deposit is totally free. Plus, you don't even need a bank account to activate it. Just having your Social Security card number is enough. With the debit card included with Direct Deposit you can pay for anything you want, just like a regular payment card. This way you will completely avoid any delays related to Social Security payments. You will no longer have any problems and will be able to pay your monthly bills and expenses on time.