The United States Social Security Administration has a calendar with fixed dates for subsidy payments. If you have been a worker for at least 10 years and are now entitled to a benefit, you may soon receive your check. In this regard, the day of payment depends on your date of birth. However, don't worry if the next payment is not for you, as it will come later.
In total, there are 3 days that the Social Security Administration sends out benefit payments. It doesn't matter if you have a retirement or disability benefit. The only important thing is that you have an accepted benefit. From then on, everything will go smoothly. The next payday is September 14 and people born between the 1st and 10th of the month will collect their check. Is your birthday on these days?
When does Social Security pay in September?
Having said all of the above, all that remains is to find out when the Social Security Administration sends the rest of the payments for the month. The first of the payments is on the 14th, next Wednesday. After the second Wednesday of the month, the next payment is on the third Wednesday of the month. Therefore, it is on the 21st when the SSA will send payments to individuals born between the 11th and 20th of the month.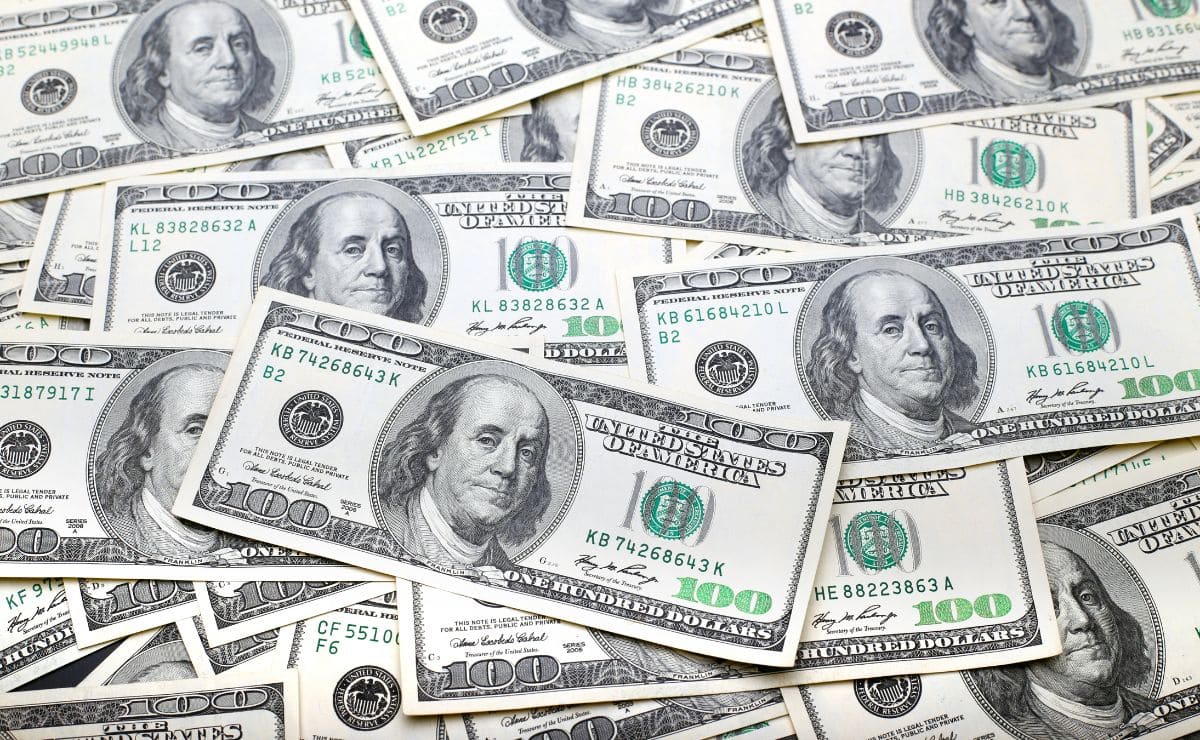 Finally, the final group of the month receives payments on the fourth Wednesday in September. This would be the 28th. On this day the Social Security Administration will send the payment to people born between the 21st and 31st of the month. With this information you will be able to organize your financial calendar to know when the Social Security money for the month of September will appear in your account.