The retirement earnings you may have are different from the ones other retirees have. Social Security uses the top 35 years among your earnings to work out the amount of money you may get. Therefore, each worker has a specific income. Besides, some workers decide to keep working as they get retirement benefits. Somehow they are semiretired or not fully retired. They do that before reaching Full Retirement Age.
First of all, they claim Social Security retirement benefits and then they keep on working. You can actually do that, but you need to be careful of the threshold Social Security sets. If you earn more money than what SSA establishes your retirement benefit may be lower then. Therefore, they will reduce it temporarily.
So, they will check your income during the whole year to check if you exceed the limits or not.
Thus, what are the changes to this limit in 2023? Social Security has increased the limit to those beneficiaries and it is 21,240 dollars. That is the maximum amount for those who receive retirement benefits and have not reached Full Retirement Age. Last year, the limit was up to 19,560 dollars. So it has increased by 1,680 dollars. Once you exceed the $21,240 limit, you will have to pay Social Security.
How much do you need to pay SSA if you exceed the limit while you work and get retirement benefits before FRA?
According to Social Security, you will have to pay 1 dollar for every 2 dollars you exceed the cap they set. Luckily, for those who are reaching Full Retirement Age this year, the cap will be higher. In this way, they could make some more money. This money could be saved for retirement then. It increases by 4,560 dollars. Last year it was 51,960 dollars while in 2023 is 56,520 dollars.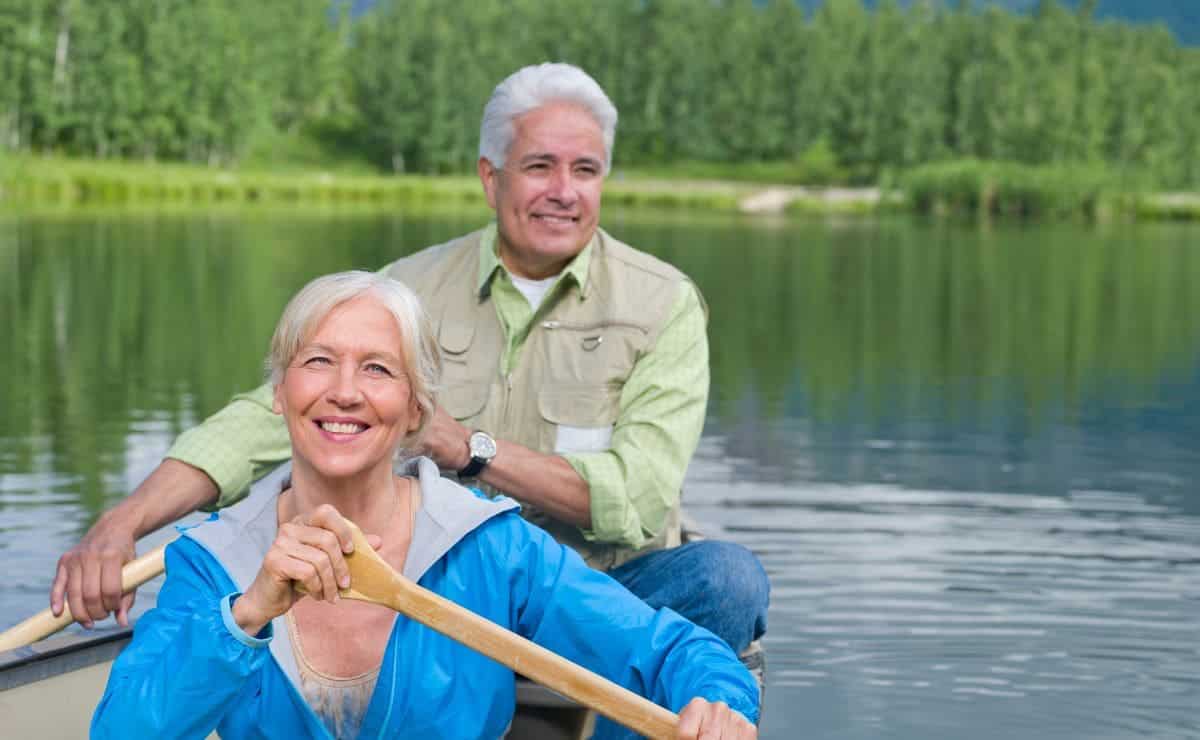 Needless to say that the threshold is much higher than those who have not reached Full Retirement Age. The amount of money this FRA group will have to pay if they go over the limit is also lower. The withholding amount is a reduction of 1 dollar once you exceed it by 3 dollars. You need to take into account that the withholding finishes in the month you reach FRA. Then, Social Security will work out again your benefit amount to compensate for the previous reductions.
It is important to know that these thresholds are updated every year. Social Security tries to make the necessary changes in order to support those who get retirement benefits. The COLA is also a good tool to keep pace with inflation and soaring prices. By doing so, they try to maintain the purchasing power of retirees which is becoming lower with the skyrocketing cost of living.