When it comes to retirement, most US citizens think about retiring at the age of 65. Have a look at those pictures from your grandparents during their retirement. Then look at your parents' photos and see yourself now. As you can see, we all look much younger than our grandparents and parents were at our age. As we are much healthier and we have increased our lifespan, we need to work longer.
As we work longer, usually until the age of 67, which is FRA for those born after 1960, we make the Social Security benefits system much healthier. Otherwise, it would become impossible to pay so many retirees living longer. Basically, if you keep on working after full retirement age, you may continue increasing your future Social Security benefits. The thing is you need to get the same amount or exceed it.
Remember that they will take into account the top 35 years of your working life for retirement benefits. Nonetheless, if they are less money, they will not reduce the final amount o decrease it. The thing is that if you retire at the age of 62, then you cannot benefit from the highest amount possible. Getting as much money as possible is essential due to the current financial situation of most American families.
Is it sensible to work from full retirement age till you are 70 if you are not earning much?
If you happen to be in that situation, it does not make much sense to do that. There is no point in doing that since it will not make your benefits larger. When the amount earned is not in your top earnings of 35 years of work, it does not boost it. What if you start working once you have retired and started getting Social Security benefits? It is the case for some retirees and you may be interested in it too.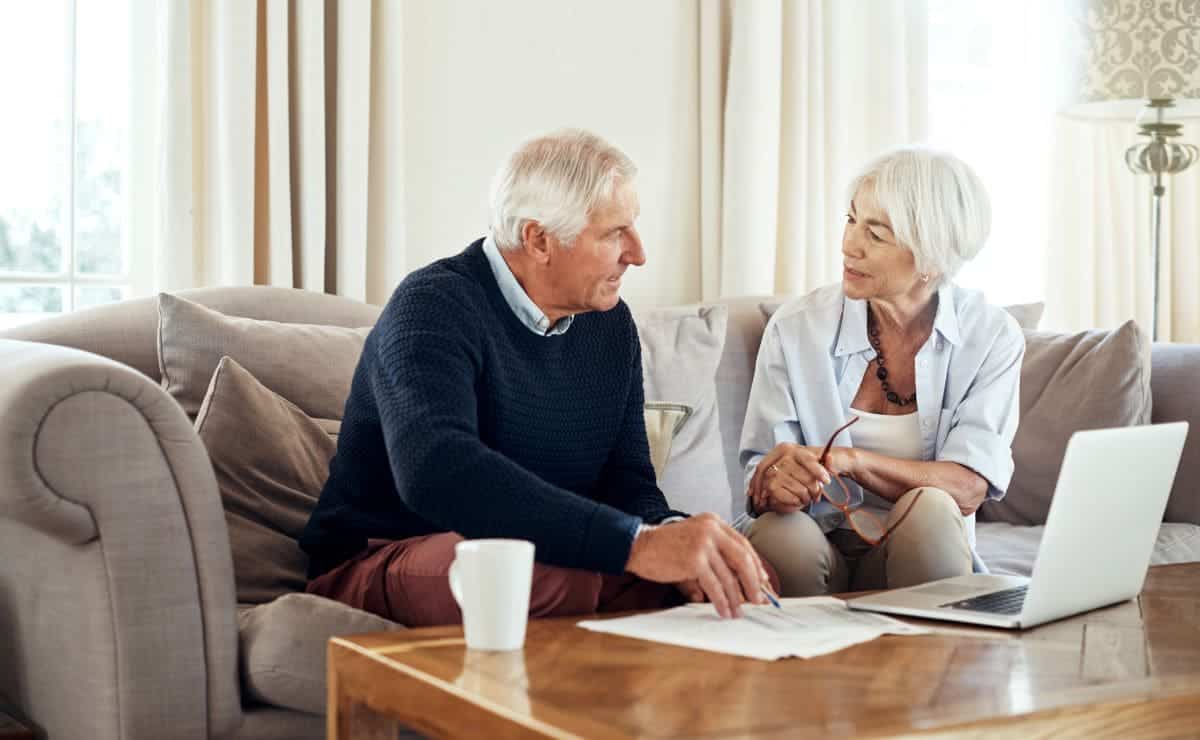 Unfortunately, there might be a reduction in your benefits if you work after claiming SSA benefits before FRA. It may vary in 2023, but as for this year, they reduce $1 for every $2 you get over the limit of $19,560. For those who are in full retirement age this year, the amount they can earn is higher. It will be a limit of $51,960 rather than $19,560. If it goes over that limit, they get $1 for every $3 you receive.
Bear in mind that getting too much money may imply paying more taxes. If you go over the limit, your income may become taxable. Therefore, the amount you will receive in your bank account will be lower. If the combined income reaches $25,000 to $34,000, there could be up to 50% of it that could be taxable. If they exceed $34,000 it could go up to 85% and could be taxable. Thus, work out what you get in order not to pay more taxes and get less money.