In the United States, the Social Security pension system operates on a fixed schedule. This schedule shows when pensioners will receive the amount of a given check. Without a doubt, this is the best way for a family financial organization to run smoothly. In addition, the Social Security Administration always makes all payments on time. For this reason, it is helpful to have a calendar of all mailing dates.
In addition, payments are made in installments to different groups. This is useful so that you don't get hung up on sending payments and everything flows more smoothly. The number of different groups is 3. These groups receive Social Security on different days. To be more precise, the second, third and fourth Wednesday of each month are payment days. Depending on your date of birth, you will receive your pension amount on one day or another.
The next Social Security payment will go into the pockets of retired and disabled Americans born between the 1st and 10th of the month. You can get this benefit if you retire at age 62, in addition to if you have retired at another time. In addition, depending on your personal circumstances, you will also receive it whether you retire early or late. In this case, the only thing that matters is the date of birth. Your date of birth must be between these two days to receive your first payment in October.
When will I receive my Social Security?
If you were not born on those days, don't worry, you will still receive benefits. If you have benefits accepted by Social Security, you will receive your pension directly on the following Wednesday, that is, the fourth Wednesday of the month. As we have pointed out, in these cases, it is important to be very clear about the dates you will receive your benefits.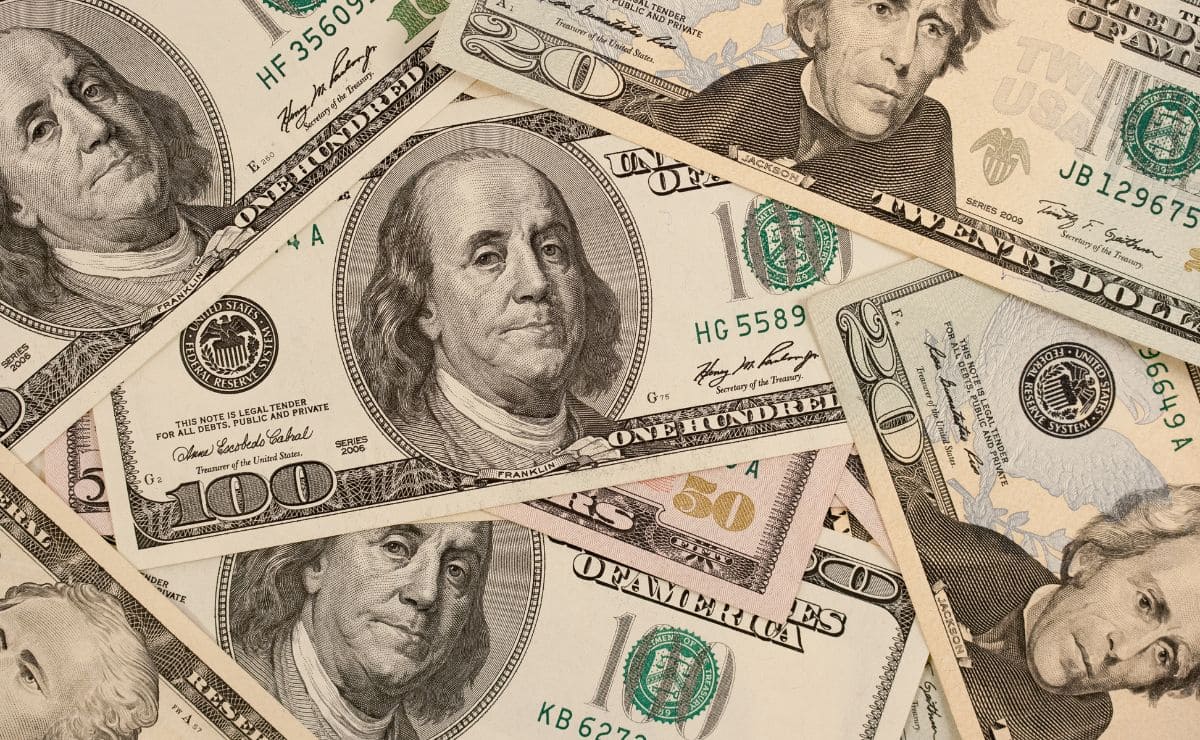 On the other hand, if you were born before the indicated date, you should already have the money in your pocket. Otherwise, you will need to contact the Social Security office, as there is a problem with your benefit. In case of a delay with the payment of benefits, there are two steps to follow to claim the possible delay and correct the error:
Contact your bank. Call your bank first before calling Social Security. Sometimes banks may withhold your benefit because some of the information in your name is wrong, among many other problems.
Go to your nearest local office. The SSA has many local offices, so find your nearest local Social Security office and ask there about your benefit.
It is common for one of these two methods to fix any delays in your Social Security benefit.