Disability retirees in the United States are in for a treat, as in just two days they will be able to count on a new Social Security retirement check payment. However, it should be noted that not only disability retirees will receive this new payment, but any retiree with an accepted benefit.
In this order of things, it is also a good idea to point out that we are dealing with payment exclusively for a group of retirees. However, it is not the type of retirement that matters, as we mentioned before, but another characteristic. To find out if Social Security will send us the next of retirement checks it is only necessary to know our date of birth.
With something as personal as a birthday we can determine if we will receive the next Social Security check. This is the only information we need to know to know which group of retirees we belong to. In total there are three groups that the Administration determines to send payments on different days of the month.
What day will I receive my Social Security payment?
The day the Social Security Administration will send out the next disability or age retirement check is March 15. This means that some retirees will be able to enjoy their check today, since by activating a particular collection method we will be able to have the money available from the beginning of the day.
To find out if we belong to the next group to receive a Social Security payment, we only have to look at the date of our birthday. Retirees born between the 11th and 20th of any month will have their retirement money in their pockets in just a few days. The only extra condition to receive the money immediately is to activate Direct Deposit.
With Direct Deposit, any Social Security check is immediately in your pocket, whether it's a disability, retirement, or other government payment. We can also receive payments through our bank account, but this is usually a slower method.
When will I receive a payment if my birthday is not between the 11th and 20th?
As mentioned above, the Social Security Administration sends out pension checks on three different days. Each day, a different group of retirees receives their benefits. If we were not born between the 11th and 20th of a given month, the check will arrive on the second Wednesday or the fourth Wednesday, depending on the particular day of birth.
For the month of March, the complete payment schedule is as follows:
March 8. Second Wednesday of the month. On this day retirees with birthdays between the 1st and 10th receive their checks.
March 15 Third Wednesday of the month. Next Social Security payment. This is for retirees with birthdays between 11 and 20.
March 22nd. Fourth Wednesday of the month. Last payment of the March retirement benefit, for retirees born between the 21st and 31st of the month.
So, if your birthday is before the 11th, you should already have the benefit money in your pocket. If not, you must claim the money from your bank or Social Security.
Maximizing your Social Security check
It is possible to get a larger Social Security check so that each month we can have a little more money. To do this, we need to increase three items during our working years. Once we have already applied for retirement, increasing the monthly payment is virtually impossible, so it is best to have a retirement plan well in advance.
Pay attention to these three items before you apply for retirement:
Work for at least 35 years. It is not mandatory to work all this time, but it is recommended. The minimum to draw the check is 10 years worked, but that will make us have a very small benefit.
Obtain a high salary. The higher the salary, the better the Social Security check will be in the future. Keep this in mind when choosing your career and always go for the highest salary possible.
Delay your retirement age. This point is vital to having the best possible retirement benefit. In the case of disability, this does not affect, but it does in the case of retirement due to age. If we apply for the benefit at age 62, we will get a 30% reduction of the money contributed. However, if we wait until 67 we will get 100%. Finally, waiting until 70 has its rewards, as we could get up to $4,558 a month, which is the maximum in 2023.
If we take these three elements into account, our Social Security check could increase tremendously, thus having a good benefit every month of our golden years.
Supplemental Security Income for Users with Disabilities
The retirement pension payment is not the only payment the Social Security Administration sends out each month. In addition to this, disability beneficiaries are also eligible for another type of benefit, the Supplemental Security Income. While this check is very helpful, it is not available to all beneficiaries.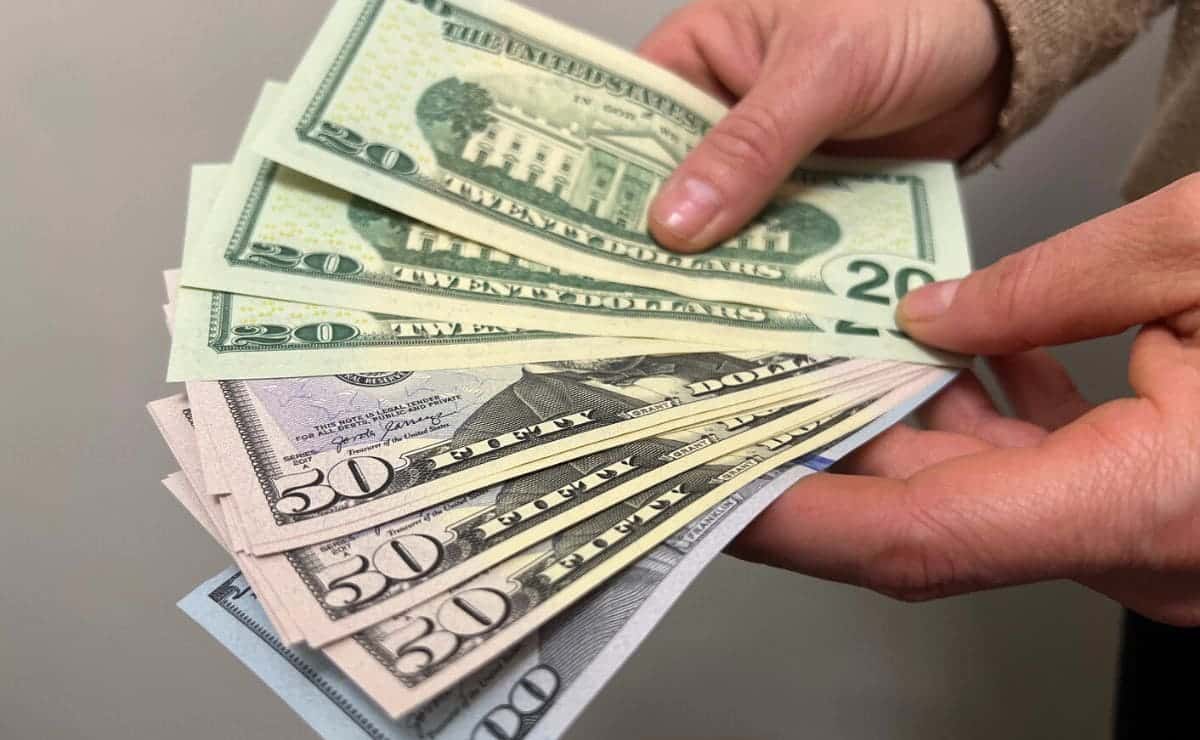 To qualify for this benefit, low-income and low resources are required. Disabled users can qualify, but they are not the only ones. Retirees over 65 and blind people may also qualify for Supplemental Security Income.
The Social Security Administration sends this check on the 1st of each month, with minor exceptions. If the first day of the month is a weekend or holiday, SSA sends Supplemental Security Income on the immediately preceding business day, which is usually the 30th or 31st of the previous month. Beneficiaries can also receive this payment by Direct Deposit without any problem, as well as by bank deposit.