Knowing the schedule of Social Security payments is critical for retirees in the United States to enjoy a better golden age. Knowing the exact days when the money will be in their pockets makes the organization much easier. In this way, the Social Security Administration sends out payments in a consistent pattern.
This does not mean, however, that retirees receive the money on the same day. It is very common for the Social Security check to take up to 3 days to appear in the pensioners bank account. This does not have to be the case, as there are banks where the money can be received the same day or the next day, but the average wait is 3 days.
This wait can be minimal if we activate a very interesting option, Direct Deposit. With Direct Deposit, the retiree will receive the money immediately. The Social Security Administration will send it on a specific day and the retiree will be able to get the money on the same day.
This is an impressive advantage, as retirees will have the cash they need to pay their bills. With this information, any pensioner who receives Social Security will have an optimal level of financial organization. It is a good way for unpaid invoices to become paid without any delay.
To add all the information in this regard, let's see which days the Social Security Administration will send out the new December payments to retirees. Retirees only need to check this calendar to find out the day on which they will cash their new check.
New Social Security payments in December
Payments will be made on the second, third and fourth Wednesday of the month. These are the Social Security pension payments. However, Supplemental Security Income payments must also be added to these payments.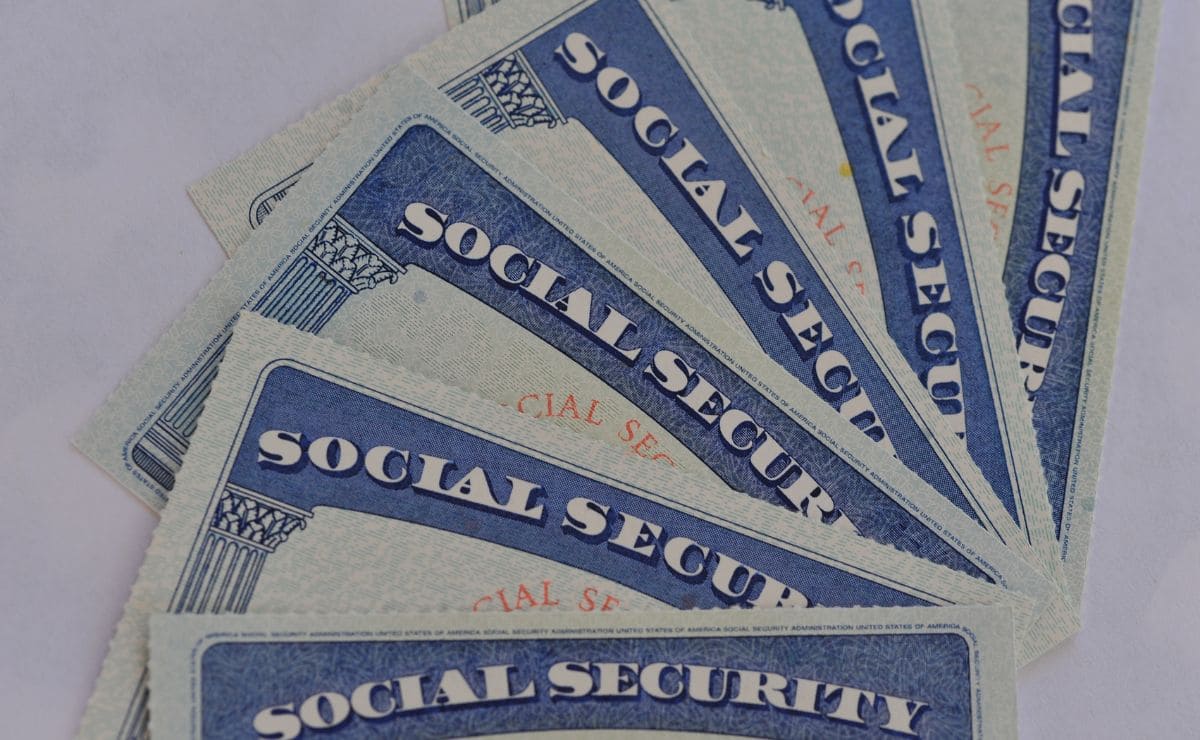 December 14th. Social Security payment to retirees born between the 1st and 10th.
December 21st. SSA sends money to pensioners with birthdays between the 11th and 20th.
December the 28th. Pensioners born between the 21st and 31st will collect their benefit on this day.
To collect one of these days it is not necessary to be born in December. Social Security will send the money to people who have a birthday on those days of any month. Therefore, being born in December is not a requirement to collect the December pension.
In addition to this payment, we also have a payment on December 1. This is the Supplemental Security Income. This payment is only for beneficiaries who have a lower economic income. There is also one more payment in December, on the 30th day, but this actually belongs to the first of the 2023 payments.
With Direct Deposit activated, any of these Social Security payments will arrive in your pocket the same day. Otherwise you will have to wait up to 3 days to get the money.