Social Security beneficiaries throughout the United States can now know the days on which they will receive their benefit. The Social Security Administration has already announced the calendar with the exact days of all October payments. This makes it easier for pensioners to have better control over all monthly SSA income. Undoubtedly, it is a great advantage for people who live with only the retirement or disability pension.
In this regard, these dates are for these two types of benefits. Whether it is your disability or retirement benefit, you will be able to know thanks to this calendar on which day you can have the amount of your Social Security check. Other payments made by the government are not on this calendar, with the exception of Supplemental Security Income. For that reason, if your benefit is not a retirement or disability benefit or SSI, you will not find the payment date here.
With this information in mind, it is really easy to know when you will receive your retirement or disability benefit. All you have to do is check the calendar and see which day is your due date. Your date of birth will determine, in this sense, the Wednesday of the month in which you will receive the amount of your Social Security check. Fortunately, it is an easy system to understand.
Schedule of Social Security payments in October
These payments are made directly into the bank account of Social Security beneficiaries with an already accepted benefit. This means that before you can start collecting any pension you must apply for it and the SSA must accept it. Before receiving the money you will receive your Award Letter, an indispensable document to have a pension.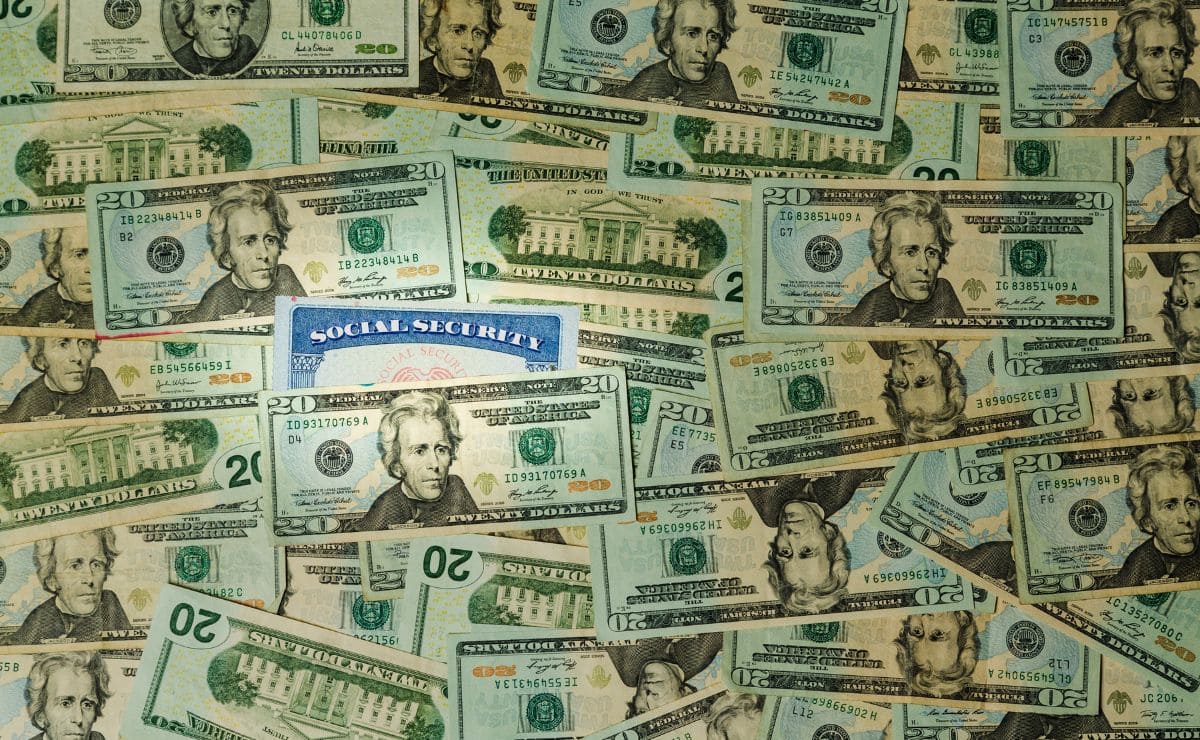 The schedule of payments for the month of October, therefore, is as follows:
October 12th. This is the second Wednesday of the month. On this day, those born between the 1st and 10th of the month may receive their payment.
October 19th. The third Wednesday of the month. On this day, U.S. citizens born between the 11th and 20th of the month will get their Social Security check.
October 26th. The fourth Wednesday of the month is the day of the last SSA payment. This payment is for people born between the 21st and 31st.
In addition to this, it should also be remembered that the October Supplemental Security Income payment was made in September. This is because the 1st of the month, the day of payment of this Social Security benefit, was a weekend. Therefore, if you are entitled to SSI, you should already have the amount in your bank account. If not, you can contact the Social Security Administration and ask if there are any problems regarding your case. You can also go to your local SSA office.