Every year the United States Social Security Administration increases retirement benefit checks. The SSA makes this increase because of inflation and price increases. In order for retirees not to lose purchasing power, a cost-of-living increase calculation is made. Through this calculation, the SSA increases all retirement and disability benefits by a percentage.
The increase is always proportional to the increase in prices. As the increase is made every year, it is normal that sometimes it is higher than others. On this occasion, if the estimate is finally true, we will be looking at a record increase, since it has been more than 35 years since the increase has been in double digits. In any case, there is still more than a month to go before Social Security announces the definitive changes.
Increase in the Social Security pension for 2023
Although there is still no exact figure, The Senior Citizens League is talking about an increase of more than 10%. To give this number on the Social Security pension increase, this group relies on the increase in prices and CPI-W in recent months. And it is quite possible that TSCL will not miss much in their prediction.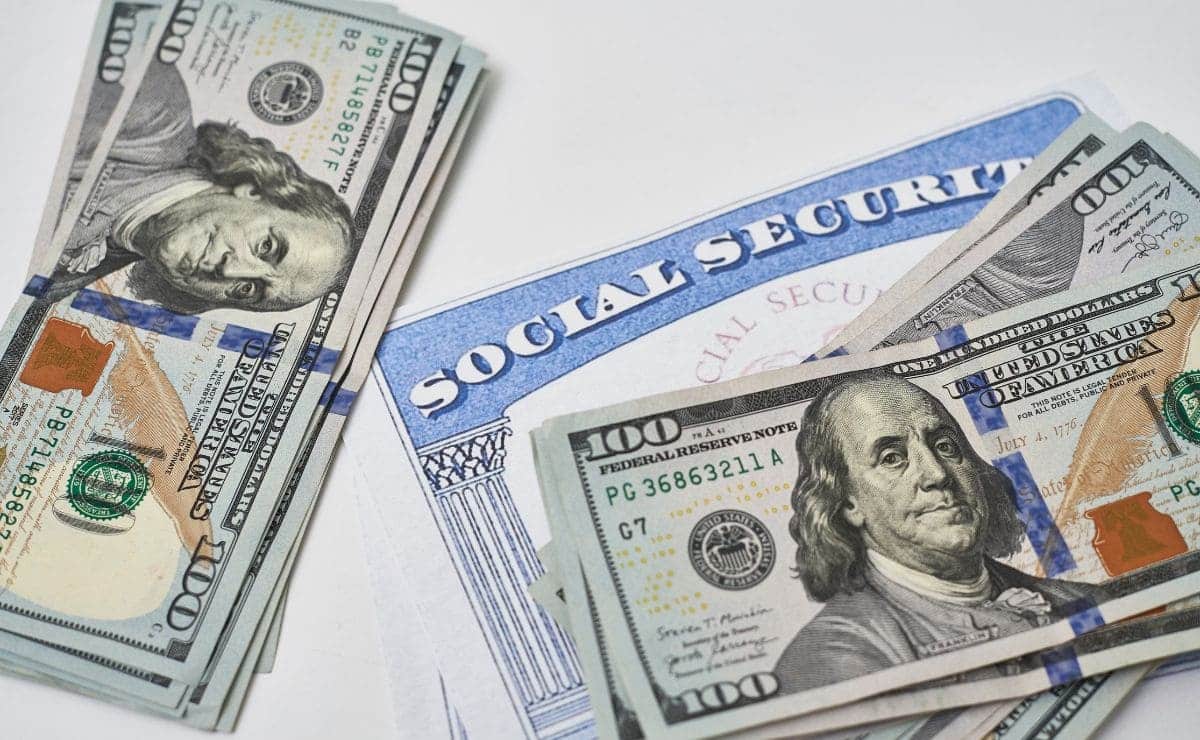 If indeed the increase is in this range, the average increase in retirement benefits will be around $170. But this increase does not mean that retirees will have greater purchasing power. It means that they will be able to bring their benefits in line with current inflation. Thus, retirees will still be able to pay all their bills without any problems with only the Social Security benefit.
An extra $200 increase in benefits?
There is currently a bill in the United States Congress that would increase retirement benefits by $200. Through this bill, people with salaries over $250,000 per year would have to pay more taxes. With these taxes, better benefits would be paid to retirees and Social Security funds would have no problem paying benefits in the coming years.
With this new law accepted, retirees would indeed gain some purchasing power. Although with the increase in general prices, it is possible that in the end Social Security will be insufficient and they will need a pension plan or savings. It is also a good idea to look for alternative sources of income and, of course, try to increase the amount of retirement money as much as possible.