Snacking has always been prevalent in many societies, in one way or another. Some drivers for snacking are hunger, the way food relates to culture, eating out of boredom or distraction or indulgence, as well as food insecurity. Of course, the food and beverage industry is not oblivious to this, as you can tell from the billions of dollars they pour in advertising each year.
Remember that no one is better suited to make dietary recommendations than your doctor or dietitian, and you should only follow advice from them when it comes to making decisions about your diet.
For many people, snacks have become synonymous with bad health habits or and overeating. However, this does not have to be the case, as snacking can be healthy if we choose to look at it in a more conscious way, seeing it as an opportunity to include the essential nutrients we need. The key is letting go of many processed foods and saturated fats that can be detrimental to our health and replacing them with nutrients that we need, presented in a convenient and appealing form.
According to data from the 2020 Food & Health Survey conducted by the International Food Information Council, around a quarter of those Americans surveyed claimed that they snacked several times a day, and a third of the polled did so at least once a day. Among the main motivations shared by these participants we can find hunger or thirst, of course, but also simple availability: they ate because snacks were around or easy to get.
There's nothing wrong with snacking per se, you just have to make sure that is secondary to your main meals and your snacks are  healthy considering the quantity and frequency. To that end, the British Nutrition Foundation shared some tips on how to achieve this:
Read the nutrition labels
Your journey to healthier snacking starts at the supermarket aisles. When you shop for food,  give priority to those snacks that contain less sugar, saturated fat or salt. Those living in the UK may find a traffic lights icon on the packaging to help when comparing. If you have the possibility, you should also look for "light" versions, checking the labels to make sure they are actually lower in some of these nutrients.
Be mindful of your portions
If you do consume snacks high in fats, salt or sugar — which most of us do, and it's perfectly fine —, just try to be aware of the size to avoid indulging too much and eating a lot of calories in just one sitting. The BNF suggests using your hand to measure how much to serve — of cereals in a bowl, for instance — or buying smaller packages. Because the calories and nutrients vary depending on the food, know that you have more leeway with fruits and vegetables, as they are generally lower in calories and fats.
Don't avoid temptations, just make them healthy
As we mentioned above, some people eat snacks simply because they are in sight, and this can be a problem if it happens regularly and they are not very healthy. If you are going to fall into temptation, why not make this healthy? Instead of the usual fatty snacks, you can keep a bowl of fruit within reach.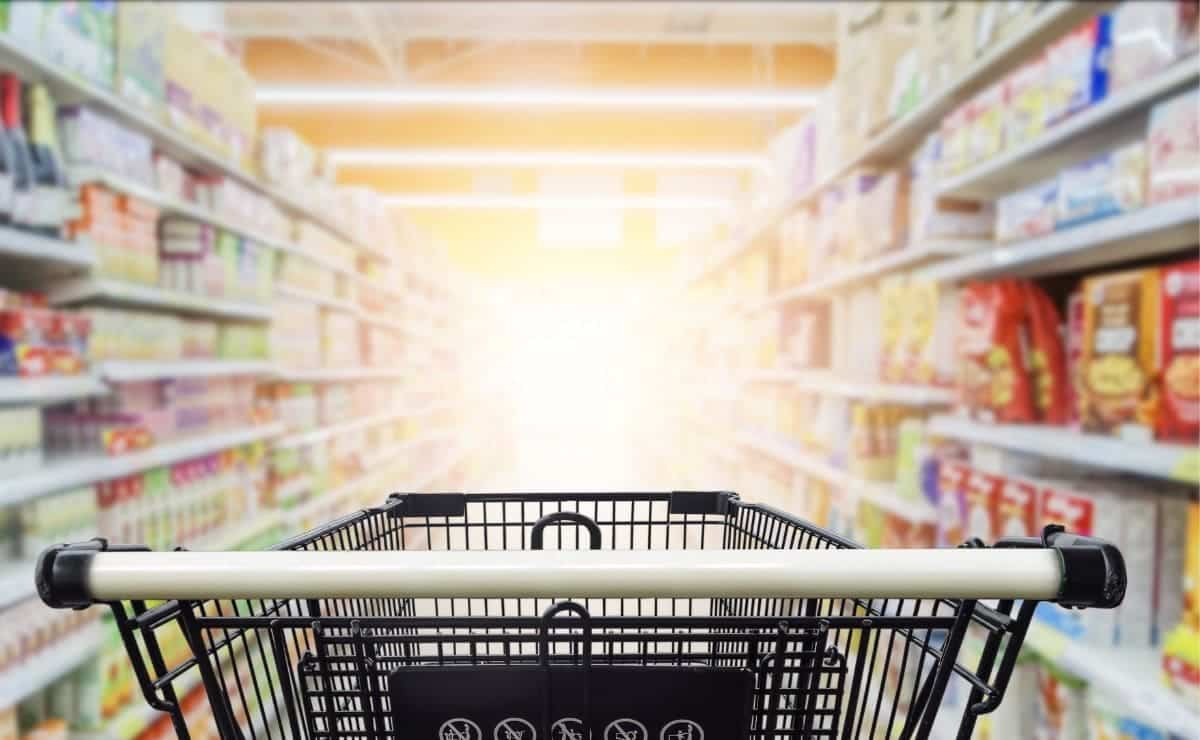 Organise in advance
Back to the starting point: you can plan what items to buy on your trip to the supermarket and stick to that list. Find the moment for planning and make sure you're not hungry when doing it. Also, consider how you can improve your habits. For example, the BNF mentions changing your mid-morning snack — a croissant, perhaps? — for a round of wholegrain.
What is a snack, anyway?
According to the BNF, the British government guidance says meals spread throughout your day should account for 80% of your calorie intake, which leaves as with a generous 20% left to minor intakes, and these can be considered snacks.
For further reference, you could divide these remnants in two sittings, for example, one mid-morning and another one for the afternoon. For an adult with a moderate amount of activity, the BNF says, you could say this makes for 200kcal per snack in the case of women and 250kcal for males. But building on what we said before, you could argue calories are only part of the picture, as you should focus on the quality — i-e. nutrients — of the snacks.