Snacks have become synonymous with sugar-loaded processed sweets and candy for time-pressed office workers or people trying to desperately fight cravings. We all like enjoying these foods and there is nothing wrong with doing it occasionally, experts say. But snacks can actually be a smart way to complete a healthy diet while keeping hunger at bay, so healthy snacking might be better than strictly sticking to water between regular meals. How can we be smarter about the way we snack?
The following text is based on information from Harvard's Medical School and The British Diabetic Association websites. It does not constitute any form of nutrition advice, and you should not rely on it as a substitute for actual medical guidance from your doctor or registered dietitian. Talk to your healthcare provider if you want to make healthier changes to your diet or are looking to lose weight. Aim for a healthy diet that is adequately balanced and allows you some flexibility.
Tips for smart snacking
Authors from Harvard's School of Medicine list a few ways to do this:
Choose whole grain options: when it comes to carbs, opt for those that are whole-grain instead of refined grains that lack the bran, germ or endosperm. They are an important source of vitamins, fats and protein. Keeping them will ensure you get enough energy while keeping the many benefits of wholegrain: not only are these options more nutritious, they are also higher in dietary fiber. Dietary fiber is important for proper bowel function and may also help lower you cholesterol levels. It also makes you feel fuller for longer. People who need to control their glucose levels also benefit from whole grain options, because they tend to have a lower glycemic index, Diabetes UK explains. Next time you are buying bread for your toasts, make sure it is whole grain.
Nuts: nuts are a natural source of protein, minerals and vitamins. They make for excellent snacks to ease your hunger, although you want to make sure they are unsalted. You may have heard that nuts like almonds, cashews, peanuts, hazelnuts or other seeds are high in calories. This is true, although you should look at the bigger picture: unlike other options that also pack a lot of calories but lack many nutrients aside from sugar, nuts are a rich source of a number of nutrients that you will be using in small amounts to fight cravings.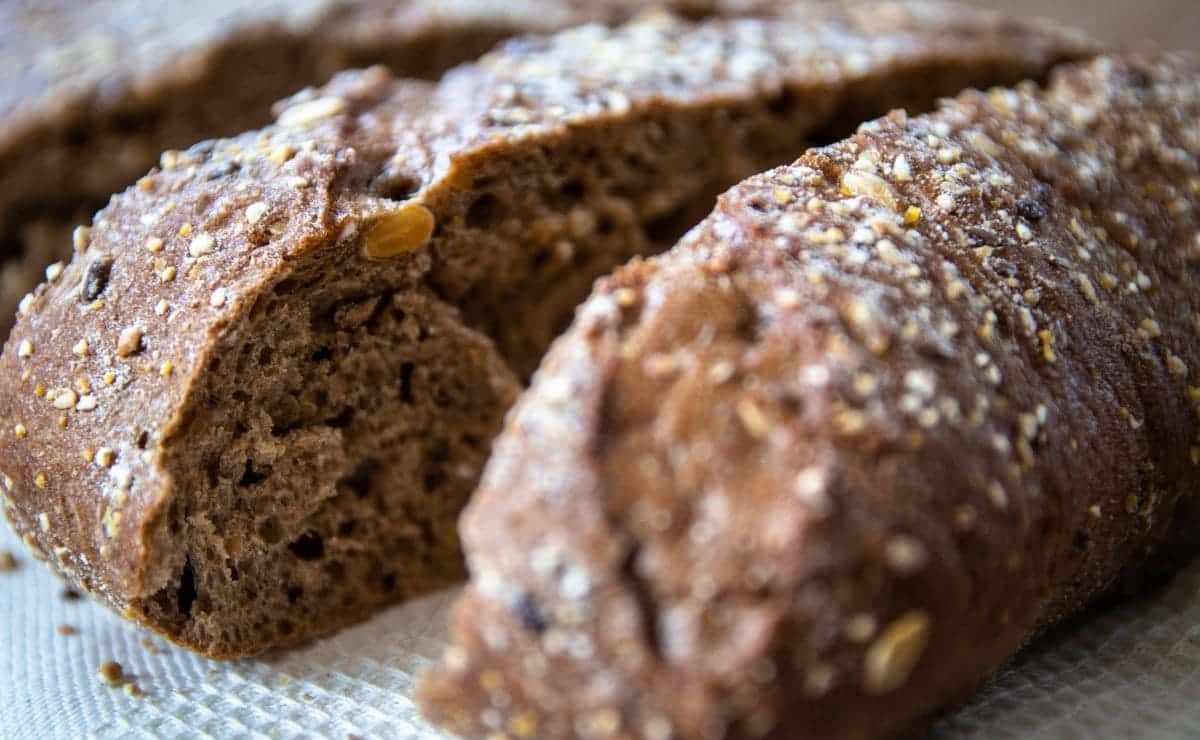 Out and about: if you feel like cravings are taking control over you when you have a break at the office or rest after your shopping spree, know that you don't have to inescapably end up by the vending machine. You can plan ahead and take a small and light bag of healthy snacks with you. Fruits are the preferred option, but it's best if you don't peel those who are entirely edible, like apples or pears. Otherwise, you will lose a precious portion of fibre.
Breakfast, reloaded: Harvard authors note that many of the foods you usually have for breakfast work well as a snack later on. Although a healthy diet should always aim for variety, and snacks are the perfect opportunity to complete your diet with options rich in nutrients you may not be getting enough of, they acknowledge this can be an option. You could have fruit for breakfast and a bowl of wholegrain in the evening, and do it vice versa the next day.
The "high-low" combination: the Harvard Medical School site uses this concept to describe a snack that includes a small amount of food that is high in healthy fats, like nuts, and a bigger amount of light foods, like fruit.
Find some time, even for snacks
Snacks are commonly seen as convenient foods to take when you are in a rush, but experts say you should try and find some time to focus on them, no matter how brief these moments are. The time constraints of modern life can make this hard to achieve, but it is nonetheless advised to pause and take a break to pay attention to eating, just like you would do with other meals, whenever possible.