Every month in the United States, retirees look forward to receiving their new Social Security Supplemental Security Income (SSI) check. This type of benefit is not available to all beneficiaries, as only a select few are eligible to receive monthly SSI payments from the Social Security Administration.
Over the months, these checks have been increasing in most, but not all, of the United States. For a large number of beneficiaries, the increase is part of their Supplemental Security Income, but this does not exist for absolutely all citizens.
The maximum $914 Supplemental Security Income check cannot increase any further, at least in 2023. Next year 2024 we will see an increase depending on the percentage that the Social Security Administration decides to apply through the COLA. But what is true is that some states have been increasing SSI a bit for some recipients.
The 7 states that are not boosting SSI
These seven states have not increased Supplemental Security Income benefits at all: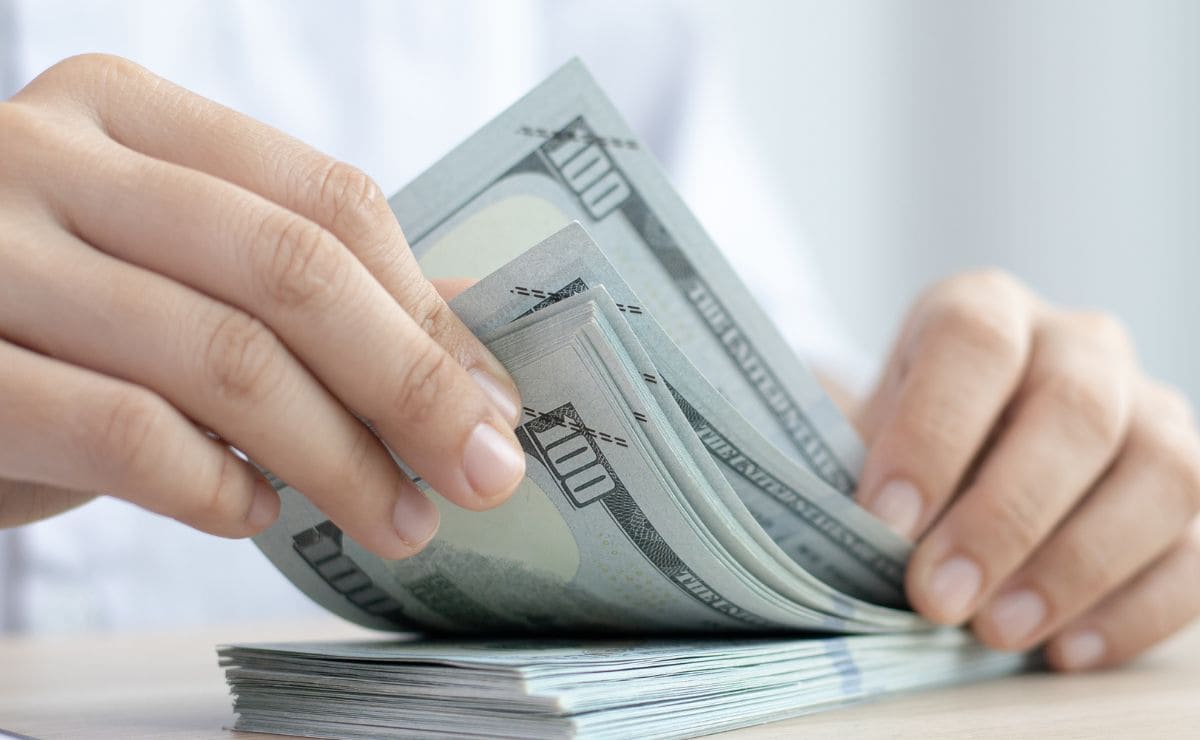 Arizona
Arkansas
Mississippi
North Dakota
Tennessee
West Virginia
Northern Mariana Islands
If you live in any of these states, you will see that there is no Boost associated with your Supplemental Security Income check. So the next check in March you will receive the same amount as the last payment.
The same will be true for the Social Security pension payment. This payment will be the same and will not have any kind of increase until the COLA arrives, as we announced earlier. So if your retirement check was $1,800 last month, this month you will receive the same amount of money.
Next SSA Supplemental Security Income payment
In the month of March, on a totally exceptional basis, the Social Security Administration will send an extra Supplemental Security Income payment to all beneficiaries. The amount of the check will be exactly the same as usual, regardless of the State in which you live.
This extra payment is actually the advance payment for the month of April. This is because SSI payments are always made on the 1st, but the date changes when it is a weekend or holiday. In those cases, the payment is sent on the immediately preceding business day.
And that is why we will receive an extra Supplemental Security Income check on the 31st of March. Still, we need to watch out for our April financial approach, as we will receive SSI early and that may cause us to spend the money earlier than planned.
What is the maximum SSI amount?
The maximum amount in 2023 for Supplemental Security Income is $914, as noted above. This figure increases a little every year, at least in most states in the United States. Still, we always have to wait for the COLA announcement to know exactly how much money it will increase.
The COLA announcement will occur in October of this year. Only then will we know the exact figure of the 2024 COLA increase. According to experts, this increase will be around 3%, but nothing is certain yet.
How can I cash my SSI check directly?
To receive Supplemental Security Income payments, we must use one of two official methods. Each of these methods has its own characteristics, although one of them is actually more efficient.
On the one hand, we have the bank account deposit. This method is the most commonly used in the United States to receive Social Security checks. The problem with this type of collection method is that it can take up to 3 days for the money to appear in the bank account. Otherwise, it is very safe and efficient.
On the other hand, the fastest method of collecting Social Security retirement benefits, other than Supplemental Security Income, is Direct Deposit. With this method, any payment made by the government will appear immediately in your bank account. But there is no need to worry if you do not have Direct Deposit activated. All beneficiaries will receive their SSI regardless of whether they have this payment method activated or not.