Vitamin B12 is an essential nutrient our body needs to carry out several important functions. Most people get enough of it naturally, although some groups may be at risk of deficiency. We look at how much of this vitamin you should get, and where to get it from using trusted sources.
The following is meant for information purposes only. It does not constitute any medical advice and you should not rely on it as a substitute for proper medical diagnosis or guidance, which can only come from your doctor or dietitian. Always check with your healthcare provider before making any major changes to your diet.
Vitamin B12 deficiency
Vitamin B12, sometimes referred to as B9 or folate is an important nutrient for human metabolism, and plays a role in the correct formation of red blood cells. It also helps maintain the central nervous system in good condition. Because of how critical it is to our blood and circulatory system, vitamin B12 deficiency may cause a specific form of anemia. According to the NHS, adults aged 19 to 64 need about 1,5 micrograms a day.
As the UK National Health System (NHS) explains, anemia (or anaemia) is a general word to describe some phenomenon where your red blood cells are fewer than normal or lack enough haemoglobin, a substance used to carry and distribute oxygen to the body. In the case of B12-related anemia, red blood cells are larger than normal, which doctors call megaloblastic anemia.
Anemia symptoms, the NHS site continues, may develop gradually and include tiredness, a lack of energy, headaches, pale skin or heart palpitations, as well as loss of appetite and weight loss, among others.
Apart from these, if you don't get the right amount of vitamin B12, you may also experience other symptoms, like a pale yellow tinge to your skin, sore, red tongue, mouth ulcers, disturbed vision or pins and needles, as well as depression and mood changes and a decline in your memory and cognitive functions, always per the NHS.
According to the American National Institutes of Health (NIH), it may take years for deficiency to show its face in the form of symptoms, because the body can store about 1 to 5g, and that's 1,000 to 2,000 times the amount that people usually consume.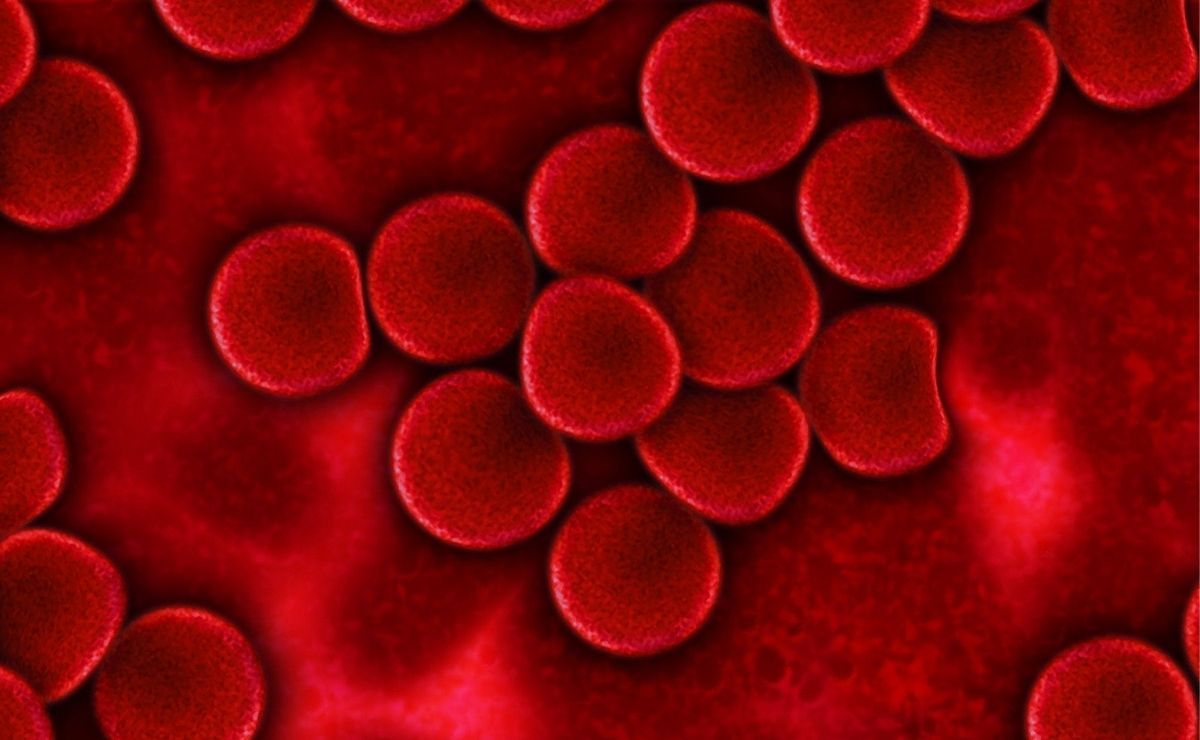 Experts explain causes may vary, and diet is only one of them. The most common cause in the UK is a condition called pernicious anemia, which stops your body from absorbing vitamin B12. It seems to be more prevalent among women around 60 years old, people with a family history or those who suffer from other autoimmune conditions. Some medicines, surgical processes affecting the stomach or Crohn's disease might be to blame.
Vegetarian diets and B12
The same authors explain that most cases of deficiency are easily treatable using injections of vitamin B12 and identifying the root cause of the deficiency. If this turns out to be your diet, you may be prescribed supplementation.
Some people can miss the right amount of vitamin more easily than others. Vegetarians and vegans, for instance, may have to take supplements. This is because the best sources of vitamin B12 are of animal origin: meat, salmon, cod, dairy products or eggs are an example. However, they can also use some fortified foods, like some breakfast cereals, or yeast extract.