Present in virtually every first aid kit, acetaminophen is one of the most common painkillers that people take when they try to alleviate pains, aches and fever. It is sold over the counter, but it also entails some risks if you don't follow official advice.
Disclaimer: the following information is based on that available on the Harvard Medical School and the UK National Health System websites, but it does not constitute any form of medical advice. If you think you need to take medication to alleviate any pains or aches, including acetaminophen, always seek advice from a doctor or pharmacist only. None of this content is to be used as a substitute for actual advice from your doctor or any other qualified healthcare professional.
As common as it is, this drug is not without risks, if taken beyond the recommended doses. According to Harvard Medical School, tens of thousands of people accidentally overdose each year, which unfortunately leads to the death of several hundred of them. The authors are clear: for safety, stick to the recommended doses and always follow advice by your doctor or pharmacist.
Always stick to recommended doses
Ensuring you don't exceed the safe amounts of this painkiller is extremely important. If you are combining acetaminophen with other drugs, you may be taking more than you think. To make sure, the Harvard Medical School site lists several tips as general precautions:
Check if your cough remedies contain more acetaminophen
If you purchased an over-the-counter product for coughing, or one that eases the symptoms of cold and flu, always read carefully the label and check if it contains acetaminophen. The amounts contained in these also count. According to the NHS, adults should take no more than 4 doses (up to eight 500mg tablets) in 24 hours, waiting a minimum of 4 hours between each dose. But if your remedies also contain acetaminophen, you may reach that maximum quantity taking less pills. Because of this, always look at the labels.
Pills and milligrams
Acetaminophen can be sold in packs with different amounts per pills, like 325, 500 or 650 milligrams. Be aware of what your version is and take extra precautions in the case of the 500 or 650mg pills, Harvard says.
Don't exceed recommended doses
Always respect the safe limits and don't surpass the recommended dose. Harvard also recommends taking body size into account, as "a small-bodied person" should stay "on the low end" of the recommended doses.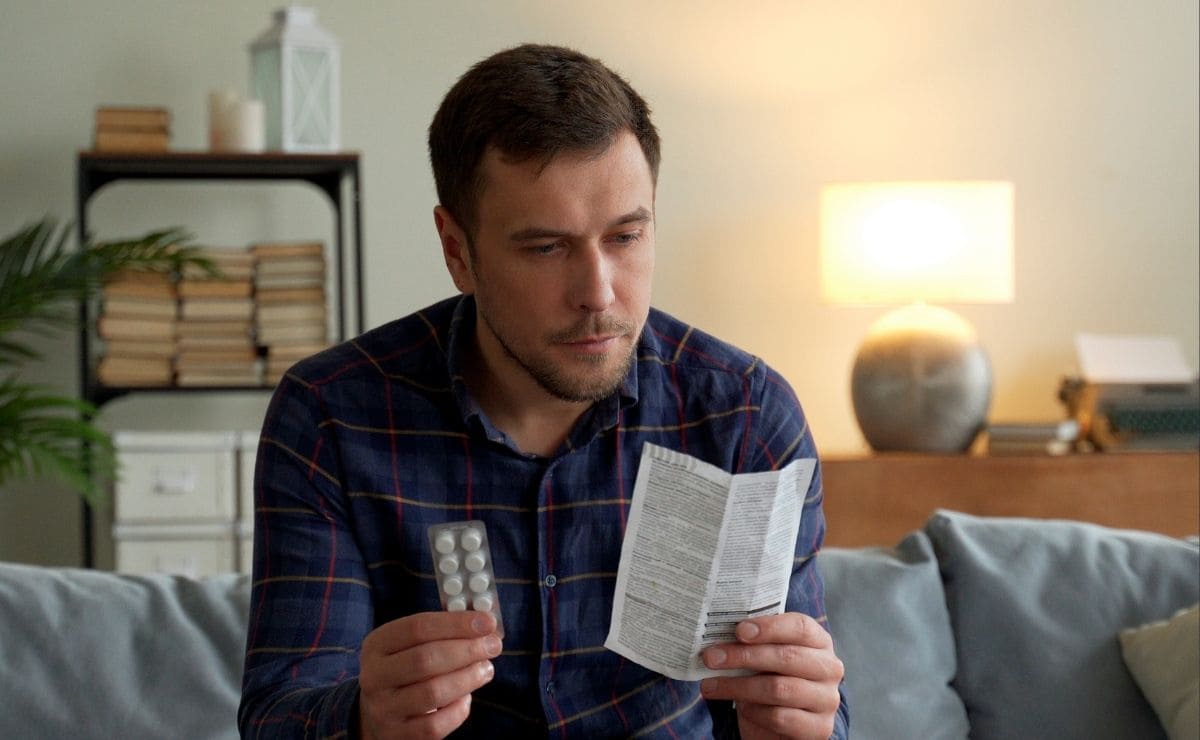 Be cautious about alcohol
Acetaminophen overdose affects the liver, and drinking alcohol makes this organ convert more acetaminophen into toxic substances, Harvard explains. They claim men should drink a maximum of two standard drinks a day, only one in the case of women, when taking this painkiller.
Talk to your doctor about your current medications
Finally, the Harvard Medical School page advises to consult with doctors or pharmacists to learn if the prescribed medications you may already be taking can interact with acetaminophen.
Never double the dose
It is also possible you forget to miss a dose. In this case, the site by the UK National Health Service says you should take your missed dose when you remember, unless it is almost time for your next dose. At any rate, you should never take double doses or take extra ones to make up for the one you forgot about.
Setting alarms may be useful to remember about your doses. You can also ask your pharmacist about other strategies, NHS says.