Your blood sugar levels tend to naturally fluctuate throughout the day. Just like too much of it may damage your health, experts warn about the opposite phenomenon. This is called hypoglycaemia, and happens when your blood sugar levels drop below a given threshold.
For some people or in certain situations, hypoglycaemia may entail risk. Below you can find how to detect and prevent this phenomenon, as taken exclusively from the British National Health System (NHS) and the US Centers for Disease Control and Prevention (CDC's) official websites. Always talk to your doctor for medical advice, as this does not constitute or intends to replace it.
What causes low blood sugar
Hypoglycaemia, as the NHS site notes, is a phenomenon that mainly affects people living with diabetes, and can rarely appear in those people who don't. This is because a major cause of these blood sugar drops is the effect of some medications. Other causes may be skipping or delaying a meal, not eating enough carbohydrate foods in your last one, intense exercise or alcohol.
The NHS says sometimes there is no apparent reason and "very occasionally" it can happen in people who do not have diabetes. Although uncommon, NHS says it can be caused by:
Your body producing too much insulin after a meal (reactive hypoglycaemia)
Fasting or malnutrition
Pregnancy complications
Gastric bypass that's been implanted for weight loss
Some conditions related to your hormones, pancreas, liver or kidneys, to name a few.
Some medicines.
Per the NHS, early symptoms of a blow sugar level are sweating, tiredness, dizziness, hunger, tingling lips, shakiness, heart palpitations, becoming easily moody, anxious or emotional and paleness. If untreated, you may get blurred vision, struggle to concentrate, or feel sleepy. In more extreme cases, people with untreated low sugar levels may have seizures or pass out.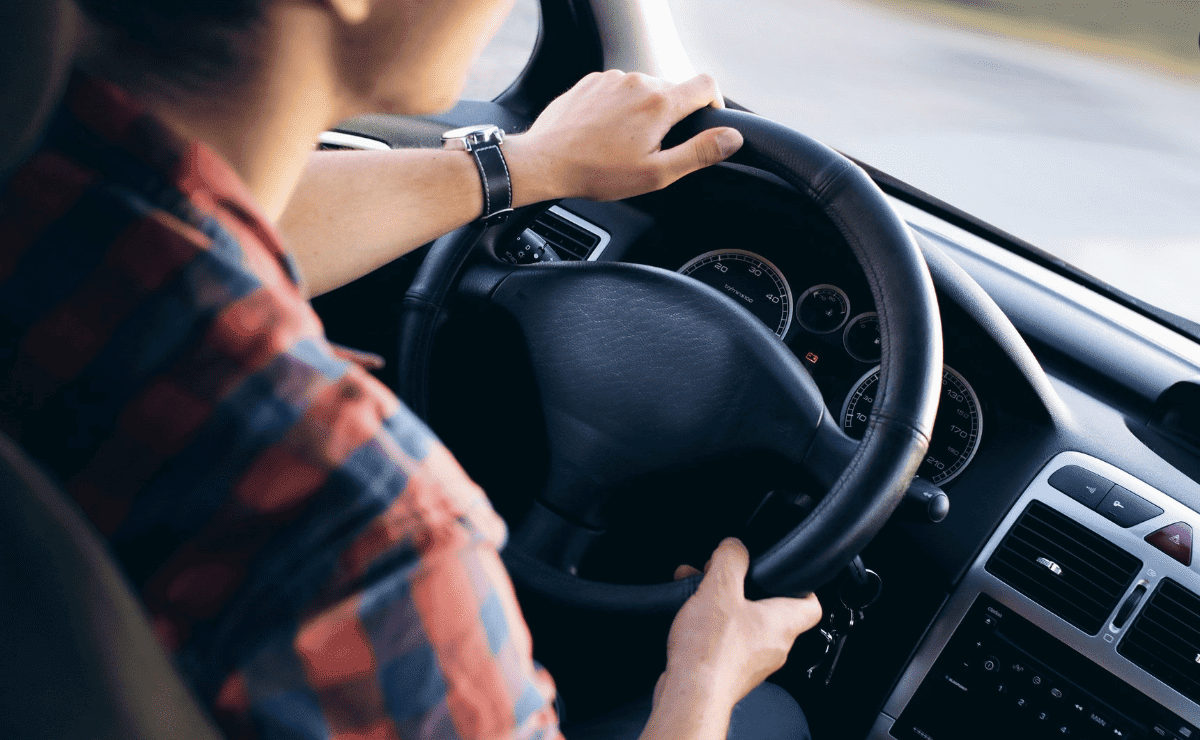 A particular form of this phenomenon is a drop in blood sugar levels that happens at night. The CDCs expand on it, and cite having an active day, physical activity before bedtime, too much insulin or night drinking as the reasons that can explain it.
To prevent these nighttime drops from happening, the CDCs site suggests eating regularly and avoiding alcohol without eating. Having a snack before going to bed is also recommended.
How to prevent low blood sugar levels, according to the NHS
For those living with diabetes, the NHS lists a few simple ways to reduce the risk of hypoglycaemia. These include monitoring your blood sugar levels and learning about the symptoms that too little of it blood sugar causes in you, not skipping meals or carrying sugary snacks or drinks like glucose tablets with you. The advice also reads "if you have a glucagon injection kit, always keep it with you". Your diabetes care team can help you manage these drops. The NHS says most people do not need medical attention after recovering from a one-time episode. 
With alcohol, limit your intake and check your levels, eating a snack after drinking. You should also be cautious about exercising, for example eating a carbohydrate snack before. A toast is suggested as a snack if your levels drop while you sleep at night.
The NHS also has a list of steps to follow if your level falls below 3.5mmol/L or experience symptoms.