All United States citizens who are entitled to a benefit may also collect SSI. Supplemental Security Income is a type of payment that Social Security Administration sends on the 1st of each month, unless that day is a holiday or weekend. In this sense, only low-income Social Security beneficiaries can receive this benefit.
To this requirement we have to add that it does not matter if you are collecting Social Security for retirement or for some type of disability. SSI is for all SSA beneficiaries regardless of the source of their benefit. If you are not yet collecting this benefit, you can check your eligibility by contacting SSA. There you can find help to solve your problems.
Social Security SSI Calendar for 2022
For the rest of the year, the Social Security SSI calendar is now available. As mentioned above, SSA always sends payment on the 1st of each month, unless it is a holiday or weekend. In that case, the Administration sends the payment on the immediately preceding business day. This is the SSI payment schedule for the following months: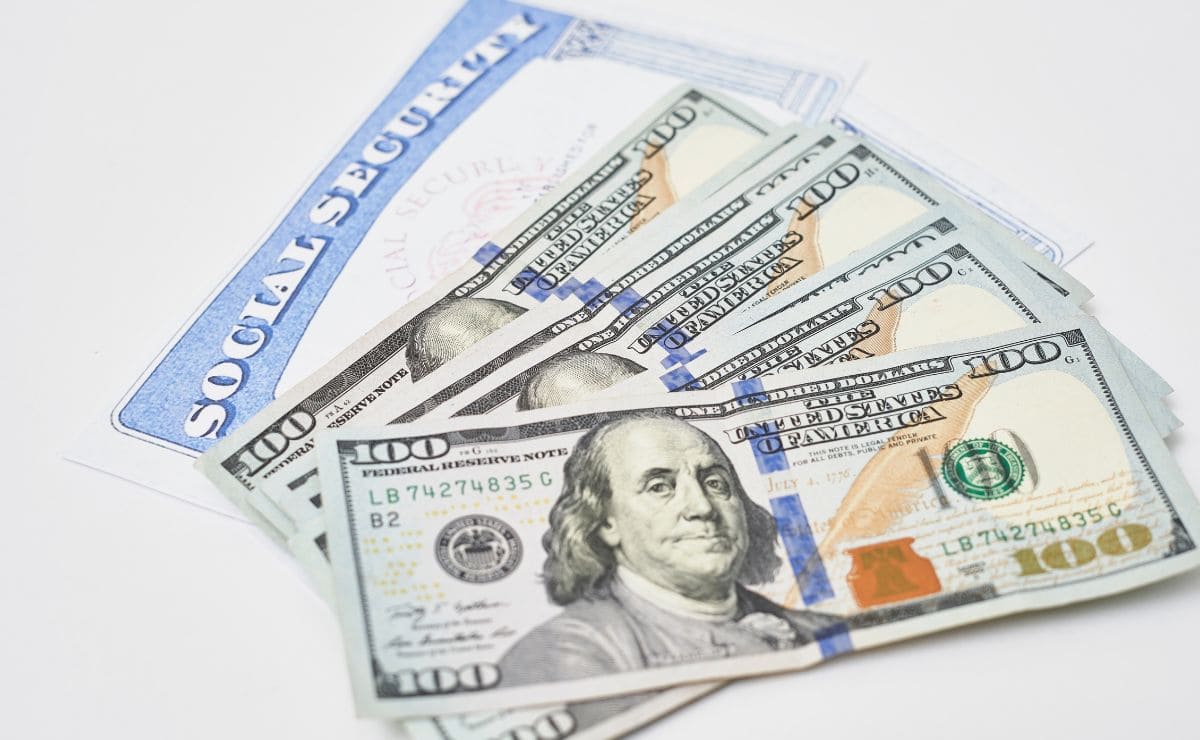 September: Day 1 and Day 30 (corresponding to the October Social Security SSi).
October: No payment because the 1st day is a weekend, so the payment is sent on the 30th day of September.
November: 1st day.
December: 1st of the month and 30th of the month (this payment is the payment for January 2023).
The Social Security Administration sends the amount of money from the check on these days, but it may take a while for it to show up in the bank account. Wait three days from the date of the payment and if after that time you have not received it, ask your bank. Finally, if your bank is unable to help you, go to the nearest local SSA office.