Social Security users who have an accepted Supplemental Security Income benefit will enjoy a new check from this subsidy today. Not all United States SSA users are eligible for this payment, as only lower income retirees can get this check.
If you have a benefit, either disability or retirement age, you can also get this payment from Supplemental Security Income. The Social Security Administration sends these payments to lower income recipients. To see if you are eligible for this new November check, you can check through The Best Tool.
Once you have verified that you are eligible for this payment, all you have to do is claim it. Of course, you cannot collect it this month, since you must request it well in advance. In short, if Social Security admits you as one of the beneficiaries of this payment, you will enjoy an average monthly check of $604. Next year will be a little longer due to the COLA.
Today, November 1, SSA will send this SSI payment to all users who have it accepted. This means that if you have Direct Deposit activated you will be able to receive it today without any delay.
How much will Social Security increase because of the COLA?
The COLA increase was already announced in October. This increase will finally be 8.7%. All Social Security benefits will have this increase. Therefore, any of the payments related to retirement will increase that amount. Thus, the average retirement benefit of $1,666 per month will increase to $1,810.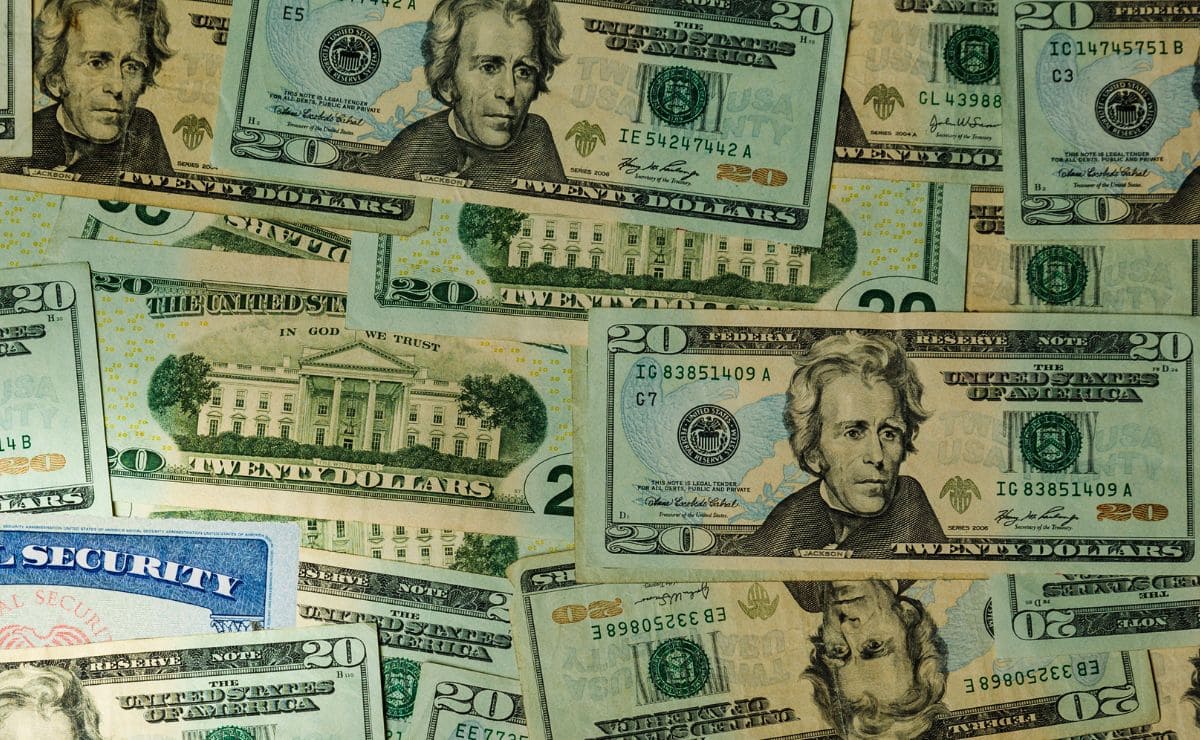 In this regard, SSI payments will also see an increase. The average of these payments is $604. Therefore, as of January 2023, the average Social Security SSI payments will be $656 per month.
How do I activate COLA?
You don't need to do anything at all to get the COLA on your Social Security benefits. The system does it automatically so you don't have to worry about it. So you won't need to claim anything or request any new payments.
The only thing you will have to do is to check that you have received 8.7% more in the January check. If not, contact your nearest Social Security office to ask if there is a problem with your benefit.