The arrival of Social Security payday is always good news across the United States. A large number of people receive only retirement or disability benefit money. So, for those beneficiaries, there is nothing better than payday. Fortunately, Social Security announces the schedule well in advance so that household finances can be organized.
So if you want to know if the Social Security Administration will send you the money in the next week it is very easy. By checking the calendar together with your date of birth you can find out the day of payment in seconds. This way, you won't have any difficulty paying your bills, rent, mortgage or any of your other household expenses.
Who gets the next Social Security payment?
The Social Security schedule for upcoming payments is as follows:
Third Wednesday of the month: September 21. On this day, the subsidy for retirement or disability will be paid to the group of people born between the 11th and 20th of the month.
Fourth Wednesday of the month: September 28th. Last payment of the month. Social Security sends the subsidy to all persons with benefits born between the 21st and 31st.
These are the two payments due this month, with the 21st being the next one. If your birthday was before the 11th, you should already have the check with your amount in your bank account. If you have not received it, contact your bank immediately, as there may be a problem with the payment.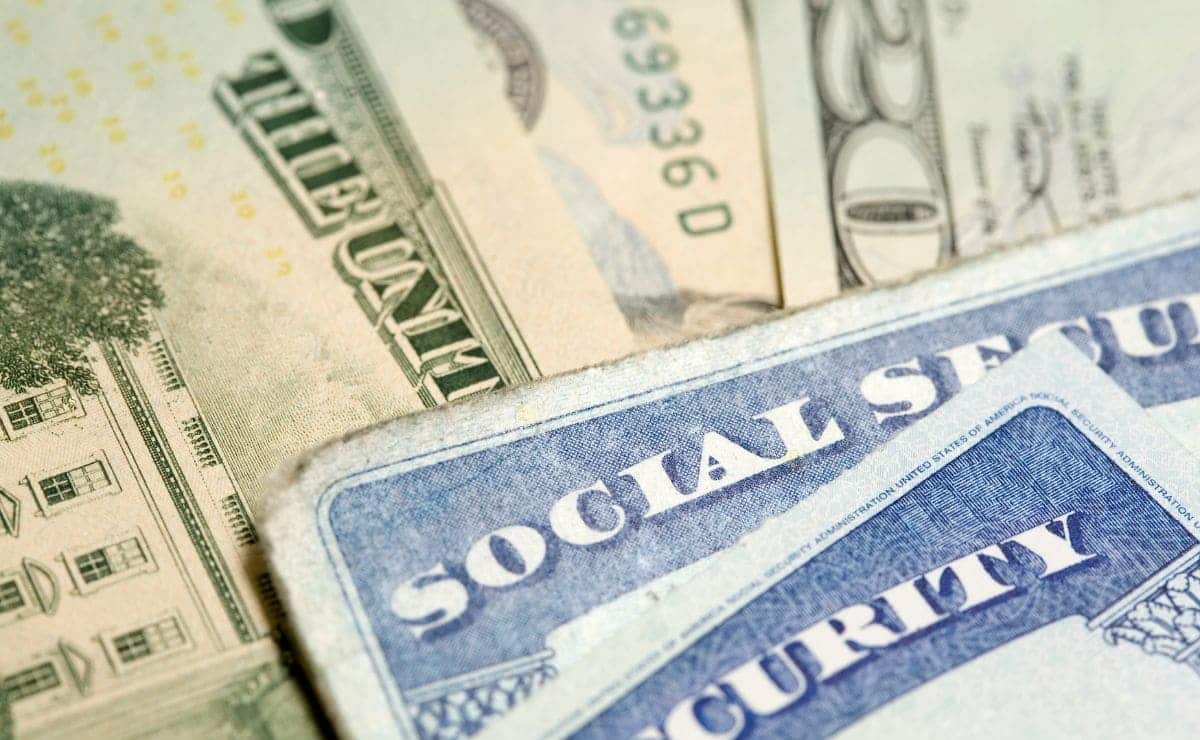 How do I increase my SSA payment?
If you want to increase your Social Security payment, there are several ways to do so. Unfortunately, if you have already started collecting retirement you will not be able to increase it, since the amount you have been assigned is the amount that belongs to you. Otherwise, follow these steps before applying for retirement:
Delay your retirement age. The later you apply for the benefit, the higher it will be. Keep working until 70 and you can get the maximum Social Security benefit of $4,194 per month.
Work 35 years. Each year not worked below that threshold will add $0 to your average retirement. For that reason, it is important to work that minimum number of years.
Have a good salary: With a good salary during those 35 years you will be able to have a good Social Security. The taxes you pay will totally change the amount of money you will receive.
Remember that you can also work while collecting Social Security, although there is a limit to the number of hours you can work. In addition to this, you can look for alternative sources of income if you need a little extra money every month.
What other payments does Social Security have?
In addition to the retirement and disability payment that the Social Security Administration offers, there is also the SSI payment. This payment is only sent to all people who have a low income. It is easy to find out if you can apply for this SSA benefit by using the BEST tool.
Thanks to this extra benefit many pensioners can have a little extra money on a monthly basis. This way they can pay their bills and do more with their lives. The SSA always sends this payment on the 1st of the month, although there are sometimes exceptions.