All beneficiaries of the United States Social Security Administration are in luck. At least part of them, since the new October payment will arrive very soon. People with Social Security benefits will receive the benefit next October 12 if they meet one requirement. The key information is your date of birth. With this information, you will be able to know in advance when you will receive your benefit.
The Social Security Calendar is announced at the beginning of the year and is always the same. Thanks to this, knowing your birthday, you will be able to know every month when you will receive your pension. For example, the next payout is October 12th. On this day, the money will be given to people with accepted unemployment benefits who were born between the 1st and 10th of the month. Are you in the group?
Social Security payment schedule for October
Then, if you are not on the list of people born between the 1st and 10th of the month, don't worry. So your payment will be sent in the third or fourth week of October. It all depends on your date of birth. Here is the October payment schedule: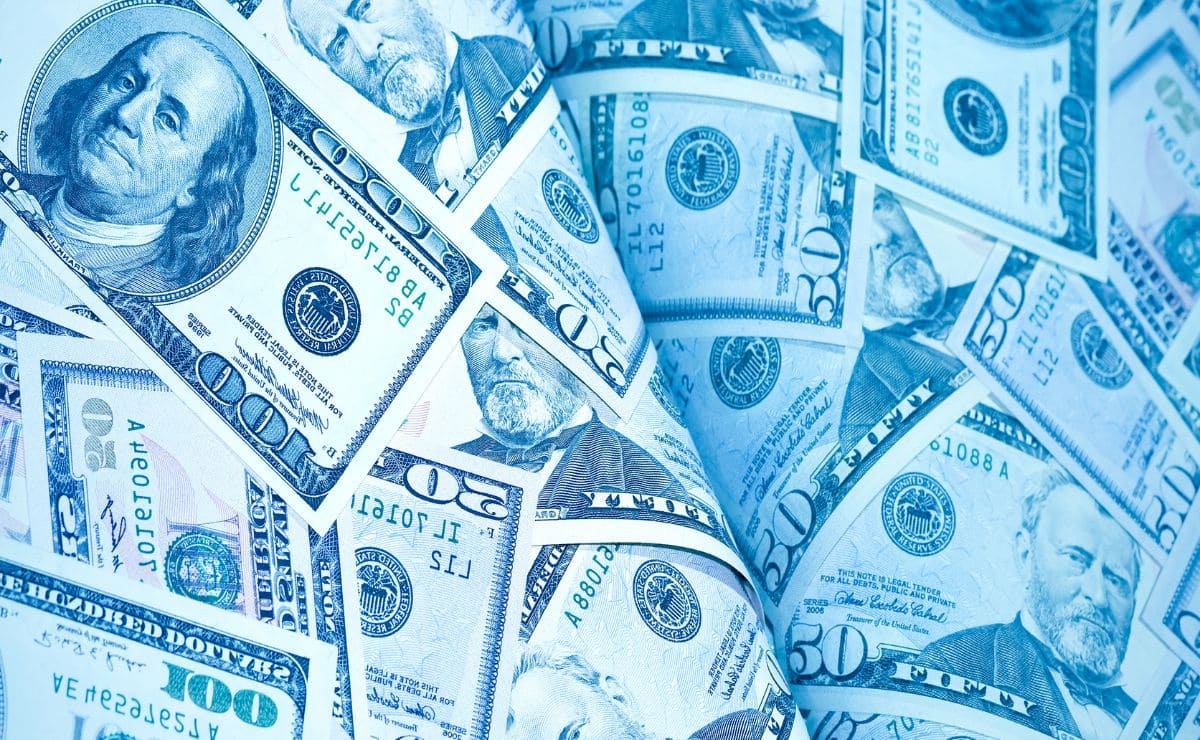 October 12th: The first payment of the month. This payment is for persons born between the 1st and 10th of the month.
October 19th: The second social security payment of the month. For persons born between the 11th and 20th of the month.
October 26th: Third and final SSA payment in October. On this day the payment check is for people born between the 21st and 31st of the month.
Also, any delays with payments must first be reported to your bank. After contacting your bank, if you do not get a solution, you can contact Social Security. At any of the offices they will be able to assist you and help you with your delay problem. Now you already know the calendar of Social Security date for October 2022.
Supplemental Security Income
In addition to regular Social Security benefit payments, there is also Supplemental Security Income (SSI). This subsidy is for people with lower incomes. The basic requirement is that your incoming money does not exceed a limit. To find out if you can really get SSI, just use the BEST tool.
The subsidy is always paid on the 1st of each month. However, when the 1st of the month is a holiday or weekend, Social Security pays this benefit on the immediately preceding working day. For this reason, in September there are two payments, since October 1 is a weekend. This happens whenever this particular situation occurs, so it is not every month. Check the calendar whenever you have any doubts about this issue.
For problems with delays with both SSI and Social Security payments you should go to your bank first and then ask your local office. In any case, the Administration follows the schedule without delays, so you don't have to worry about that.